Can Sexy Accents Save Us?
By: Jen Peck
There is mounting evidence that becoming bilingual not only has positive effects across unrelated disciplines like science and mathematics, but also appears to have some unanticipated, and delightful, side effects. In 2011 researchers were able to show physical evidence that bilinguals could forestall the onset of Alzheimer's disease for up to 5 years. While that's heartening news for seniors, 20 somethings might be more interested to know that bilinguals are more attractive to the opposite sex.
While staving off dementia and a wider dating pool are certainly motivating, the boost to performance in school might be the most compelling reason for promoting earlier and more intensive foreign language education. It turns out that the inclusion of language instruction in the curriculum might actually raise test scores, even in unrelated disciplines such as math. Add to that a steady tower of check marks on our "greatest aspirations" wishlist for our students and ourselves, and the case for promoting bilingualism makes itself.
Considering the 2010 census showed that only about 10% of native-born Americans consider themselves bilingual, compared to an estimated 70% worldwide, one could be forgiven for thinking America has a missed opportunity. They would be right.
Foreign language education has taken more than it's fair share of bullets in the fight to streamline education in America. In 2011, language programs authorized by the Higher Education Opportunity Act, mostly for middle-schoolers, were cut by 40%. Only 51% of American colleges have a foreign language requirement for graduation. Most Americans seem to disagree: a 2007 Gallup Poll poll found that eighty-five percent of adults believe it's either very or somewhat important for kids to learn a second language; 70 percent of respondents responded that learning should begin in elementary school.
Globalization, a downed economy and perhaps the view beyond the wall of monolingualism seem to be ramping up demand for language instruction among adults. The private sector is taking up the slack. Ambient Insight pegs the compound annual growth rate (CAGR) of adult online language learning at about 20%. As the technology for self-paced online learning improves, language study is becoming more of a leisure activity than a chore.
Unfortunately, all those promising enhancements to neuroplasticity that come with bilingualism only present themselves when the ability to switch between languages becomes almost effortless. The challenge for these verb-conjugating, r-trilling, late bloomers is the dreaded language learning plateau. If you've ever tried to learn a foreign language you know that it is relatively easy to get to the point where you can order someone a drink in a bar, but having a meaningful conversation with them afterwards is something else altogether. It's during this post-beginner phase that the need for materials starts to expand exponentially, and the best predictor of whether a learner will succeed is how relevant those materials are to their lives, the cornerstone of the passion-driven learning movement.
We're left with 2 options if we want to enjoy the fruits of bilingualism: 1) increase institutional support for earlier and more extensive language instruction, or 2) make language learning a part of your everyday life as an adult. It's heartening to see so much passion and movement in the learning community to achieve both of these goals, even in the absence of widespread institutional support.

Jen Peck is the co-founder of Loogla, a portmanteau of Looking Glass Learning. Loogla blends language learning activities, provided by a community of experts, into any page on the web. Her business is currently competing against other industries for a $100,000 public grant to complete and launch their product.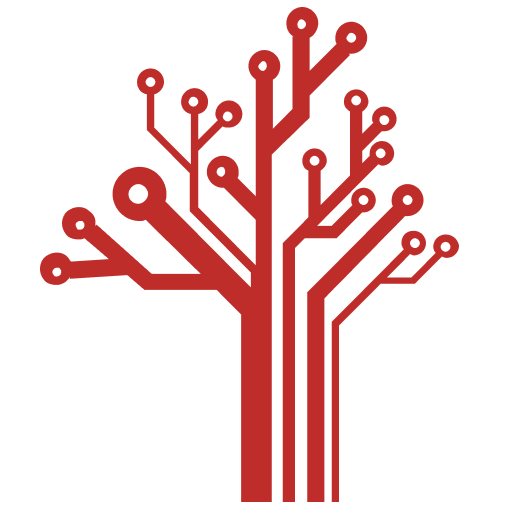 Getting Smart loves its varied and ranging staff of guest contributors. From edleaders, educators and students to business leaders, tech experts and researchers we are committed to finding diverse voices that highlight the cutting edge of learning.