SXSWedu Announces Bill Gates as Closing Keynote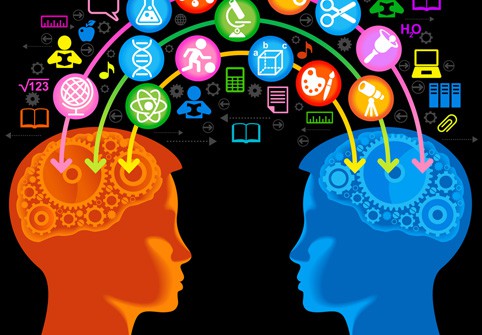 Gates, co-chair of the Bill & Melinda Gates Foundation, will address the foundation's U.S. education work, which focuses primarily on ensuring all students are prepared for success in college and career. The keynote will take place 10:30 a.m. Thursday, March 7, 2013 in Ballroom D of the Austin Convention Center in Austin, Texas.
"Bill Gates' name is already synonymous with technology innovation and philanthropy and, driven by the work of the Gates Foundation, education is clearly a personal priority," said Ron Reed, executive producer of SXSWedu. "Gates' background as a global business executive and leading philanthropist gives him a unique vantage point into education, one we know will be eagerly received by SXSWedu attendees."
Education has been a core pillar of the Bill & Melinda Gates Foundation since its inception. Gates has been a vocal champion of using innovative technologies to widen access to quality education across K-12 and higher education.
Gates succeeds an impressive list of 2012 keynote speakers who provided distinct perspectives from across the education ecosystem – U.S. Secretary of Education Arne Duncan, Pearson CEO Marjorie Scardino, and longtime host of Reading Rainbow, LeVar Burton.
The Getting Smart Staff believes in learning out loud and always being an advocate for things that we are excited about. As a result, we write a lot. Do you have a story we should cover? Email
[email protected]