Should corporations run publicly funded online schools?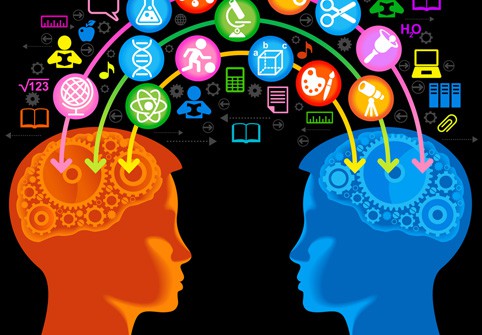 Yes, in response to an ISTE blogger, private enterprise should be eligible for statewide operating contracts for public schools and programs.  Private companies have the unique ability to provide quality services at scale. However, private companies are barred from acting directly as a local education authority.  They don't "run publicly funded online schools," they are retained by school districts and/or nonprofit charter holders for services ranging from content provision to school management.  While this is awkward and unnecessary, it does provides a double layer of accountability. The big public education challenge is quality at scale–a requirement for innovation and consistent execution.  School districts aren't well suited for either. While there are thousands of great classrooms and hundreds of great schools, there is no city or state that meets the educational needs of all of its families. Online learning provides anywhere, anytime learning–where states and districts allow options to exist.  As outlined in Digital Learning Now, a 10 point state policy framework for the digital future, full and part time access to statewide virtual schools provides all students access to great teachers and great content. Private enterprise has three unique benefits compared to government agencies and nonprofits.  The ability to raise and invest capital is critical to building quality content and learning platforms–investments that can easily exceed $100 million.  The ability to rapidly respond to increased demand and operate at scale is another key advantage.  The third benefit is the ability to manage to outcomes–data driven decision making combined with operational flexibility. Florida Virtual is a great example of a high performing scaled state virtual school–one that benefits from a performance-based policy set.  Its success will not be replicated by other states.  Creating quality options at scale for every student in America requires the investment, scalability, and discipline of private enterprise.
Tom Vander Ark is the CEO of Getting Smart. He has written or co-authored more than 50 books and papers including Getting Smart, Smart Cities, Smart Parents, Better Together, The Power of Place and Difference Making. He served as a public school superintendent and the first Executive Director of Education for the Bill & Melinda Gates Foundation.