Getting Smart Podcast | On Opening New Schools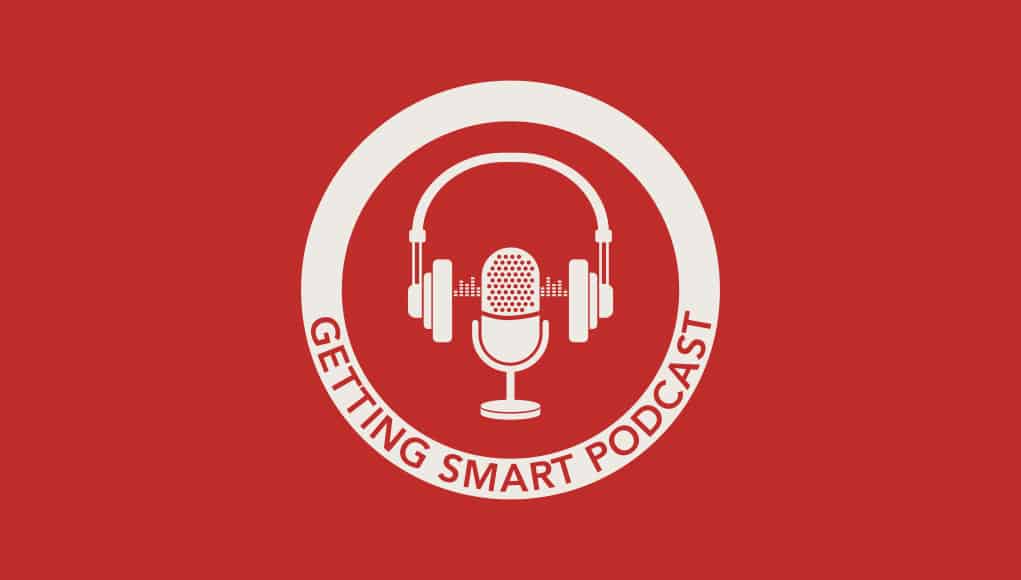 By Tom Vander Ark and Emily Liebtag
Leaders across the country are realizing their students and community are not well served by traditional school models. Many are excited about new tools and new learning models.
As we've discussed (with KIPP founder Mike Feinberg and Matt Candler from 4.0 Schools) new learning models and new tools make new schools really attractive–but they are expensive to open and can take years to plan. The big question is how to take advantage of the new school opportunity but do it quickly, efficiently, with low risk.
We recently visited Houston schools with educators and community leaders from Kansas City. We picked it because Houston ISD has been recognized as one of the best urban districts in the country with a well developed 1:1 personalized learning program and a vibrant network of magnet schools including great dual language schools like Mandarin Immersion (featured here). Houston is also home to some charter networks including KIPP, YES Prep and Harmony.
For 20 years, Houston A+ Challenge has supported Houston schools and teachers by supporting innovative learning models. One new model that caught our attention three years ago was Unlimited Potential (A+UP, featured here), a blended microschool pilot project in Houston's museum district. Two teachers and 40 middle school students spend a few days a week in a converted office building and a few days a week visiting museums.
Paul Castro joined Houston A+ in 2013 and oversaw the pilot program. In 2015, he applied and was awarded for charter status. In 2016 two sites of about 45 students each opened. Castro now serves as network Superintendent.
In the podcast, Castro discusses the rewards and challenges of innovating outside the box–and what that has meant for families, teachers and students. Castro was joined by Katherine Smith, Director of Strategy and Partnerships at Houston A+ Challenge.
Here are seven things we appreciate about the A+ UP development process:
They studied blended, personalized, and competency-based learning models nationally
They built valuable community learning partnerships with museums–we call that #PlaceBasedEd
They designed a rich learning model that leveraged blended and PlaceBasedEd
They constructed a small school model (2 teachers, 40 students) that they could test
They raised funds to pilot the learning model
They iterated on the model for two years
They used pilot results to raise additional funds to launch a microschool network
Since our meeting with A+ UP, we've been in two other cities where people are discussing networks of microschools as an innovation strategy. Houston, we've got an opportunity!For more, see:
For more, see:
---
Emily Liebtag, Ed.D., is Education Reimagined's Senior Partner for Systems Transformation. Formerly, Emily served as the Vice President of Advocacy at Getting Smart.