Getting Smart Podcast | 5 Lessons on Impact Leadership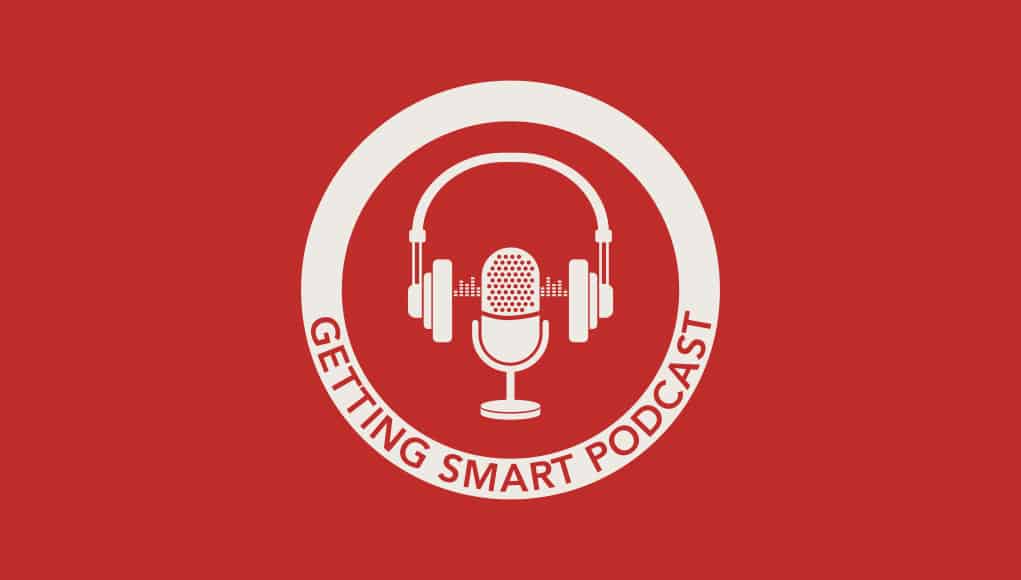 Curriculum Associates may be the most interesting and important EdTech success story.  
In the 1980s, Curriculum Associates was a workbook publisher in search of assessments. BRIGANCE inventories launched as a student assessment tool, and then blossomed into a comprehensive suite for early childhood, head start and special education programs.
Eight years ago, energetic owner Frank Ferguson (who turns 90 this month) met Rob Waldron, a former Kaplan executive that scaled Score tutoring centers. They found shared interest in scaled impact and constructed the unique hybrid structure of a for-profit company with nonprofit beneficiaries.
To avoid the typical next-quarter leadership, Ferguson asked Waldron to sign a 20-year contract as CEO of Curriculum Associates. Because of this unusual request, he runs the company with a long-term focus, resulting in one of the most explosive impact stories you've probably never heard. Waldron recently shared this unique story and the lessons he has learned along the way in this podcast.

Lesson #1: Promote long-term thinking
Scaling previous education businesses, Waldron learned that success is the product of a thousand little decisions. And as Waldron says, "when you have an industry that's driven over thousands of little decisions, you better have outstanding talent at every single stage of that process". (On a recent podcast Mike Feinberg said the same about leading schools, "Remember that countless seen and unseen details are the difference between mediocre and magnificent.) Because talent is so important in education, Waldron interviews everyone.
Lesson #2: It's easier to be an outstanding recruiter than an outstanding manager (focus on hiring top talent).
Curriculum Associates doesn't do a lot of broadcast recruiting. About 85% of interviewees come from word of mouth–mostly through staff contacts, and they only hire 1 in 9 interviewees
Lesson #3: Use word of mouth recruiting (leverage staff connections).
Curriculum Associates is a great place to work–they've been recognized as such for two years in a row. Last year, more than 8,000 people applied for a position at CA. Just 2% of those candidates were ultimately hired.
Rob spends over half of his time on recruiting. He interviews every candidate that makes it to the finalist round (even interns).
Lesson #4: Interview everyone–there's nothing more important.
The company has tripled in size in the last few years–and growth is a great professional development strategy. But it makes it even more important to hire great people who can grow with the organization.
Lesson #5: Hire people, not positions.
Rob doesn't try to bring in people and make them fit a certain position or skill set. It's more important to him that they're committed to the mission and fit in the company culture. Skills are trainable, personalities and character are not.
For more, see:
---
Stay in-the-know with all things EdTech and innovations in learning by signing up to receive the weekly Smart Update. This post includes mentions of a Getting Smart partner. For a full list of partners, affiliate organizations and all other disclosures please see our Partner page.
Jessica is the Senior Director of Impact at Getting Smart. She leads business development and growth of advocacy campaigns, advisory services, product development, marketing, and Getting Smart's blog. As part of her role, Jessica also oversees team events, conferences, and speaking engagements.