Getting Smart Podcast | District 51 On Building a Performance-Based Education System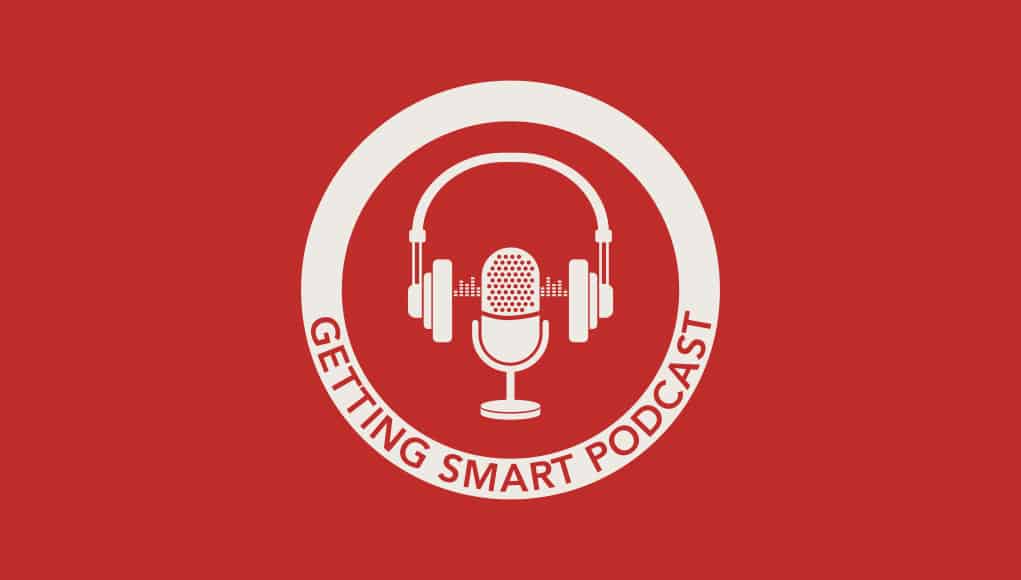 Mesa County Valley School District 51 serves 21,000 students in 44 schools in Grand Junction, the largest city in western Colorado. Six years ago, leadership began to explore the possibility of shifting the district over to competency-based education (also referred to as proficiency-based, performance-based or mastery-based learning).
We interviewed Superintendent Steve Schultz and Executive Director of Performance-Based Systems Rebecca Midles about their journey for our podcast, and include a cameo from Chris Sturgis of CompetencyWorks, who visited and was able to see firsthand what the district has accomplished (check out her new blog series about her experiences at District 51). 
Listen to this great story of how a mid-sized school district and its community leaders made this shift happen, what their next steps are for growth in the district and recommendations they have for other schools and districts thinking of making this change.
Podcast Highlights
After visiting leading competency-based districts, the Mesa County school board was ready to implement immediately. Superintendent Steven Schultz, who has been in the district for 35 years, told them "we can't force this on people." Instead, he recommended the foundational work to create a learning culture and building leadership capacity.
The journey six years ago began with a strategic planning process that identified personalized learning as a priority. Visits to competency-based districts (where students show what they know and progress on mastery) included Lindsay USD in southern California and Adams 50, east of Denver.
The board wanted multiple pathways to graduation and more time and support for kids that needed it. Any new solutions would be challenging in one of the lowest funded districts in the state.
Attracting and Retaining Great Talent
In the 1990s, Rebecca Midles was a teacher in Alaska schools that worked with the pioneering Chugach School District (see five-part CompetencyWorks series). She co-founded Highland Tech High in Anchorage, another early competency-based initiative.
After seven years there, she spent three years coaching other Alaska schools and districts before spending two years guiding the innovative work in Lindsay USD. A year and a half ago, Midles moved to Grand Junction to serve as Executive Director of Performance-Based Systems in District 51.
The district has adopted holacracy, a distributed management approach that empowers employees to take a leadership role and make meaningful decisions. The rules are transparent and roles and structures are regularly updated through small iterations.
"We're building community engagement," said Schultz. "And not just Rotary and the chamber. We're reaching out to all segments and in many ways."
One example of engagement was broad efforts to include everybody's voice when updating their graduate profile.
"Our teams focus on service and support," added Schultz. "Both internally and externally."
For more, see:
---
Stay in-the-know with all things EdTech and innovations in learning by signing up to receive the weekly Smart Update. This post includes mentions of a Getting Smart partner. For a full list of partners, affiliate organizations and all other disclosures please see our Partner page.
Tom Vander Ark is the CEO of Getting Smart. He has written or co-authored more than 50 books and papers including Getting Smart, Smart Cities, Smart Parents, Better Together, The Power of Place and Difference Making. He served as a public school superintendent and the first Executive Director of Education for the Bill & Melinda Gates Foundation.