Getting Smart Podcast | Backstabber to Lovetrain: Don Shalvey on District-Charter Relations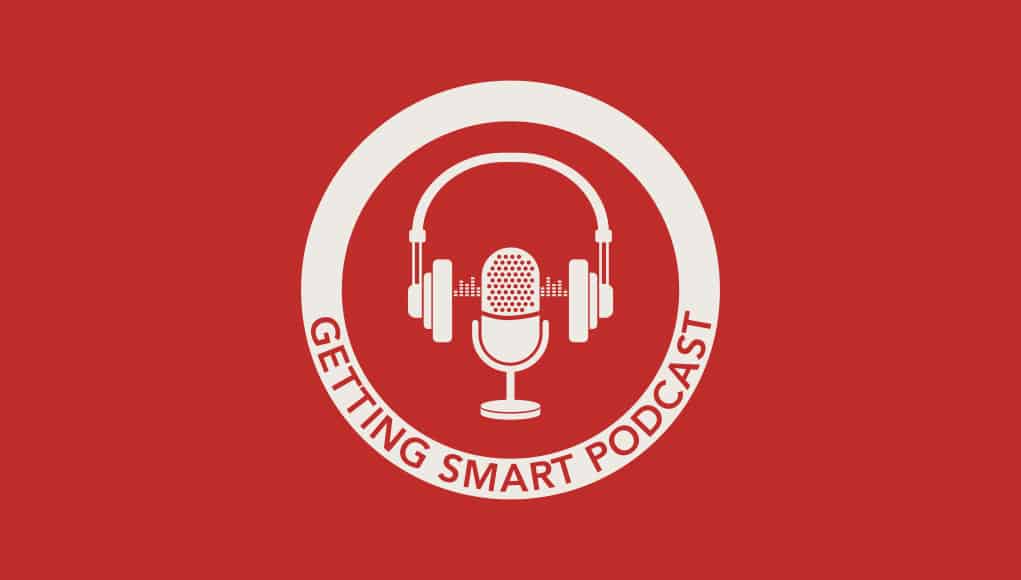 How do school districts respond to charter schools? The range is characterized by two O'Jays hits, Back Stabber to Love Train. As a superintendent, network leader and grantmaker, Don Shalvey (@DooWopDon) has seen the spectrum and shares his thoughts on it in this podcast:
Podcast Highlights
In his fifth month as San Carlos USD superintendent, Shalvey took advantage of a new charter school law to open a lab school. Shalvey notes that every big company has an R&D department but districts don't usually have a place to innovate.
The second charter school in the country provided the district an opportunity to "play in future perfect tense," to experiment with multi-age grouping, new staffing strategies and technology-enabled learning.
In 1998, California modified the charter school law to allow one board to manage a multi-campus network. With Netflix CEO Reed Hastings, Shalvey launched Aspire Public Schools, one of the first charter management organizations designed to scale.
Today, Aspire is one of the largest and most successful school networks in the country serving 16,000 mostly low-income students in 40 K-12 schools in California and Tennessee.
Purpose-built schools and networks are important, according to Shalvey because it's easier than taking apart and rebuilding existing schools. It also moves the goalposts–the moment you create something that appears to be outrageous, "anything in between what currently [exists] and that outrageous thing becomes fair game."
Shalvey worries about the change readiness of most districts, "They have a hard time leaving one size fits all." He ponders the potential for classrooms to become innovation labs–could they even be declared charter sites? (e.g., Denver Public Schools has incubator, the Imaginarium, that is open to teacher teams seeking to experiment).
Come Together
After retiring as Aspire CEO, Shalvey joined the Bill & Melinda Gates Foundation as their ambassador of district-charter collaboration (and resident Name That Tune expert). He launched the Compact Cities initiative, a network of 22 communities where school districts peacefully coexist and work together on vexing problems including foster youth, over-age and under-credited students, young parents and learners with special needs.
Notable partnerships including Spring Branch ISD in metro Houston and their partnership with KIPP and YES to better serve African American youth. Hartford Public Schools works with Achievement First on a leadership preparation. The compact in Denver (featured here) focuses on teacher to teacher collaboration.
Unique factors spur these partnerships–sometimes crisis, sometimes opportunity, always thoughtful leadership. Mayors can be catalytic. The late Tom Menino was critical to sustained progress in Boston. Michael Hancock was instrumental to collaboration in Denver.
What's the future of school network? Shalvey is excited about empowerment zones and networks of district innovation schools. He points to Shelby County Tennessee and Lawrence Massachusetts and the Beacon Schools in Denver.
Shalvey is a dreamer, but not the only one. He imagines a day when all public schools work together.
This blog is part of a multi-year campaign studying networks and their effect on education and transformation. Our work will culminate in a book publishing in 2018. Learn more and join the conversation using #NetworkEffect.
For more, see:
Tom Vander Ark is the CEO of Getting Smart. He has written or co-authored more than 50 books and papers including Getting Smart, Smart Cities, Smart Parents, Better Together, The Power of Place and Difference Making. He served as a public school superintendent and the first Executive Director of Education for the Bill & Melinda Gates Foundation.