A Transformative School Year with AI
Key Points
For many educators and students, AI has impacted their school year in ways unimagined. 

Rachelle Dené Poth shares educator and student thoughts on how emerging tech like AI has impacted their school year.
I have been speaking and teaching about AI in my classroom for more than five years. I was curious to understand where we see it in the world and how to teach about it in our schools. I was also fascinated by the capabilities of AI for learning and in the world.
I reached out to several educators and some students to find out what they thought about the changes we are experiencing in education, especially with these emerging technologies. There are, of course, concerns, ongoing conversations, and definitely excitement, although sometimes hesitant excitement, about what these technologies might bring to the world of education and work.
Educator predictions
Nicole Biscotti @BiscottiNicole, Educator
"AI has exploded on the scene and everyone is trying to figure it out at the same time which is exciting. A lot of educators are afraid that kids will use technologies like ChatGPT to cheat and have even banned its use. The reality is that kids have been cheating since the beginning of school and we have an exciting opportunity as educators to shape the narrative around this new technology. Biscotti plans to continue to learn as much as she can about how to use AI to better support her students. She says as an educator, "I feel that I am obligated to prepare my students for their future, not my past. These tools will only improve and they are here to stay. It's imperative that kids are familiar with them and know how to use them or we risk sending graduates out into the workforce at a competitive disadvantage."
Dr. Michael Harvey @doctor_harves, Pedagogical Prognosticator from Blenheim New Zealand
"AI/emerging tech has yet to really shape this past school year. Questions are being asked of what learning is and the role of assessment, but the actions to this change are yet to be realized." He is thinking about /planning how to transition assessment tasks to a process rather than a product model. As for the future, Harvey thinks that "the next school year will bring pushback from the establishment and for those who want to progress in education a movement away from assessment of learning to assessment for learning and the role of AI to support student independence in learning."
Alex Isaacs @mr_isaacs_math, Edtech Specialist from Long Branch Public Schools
"Emerging tech has helped teachers gain time while assisting with lesson planning, quick questions, and providing feedback to students in real-time. It has also helped increase data analytic capabilities by providing insights into student performance trends and instructional practice." He plans to delve more into emerging technologies and how they can benefit the teachers and students in his school district. By participating in multiple coaching cohorts, including GoGuardian and Pear Deck, he hopes to gain more insight into helping his colleagues with these platforms. As for the future, "the discussions surrounding the ethical use of emerging tech will continue next school year." He believes that more edtech platforms will increase their integrations of AI-related tech to provide differentiated instruction and personalized pathways to every learner." Check out his AI-themed Wakelet collection that he and colleague Lois Alston created.
Vicki Van Matre @MsVanMatreArtRm, Teacher at Bluffton High School and ISTE Certified Instructor
Next year, Vicki will be teaching a class called the" 3rd class" for their new Education Professions pathway. One basis for this class is introducing technology's role in the modern classroom. She was planning on discussing AI and how it could help the teacher but also discuss how to use it appropriately as a student. Her plans focus on involving students more in learning about ChatGPT by writing a lesson for them and having them make modifications where necessary. She also wants her students to experiment with a variety of technology to see "what THEY think would work best in the classroom." While she uses technology in her art room, she has not yet experimented a lot with DALL E to see if I want to use AI for any of my art classes. However, she believes that if she does choose to use it, most likely it would be with the senior independent study students to have them experiment with it.
Student reflections
Student, grade 10
"As soon as I was introduced to AI, I knew that it would change the world. The more I interacted with it, the more I understood its vast potential." He shared that he "may or may not have used it to complete a few small assignments (Never in Spanish)." His uses were more as a study tool, in particular for reviewing for Chemistry. He would ask it to give a simple definition and an example and it worked perfectly to help him process the information and content better. He believes that "AI by itself is mediocre at best. However, when collaborating with humans, it can do amazing things." As for benefits, he has an interest in starting an online store but has never really had the time and he hopes that with the help of AI to get a jumpstart this summer. "The school will look right through all the great things that AI is capable of and try to prevent it from being used completely."
Lola, grade 11
"I believe that emerging technology has provided and created new opportunities for students. The new ideas and aspects of technology accessible to students now provide new experiences and can help to improve a student's capabilities and knowledge about the subject they are studying." Looking ahead, "I believe that by next school year, technology will continue to grow and emerge in new ways that will allow students to continue to have opportunities that will enhance their learning environment."
Dimitri, grade 8
"AI and a lot of new tech has helped me with coming up with ideas for projects or providing me with a summary of a book, if I forgot something that I had read or I didn't understand it." As for the next school year, "I hope we will be allowed to use ChatGPT in class to help us understand books and literature more."
With the rapid advancements in AI and emerging technologies, there are now incredible opportunities available to us and as we reflect on the past year, it becomes evident that AI and emerging tech have revolutionized education in ways we never imagined.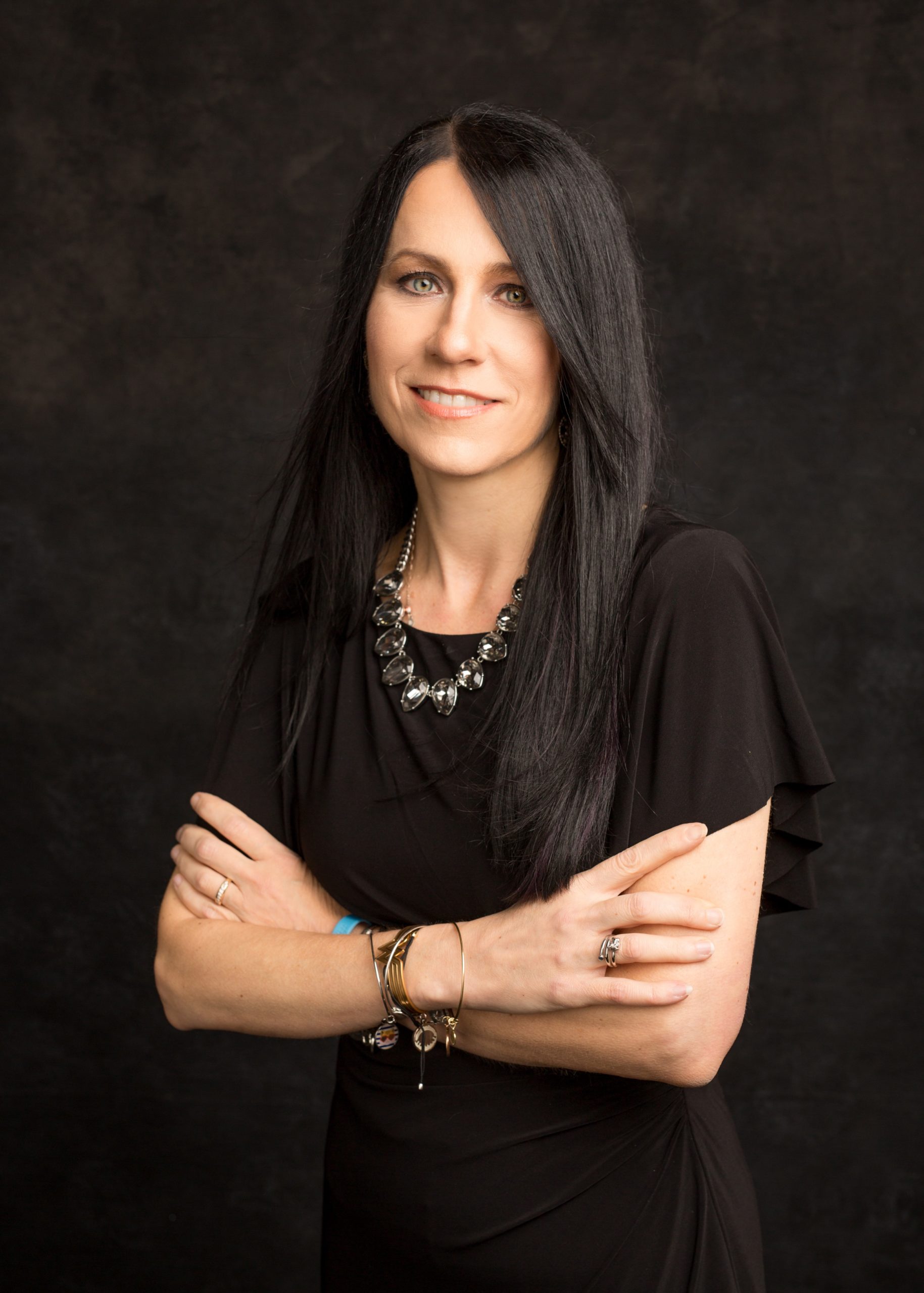 Rachelle Dené Poth is a Spanish and STEAM: Emerging Technology teacher at Riverview High School in Oakmont, PA. Rachelle is also an edtech consultant, presenter, attorney, and the author of seven books, her most recent Things I Wish [...] Knew includes stories from 50 educators. Rachelle is an ISTE Certified Educator. Follow Rachelle's blog at www.Rdene915.com.