Teaching Students about AI
One of my professional goals this year was to learn more about artificial intelligence (AI). Over the course of the past year, there have been a lot of stories coming out about how schools are adding the concept of artificial intelligence into their curriculum or trying to weave it into different courses offered. The purpose is to help students better understand its capabilities and how it might impact the future of learning and the future of work. When I did some research earlier this year, I was amazed at some of the different uses of artificial intelligence that we interact with each day, and may not realize.
A quick Google search of the term "artificial intelligence" turns up 518 million results in .17 seconds. Compare this with the methods for conducting research years ago, where we had to brainstorm topics as we searched the card catalog, and then had to understand the Dewey Decimal system, in order to find the books on the shelf.  Advancements in technology led to the creation of online databases which made it easier to find articles and journals electronically, however it still required us to think of what terms to use in the search and may still have required you to locate the resource from a shelf or borrow it from another library. Today, the capability of technology for finding answers to the questions we have is tremendous. Now through tools like artificial intelligence and virtual assistants we have access to millions of resources in our hands instantly.
What are some everyday uses of AI?
Some common uses of artificial intelligence that many people likely use every day and may not know it are:
Smartphones:  The use of artificial intelligence is used with the photo editor on smartphones. When you want to take a picture, artificial intelligence helps by selecting the appropriate settings and suggesting different modes to you.
Music and Media: Whether you use something like Spotify or enjoy watching Netflix or even YouTube, artificial intelligence is helping you find the music and media that you want. Over time, it learns based on your selections and then provides recommendations for you to add to your playlist.
Smart Home Devices: Artificial intelligence is used in smart home devices to adjust the temperature and even lighting based on our preferences.
Online services: From travel to banking, shopping, and entertainment, these industries rely heavily on artificial intelligence for using chatbots or through algorithms that enable it to track spending, suggest purchases, prevent fraud and complete other transactions much faster.
Because artificial intelligence is used so much in our everyday lives, we need to make sure that our students understand its impact and potential for the future of work and learning.
How can we teach students about artificial intelligence?
One of the best ways we could teach our students is by making sure we keep challenging ourselves. I recently enrolled in the course offered by ISTE U, Artificial Intelligence Explorations and Their Practical Use in the School Environment.  The course was made available through a collaboration with ISTE and General Motors Corporate Giving and focused on K-12 STEM education. My interest in the course is to learn more so I am able to share with my 8th grade STEAM course and in my foreign language classes. Having taught about artificial intelligence last year, it is a high area of interest that I want to grow in professionally.
Throughout the course, participants work through ten different modules focused on topics related to artificial intelligence and machine learning. Each module contains activities that enable you to interact with different forms of artificial intelligence, engage in discussions, view videos and to even create things such as chatbots and virtual facilitators. Part of the course includes an IBM Developer course on "Chatbots for Good," in which you work through activities and learn about design thinking and empathy, and other activities related to the IBM Watson program. The culmination of the course has participants design a Capstone project, which will ideally be used with students through PBL or as a student-directed exploration of AI.
There are many uses of AI for education and one school in Pittsburgh is offering the nation's first AI course to prepare students. Pittsburgh is where AI began and developed starting back in the 1950s which makes this an exciting event. Students enrolled in the Montour School District, a district known for its innovation and "student-centered, future-focused" mission, are learning about AI through a program that launched this fall. Students will have access to resources from Carnegie Mellon University, which became the first university to offer an undergraduate degree in AI. The goal of the program is to help students learn about AI by exploring the uses of virtual assistants, engage in inquiry-based learning and build their skills in STEM-related fields.
How can we provide the opportunity for all students to learn more about AI?
Simply explaining the concept of artificial intelligence and identifying some examples of what it might look like, does not really enable you to understand it at a deeper level. The best way that I have found to understand it better myself has been by first learning how it functions by trying some of the different tools and interacting with the AI. By trying some the AI experiments and creating chatbots, you and your students can think about how the tasks are being completed, which leads to a better understanding of artificial intelligence.
While schools may not be able to offer a full course to students, there are enough resources available online that teachers can implement in the classroom.
To learn more about AI and Virtual Assistants, have students explore these:
Looking to the future with AI
The use of artificial intelligence in the world and specifically in education will continue to grow as more people explore the topic and develop new ways to incorporate it into daily life. The potential for learning through artificial intelligence means that students have access to virtual tutors, can enroll in an online course taught by AI, and have access to the resources they need at the exact moment they need them.
---
Stay in-the-know with innovations in learning by signing up for the weekly Smart Update.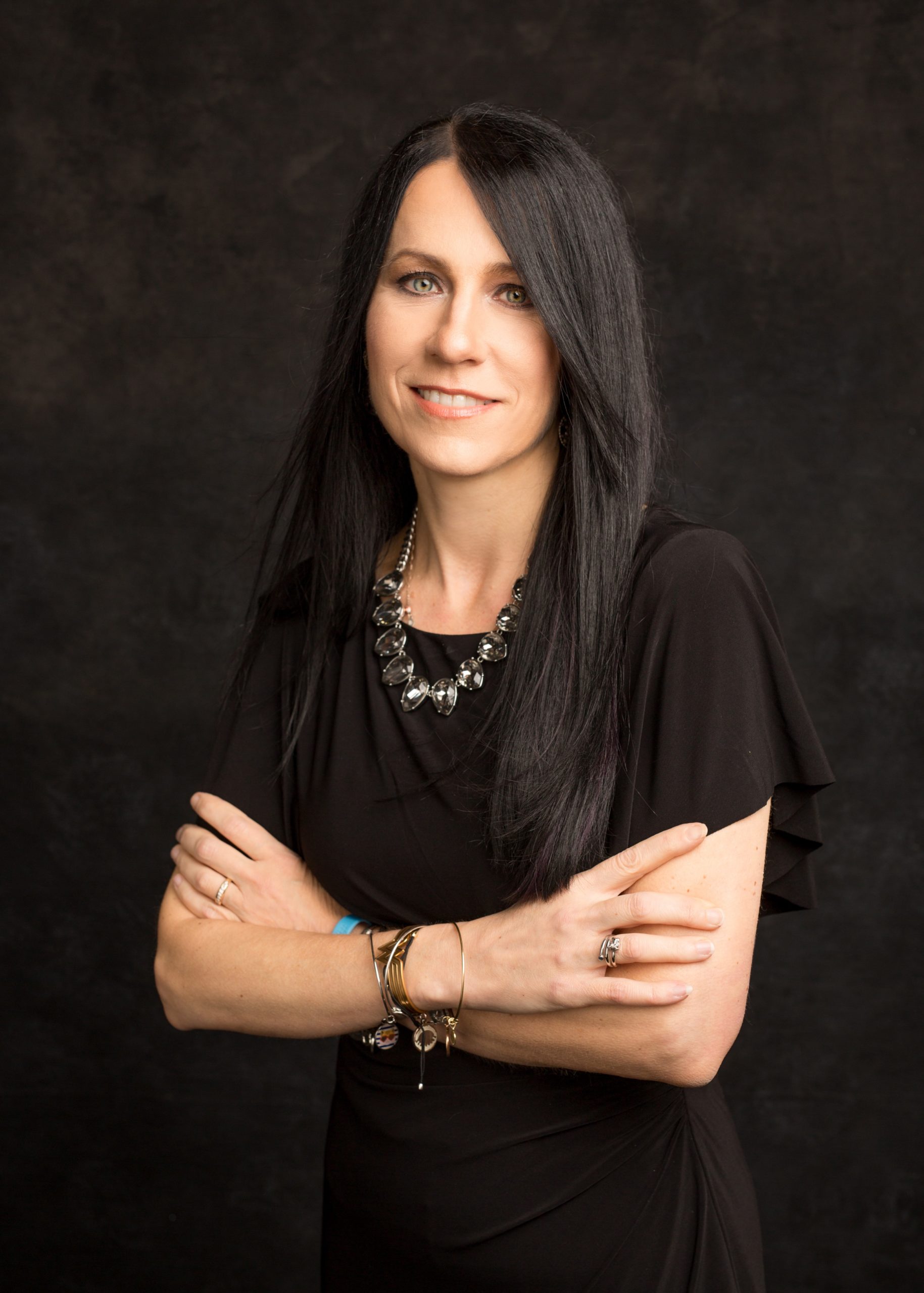 Rachelle Dené Poth is a Spanish and STEAM: Emerging Technology teacher at Riverview High School in Oakmont, PA. Rachelle is also an edtech consultant, presenter, attorney, and the author of seven books, her most recent Things I Wish [...] Knew includes stories from 50 educators. Rachelle is an ISTE Certified Educator. Follow Rachelle's blog at www.Rdene915.com.