How Teaching Entrepreneurship Helped One Teacher 'Build a Bridge and Get Over It'
Key Points
Not every tactic I use in the classroom will work, and that's OK.

Entrepreneurship was what was missing from my career as an educator. 

It's what was missing from the students' lives, too.
By: Lyquisha Ballard
Toward the end of the 2020-21 school year, I developed a plan. Come June, I'd walk out of The Colony High School near Lewisville, Texas, leaving behind a 14-year career in education, then return to corporate America. It wasn't so much the stress of COVID-19 and remote instruction that did me in, but the monotony. I found myself teaching the same courses, serving on the same committees, feeling the same anxieties — year after year after year. Plus I realized I was becoming more flustered when the least little thing didn't go as planned in my career education and training classes. I wanted my lessons to be perfect. I wanted to be perfect.
I decided to stick around for one more year when school administrators asked me to teach a new course, Uncharted Learning's INCubatoredu, for the 2021-22 year. The year-long program doesn't simulate the entrepreneurship experience; it is the entrepreneurship experience. Students create a real product or service that solves a real problem in their communities, then pitch their solutions to real investors for a chance to receive real seed money. It was interesting enough to make me want to stick around for another year.
"This is my last shot," I told myself as I surprised myself by agreeing to teach another year. "If this doesn't do it, nothing's gonna do it. Time to go."
To my surprise, the experience allowed me to reinvent myself as an educator. And that's why I'm back at The Colony right now, teaching the INCubatoredu course for a second year.
What changed my mind? In a word: failure. The program teaches students that failure is inevitable — in learning and in life — and that resilience is the real key to moving beyond it. When my students come up with an idea that doesn't work, I tell them to build a bridge and get over it. Failure is synonymous with entrepreneurship, which requires people to try and try again each time they face a setback. It turns out that INCubatoredu is the only class that celebrates failure. And failure is really a learning opportunity.
It was a lesson I also needed to hear. When I first began teaching INCubatoredu in the fall of 2021, I knew the experience would put my teaching under a spotlight, something that made me feel uncomfortable. District leaders would sit in on my classes. So would members of Lewisville Independent School District Board of Trustees. I worried about the scrutiny. What if I wasn't perfect?
Then I listened to what I was telling my students. I had to look in the mirror and realize I wasn't practicing what I was preaching. I was telling the kids it's OK to fail and giving them these tools to rebound from their disappointments — or outright failures — but I wasn't using them myself.
Today, my students accept that they may need to try something two or five or 10 times before they get it right. I do, too — because my students make me. One day last year, my first-period plan went awry, which threw me off my game when I started the next class. Those students recognized immediately that something was wrong with me as soon as they walked in, so I explained why I was upset.
"Ms. Ballard," they responded, "you still have three more classes to teach today. You need to build a bridge and get over it."
So I did. By confronting me with my own words, my students taught me a powerful lesson about perseverance. Not every tactic I use in the classroom will work, and that's OK. I can try again the next day, and the next, and the week after that — until the morning that I wasn't the perfect teacher will be nothing more than a distant memory.
Entrepreneurship was what was missing from my career as an educator. And I think it's what was missing from the students' lives, too, because they're clearly getting the message.
Lyquisha Ballard is an educator at The Colony High School in suburban Dallas, where she is an entrepreneurship teacher and head of the Career Training and Education Department.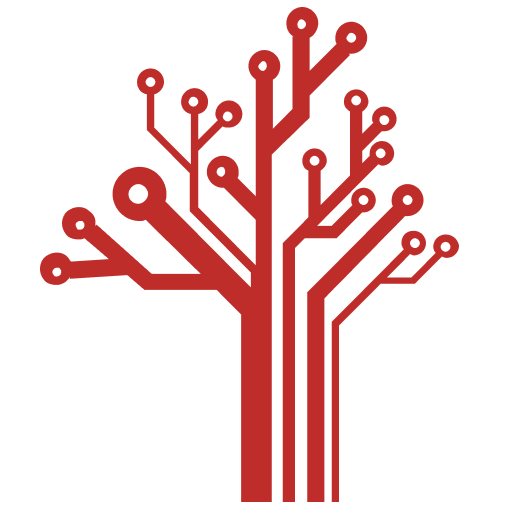 Getting Smart loves its varied and ranging staff of guest contributors. From edleaders, educators and students to business leaders, tech experts and researchers we are committed to finding diverse voices that highlight the cutting edge of learning.