Data Science for Everyone
Key Points
It can be uncomfortable for teachers who feel like they don't have the expertise needed to teach a concept.

There are enough resources available that make it easier for educators to get started with Data Science.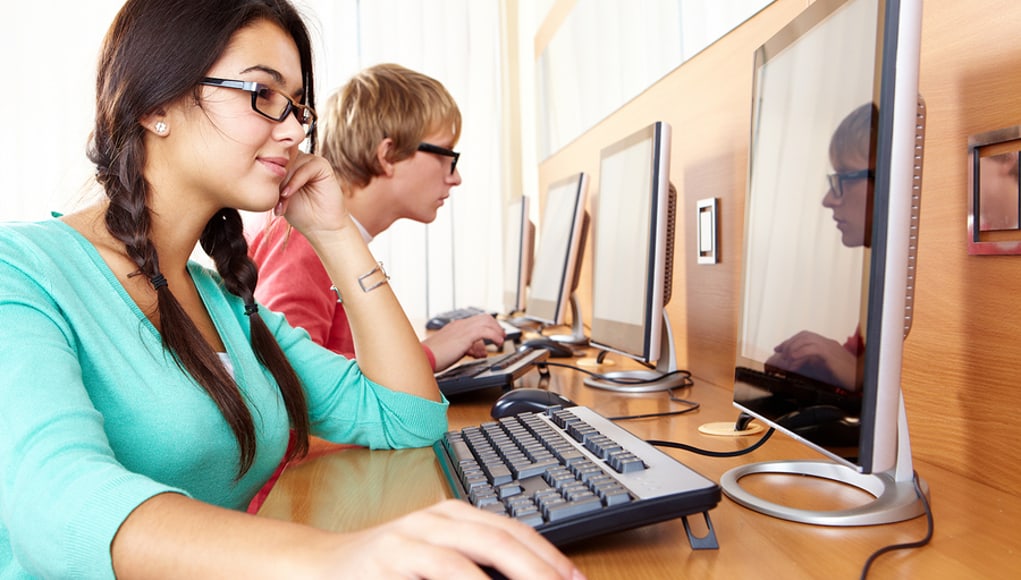 As the world continues to change, educators need to stay up to date with all of the emerging technologies, learn about the essential skills that students need to be best prepared for whatever lies ahead and find the most beneficial resources to bring into the classroom regardless of content area or grade level being taught. The world of work and education are changing as a result of the rise in use of artificial intelligence, augmented and virtual reality, blockchain, NFTs, metaverse, and web3. We've seen an increase in the need for students to have skills in STEM, and growth in the number of resources available to help students build skills in different areas such as computational thinking for example, or data science.
As a language and STEAM educator, I had not given a lot of thought to teaching about data science in my courses. Many educators may wonder why is it important that students understand data science and how and when should we begin teaching students about data science.
What does being data literate mean?
First, we need to understand the difference between data science and data literacy. Whenever we take the information that we get from data and we interpret it, look for patterns, this is data science. As educators, we know that we inform our instruction based on assessments that we give in our classrooms. The data that we receive from students helps us to understand where they are in terms of learning and to plan our next steps. It's no different in the real world where data science skills are an essential component of life and work. Helping students to progressively build skills in these areas through opportunities to look at and sort through data, analyze it, and make decisions based upon what the data is, is critical.
​While we hope that students will become more interested in data science and ultimately continue learning about it because of the increase in jobs available, the true focus needs to be on providing each student with the opportunity to learn. These skills are in demand now and will continue to be, so all students need to understand how these skills are applicable in the world. One example, it has been predicted by the Bureau of Labor Statistics that the number of statistician jobs will increase by almost 34% from 2016 to 2026.
Being data literate means that you understand what the data represents, you know how to process it and use it to inform your next steps, for example, to make decisions. ​While it is a technical skill, it id how we analyze, visualize, interpret and even communicate what we are taking away from the data.
How do we prepare?
As a result of this increased need, there are more schools starting to offer courses in data science to students in grades K through 12. Whether as a full-year course or simply as an individual lesson or unit of study for courses, it is important that we find ways to promote the study of data science in some form, for all students. Colleges have data science degrees and for some majors, students are required to demonstrate competency in data science as a requirement before taking certain courses. While students are in our schools, it is important to provide opportunities that will prepare each student for what lies ahead.
For some schools, data science becomes part of the math curriculum, or as an elective, while others may require it for graduation. In 65 schools in the United States, the first full-year course called Introduction to Data Science is now being taught. A full year course is a highly beneficial option, however, it may not be an option for some schools due to budgeting or lack of staff. To resolve this, teachers can also find ways to incorporate data literacy into different lessons, or it can be held as a standalone learning experience during the year. Whether students are in elementary, middle or high school, there are resources available.
Data Science 4 Everyone
Fortunately, educators have access to a variety of resources to make it easier and less time-consuming to bring data science to the classroom. One impactful resource is the Data Science 4 Everyone (DS4E) Coalition. The mission of the coalition is to help students in grades K through 12 build the necessary skills in data literacy. When students have opportunities to engage in these new learning experiences and topics, it can help to spark curiosity which may then lead to a greater personal interest in data science. It might become an area that students will continue to pursue after high school. Knowledge and skills in data science will lead to more opportunities in education and careers for the future. DS4E provides lessons for students in grades K through 12 that teachers can use to get started without delay in their classrooms.
The Data Science 4 Everyone was created by the University of Chicago Center for Radical Innovation for Social Change (RISC). In addition to the resources provided by DS4E, the RISC launched Algo-Rhythm on May 5th, as a gamified way for students to learn about data science. Students in grades 4 through 6 can learn about the basics of data science through music! Algo-Rhythm is a free web-based tool that can be used in school or at home and would be a fun option for any content area. There are multiple levels and the student or player has to analyze the different music types to find the right data set. It is fun for educators too as you try to find the right music and advance to the next level.
Thinking about colleges, having all students take a course in data science would be something that could benefit them across all sectors of work and in terms of education, with pre-service teachers, helping them to become more diligent with benefit them in the work that they do.
There are a lot of resources available for teachers to use and many of which don't require a lot of time to get started. Some organizations are offering individual lessons or a K through 12 curriculum that make it easier to implement and provide educators with the support needed to get started.
It doesn't have to be something that is for a full year-long course it can be a short lesson just to bring awareness to the importance of data science and also to fit within a specific grade level or content area. What's nice about the Data Science 4 Everyone site is that teachers can search a specific category or filter it based on the grade level ranging from K through 5, 6 through 8, 9 through 12 and college. Starting with DS4E would provide everything that teachers need to feel more confident and prepared in teaching students about data science.
In addition to DS4E, here are five more options to explore for learning about data science.
Get started
There are many choices available and what makes it better for educators is knowing that in some cases, these resources offer everything that an educator needs to get started. With DS4E, there are ready-to-use presentations that can be used to show the importance of data science and why it needs to be added into the K through 12 curriculum in our schools. There is also an advocacy pack available for educators to share with their school administrators.
It can be uncomfortable for teachers who feel like they don't have the expertise needed to teach a concept, however, there are enough resources available that make it easier for educators to get started. By taking individual courses, trying some interactive games, and more importantly learning with and from the students, educators will build their skills in data science too and model the importance of lifelong learning.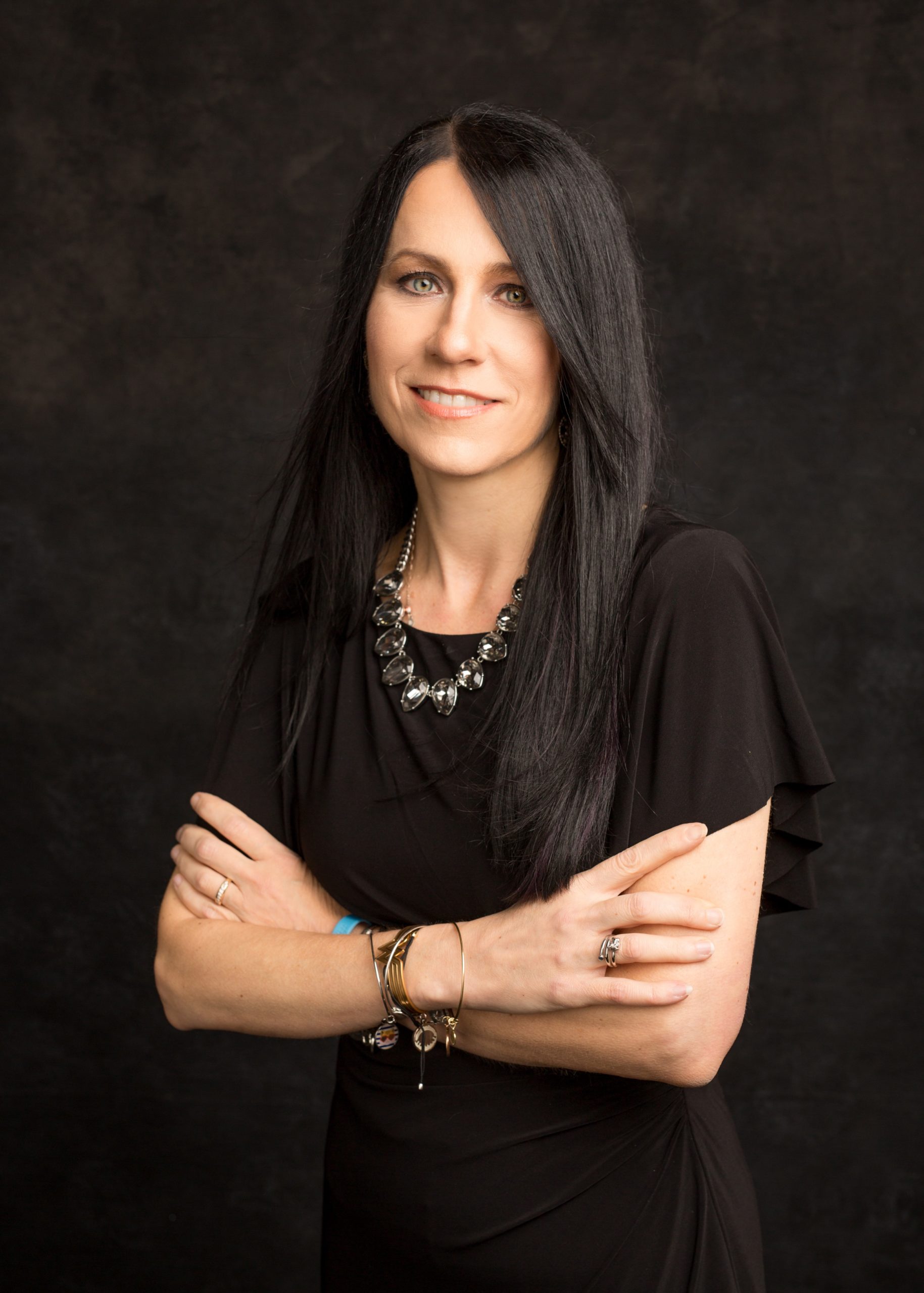 Rachelle Dené Poth is a Spanish and STEAM: Emerging Technology teacher at Riverview High School in Oakmont, PA. Rachelle is also an edtech consultant, presenter, attorney, and the author of seven books, her most recent Things I Wish [...] Knew includes stories from 50 educators. Rachelle is an ISTE Certified Educator. Follow Rachelle's blog at www.Rdene915.com.