3 Tips to Build Student's STEM Confidence and Curiosity from America's Top Young Scientist
Key Points
STEM is all about finding patterns and connections. 

My pattern-finding intuition helped me develop my latest innovation, Spark Care+.
By: Sarah Park
For me, STEM is all about finding patterns and connections. My pattern-finding intuition helped me develop my latest innovation, Spark Care+, an innovation that personalizes music therapy treatment for mental health improvement using artificial intelligence (AI), skin response (GSR) and photoplethysmography (PPG).
In 2021, I won the 3M Young Scientist Challenge and the title of America's Top Young Scientist. During that competition, hosted by 3M and Discovery Education, I got to put my intuition to the test. Here are some of the lessons I learned that might inspire other students to pursue STEM:
Question Everything
My favorite question is, "Why?" I find it gets to the heart of any topic and helps find the patterns in the world. "Why?" led me to ask questions about everything, including how many sounds a violin can produce; that is how I discovered the concept of infinite. It was a shock to me back then when I was 4-5 years old because the piano could make a finite number of sounds, only 88, but the violin has an infinite sound spectrum.
Teachers can help build curiosity-focused environments by having students ask questions about other classes. For example, in a math class, prompt students to ask questions about their music class. Why does a violin have an infinite sound spectrum while a piano doesn't? Are there other instruments that do?
Questioning seemingly non-scientific things revealed the STEM in them – from things like puzzles and blocks, to music and art. Questioning everything nurtures natural curiosity and is a perfect first step to thinking like a scientist.
Student ideas are valid
I'll be the first to admit, STEM can be daunting. There's this myth that an idea needs to be big to be super impactful. But any idea – big or small – can improve your community in powerful ways. Begin from who you are, what you like, and what means the most to you. If you observe the world around you and research any questions or ideas you have, you are a scientist. In my case, I connected my musical passion to science which led to the creation of Spark Care +
Tell students that their ideas are valid and important. Encouragement helps them grow the confidence to ask questions and share more ideas. Teachers can help empower students in two ways. First, listen, listen, listen. Be an open ear and helping hand for any and all STEM ideas. You have no idea how important it is as a teenager to feel heard, especially when trying out something new or sharing your thoughts. Second, share all opportunities related to STEM. You never know what might come from them.
Build a network
As teenagers, it's easy to feel like you're the only one thinking about or struggling with something. Whether it's personal or for school, I've found one of the greatest things for building up STEM confidence is to create a network. For example, I keep my STEM curiosity alive by observing the world around me, asking questions to myself and others, and reading books related to my interests. I connect with my peers around the STEM questioning process by asking them what they thought about class, if they've read a particular book, or even chatting about that "new thing" on the internet.
As I entered middle school and then high school, I joined peer groups that shared interests and passions with me. Robotics club is one of them, math team is another, and through the summer camp experiences, I was able to get connected with kids from the broader community. The highlight of my middle school was entering the 3M Young Scientist Challenge, meeting with finalists from the nation, and meeting my scientist mentor. My STEM curiosity exponentially matured, and I love sharing that with others.  
Ultimately, it's important to do what makes you happy. If that happiness can be shared with other people, expand it. Then, it will gradually change the world in a positive way. It begins with each student, and with teachers to help us students discover and explore the wonderful world of STEM.
Sarah Park is the winner of the 3M Young Scientist Challenge and the 2021 America's Top Young Scientist.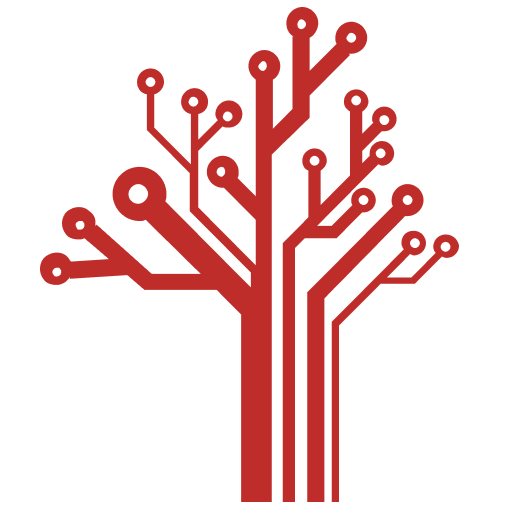 Getting Smart loves its varied and ranging staff of guest contributors. From edleaders, educators and students to business leaders, tech experts and researchers we are committed to finding diverse voices that highlight the cutting edge of learning.