Now is the Time to Build a New Field in Education
Key Points
If we want to accelerate social change, it's time to distinguish a new approach to education.

At Education Reimagined, we call this vision "learner-centered education."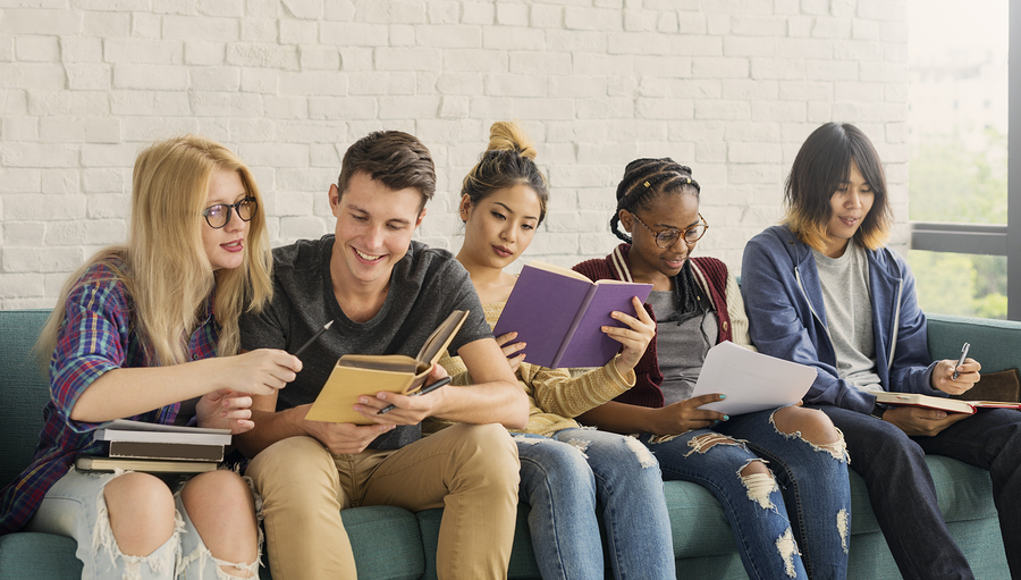 By: Lindsy Ogawa
If we want to accelerate social change, it's time to distinguish a new approach to education.
Picture this: an equitable education system in which every child is known, loved, and equipped to live fulfilling lives. Every family and caregiver is supported to find nearby learning hubs that offer safe spaces for learners to build stable relationships and have places of inquiry. Not a day goes by without seeing learners engaging in questions and making a difference in the community. Aspiring learning facilitators have preparation programs that prepare them to support human development in ways that align with holistic learner outcomes. Local, federal, and state-level structures and conditions enable the community to be a playground for learning.
At Education Reimagined, we call this vision "learner-centered education." It's a transformational vision aimed at every child in every community being equitably and powerfully supported to thrive now and into the future.
We know there are thousands of people, learners, policy leaders, educators, caregivers, and the like, who want education for young people that looks more like this vision. For decades, pockets of places have been working to shift the direction of education to place learners (including their interests, backgrounds, well-being, and aspirations) at the center, rather than centering the requirements of our education system, and bringing this vision to life. These communities often have clarified for themselves what they believe about learners and learning, which has enabled them to build incredible learner-centered environments.
Organizations like Big Picture Learning, NACA Inspired Schools Network, and Montessori focus on learner-centered models, initiatives, and research projects that have often operated on the periphery and against the grain. The youth development and homeschooling sectors, which largely exist outside the K-12 education system, have a plethora of insights and evidence into ways learners and learning can be organized and supported. And, there's an abundance of researchers and authors focused on realms such as human development and learning sciences, including The Future of Smart by Ulcca Joshi Hansen and Difference Making at the Heart of Learning by Tom Vander Ark and Emily Liebtag.
And, of course, there are thousands of people (possibly you!) who are bringing to life a transformed education every day.
Recognizing our shared commitments
Yet, by and large, these efforts operate in silos or on the fringes. Learner-centered education is happening across the country, but the unifying string that weaves together the learner-centered landscape can go unseen if you don't know what you're looking for.
We often aren't aware of or don't prioritize the need to step back from what we do to examine our mindset and commitments. And, when with others who share similar commitments who are outside our immediate work, it's not obvious to look past the differences of what we do to see how our unique contributions interlock and take us one step closer to every child having learning experiences they deserve.
The same can be said when someone else's work sounds interesting but may not be aligned with your mindset and commitments.
Take for example, a recent conversation I had with a researcher studying the effects of what he calls "personalized learning" and "student-centered learning" on elementary-aged children. The children worked on self-paced math and reading lessons on their computers, game-based lessons, and opportunities to form mini book clubs on shared topics of interest. His commitment was to raise standardized achievement scores.
While we ended the call appreciative of one another, it was apparent that we weren't quite up to the same thing. Despite the similar language we might use, our fundamental commitments differed. Oppositely, I've had many conversations where work and language seem disparate—perhaps they create state budgets or engage with cub scouts—but, after some time and intention, the pieces of our work and mindset click together within the larger vision.
For those committed to truly transforming the education system, how will we engage policymakers, researchers, foundations, and the general public in a larger conversation when we aren't even aware we are in the same movement? What could be possible if we saw ourselves as collectively building this distinct learner-centered field to increase its visibility and social impact?
A clarion call for distinguishing the field of learner-centered education
No matter the field, be it aeronautics or anthropology, having shared language and commitments enable clearer conversations and collaboration across people and organizations. A pilot can be anywhere in the world and concisely communicate with air traffic control their need to make an emergency landing.
Without distinguishing the field in this way, we stifle our ability to quickly get to the core of what we are working towards, in this case, learner-centered experiences for every single child.
In the way "success" has overwhelmingly meant "high standardized scores" in education, imagine instead a learner-centered starting point to think about questions like What does success look like? What does equity mean? What makes quality learning?
Education Reimagined's Learning Lab seeks to bring clarity and awareness of the learner-centered field that's lying just beneath the surface and is one attempt to equip participants to distinguish the field. State and district administrators, learners, researchers, educators, community members, you name it, come together to dive deep and gain clarity on making the once invisible lens of learner-centered, visible. The result is a growing group of people who can see their commitments and who are contributing to a distinguished field and movement.
David Cook, Director of Innovative Learning at Kentucky's Department of Education said, "The Learning Lab Orientation serves as a reminder that the learner-centered lens is the foundational piece. We can throw around education terms like 'project-based learning' all day, but we need to get clear on what we are up to, beyond individual practices. It only benefits state agencies, district administrators, community members, and others to have a shared starting point to begin thinking about what education could really be, otherwise, this work won't spread."
Tom Rooney, Superintendent of Lindsay Unified School District said, "The decision-makers, finance people, principals, educators, union representatives, and learners with whom the learner-centered vision resonates, should join the Learning Lab. It is through this clarity that there is new potential of aligning our systems and practices together. This clarity leaves each of us reflective and clearer about what we can do to work towards that vision."
Whether you are in the pursuit of learner-centered education in your community or you hold a different vision, consider the power of distinguishing what you are working towards. As the saying goes, "If you want to go fast, go alone. If you want to go far, go together."
If you are committed to contributing your leadership to the creation of the learner-centered field, we invite you to join the Learning Lab Orientation—an entryway into a growing national community of 850+ learner-centered people. The spring cohort is forming now and will run from February 3 to April 28. For more information, click here.
Lindsy Ogawa is the Director of Practice & Field Advancement at Education Reimagined.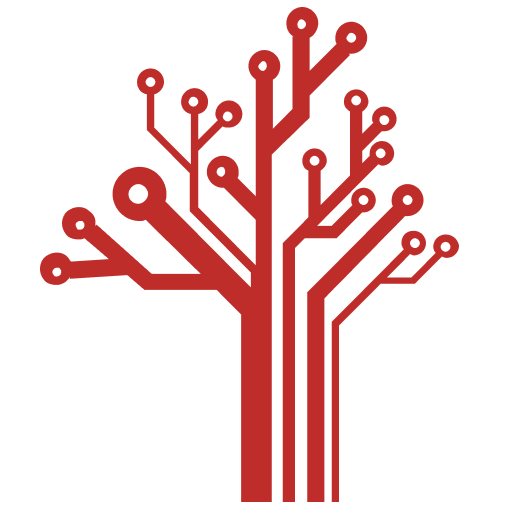 Getting Smart loves its varied and ranging staff of guest contributors. From edleaders, educators and students to business leaders, tech experts and researchers we are committed to finding diverse voices that highlight the cutting edge of learning.