The New Fundamentals: Tools to Optimize Remote and Blended Learning and How Educators Can Use Them This Year
Key Points
Many K-12 leaders will continue offering remote and hybrid learning models post-pandemic.

Edtech tools such as organizational software, animated online videos, and voice technology can activate students' minds in new ways while helping teachers customize instruction.
By: Giancarlo Brotto
Despite starting the school year face to face, schools across the country have been forced to resume remote instruction as infection rates among children reach the highest they've been since the pandemic began. And even in many schools that remain fully open, there are high rates of students who are learning from home because of illness, quarantine or concerns from their families about their risk of infection.
As schools again find themselves incorporating remote and blended learning options into the school day, the education community has work to do to improve the quality of the experience for teachers and learners alike. An international survey conducted last year found that compared to other countries, teachers in the U.S. and Japan report that remote teaching was less effective than in-person instruction. That information comes as district leaders anticipate continuing to offer remote and blended learning opportunities once the pandemic subsides: 10% of K-12 leaders will continue offering these models post-pandemic, and 20% will consider offering a fully remote learning environment, according to one study.
That begs the question: if these models are here to stay, what can teachers and support staff do to optimize remote and blended learning this school year — and every year after?
To begin, they can focus less on the bells and whistles of edtech tools. These resources have now been part of instruction for portions of three school years, which should make them less of a spectacle and more of a routine part of the instructional day. Given that reality, teachers should feel supported to return to the fundamental strategies of what makes learning work for students, then design tasks and incorporate digital tools to deliver them. Here are a few tangible ways that educators can use edtech tools in the classroom immediately:
For example, we know that learners use their prior knowledge and experiences to discern new information, so the question becomes how to leverage edtech to best make that happen. Educators can use SMART's Lumio software or other journaling and graphic organizing tools to direct students to the graphic organizer, where they reflect on previous knowledge of a subject before they begin learning new concepts.
Learners also have varying degrees of attentiveness, but can all benefit when presented with new information in manageable chunks. Teachers are tasked with designing learning experiences and presenting materials in such a way that they're not overloaded. Holding the attention of learners in non-interactive activities may pose a challenge — watching videos longer than 8 minutes long, for example. Teachers can use edtech tools such as the animated educational site BrainPop to break down material into smaller segments and incorporate interactive tasks that require students to activate their minds.
Edtech is transforming literacy instruction, as well. Normally, to get a full picture of a child's fluency, a teacher must observe the child reading aloud, a time-consuming process for an educator with 20 to 25 developing readers in their class. But software that uses automated speech recognition systems, like the kind created by the Irish voice technology company SoapBox Labs, can be a huge timesaver for teachers and give them deeper insights into students' reading progress. The student reads to a computer, which not only can assess their pronunciation and comprehension, but can screen for speech and reading disorders. "Voice technology is the next frontier in assessments, because it allows for more frequent testing — and more immediate interventions," said Dr. Patricia Scanlan, SoapBox's founder and executive chair.    
Teachers also can use blended technologies to make learning more visible. Educators can use tools such as Lumio to watch their kids complete activities or play "games" in real-time through shared workspaces. Teachers can assess their students' progress, then provide feedback and individualized instruction based on their needs. That's especially helpful when teachers are introducing a new idea or skill and are seeking confirmation that their students are "getting it."
Even before the pandemic exponentially expanded the use of edtech in K-12 classrooms, these innovative new tools were having a tremendous impact on how students learn. With remote and blended learning continuing to be part of our short-term — and possibly long-term — strategies for instruction, we need to support teachers as they let edtech work in service of the instruction, and not the other way around.
Giancarlo Brotto is a global education advisor for SMART and co-founder of Catalyst, a global community for education change agents.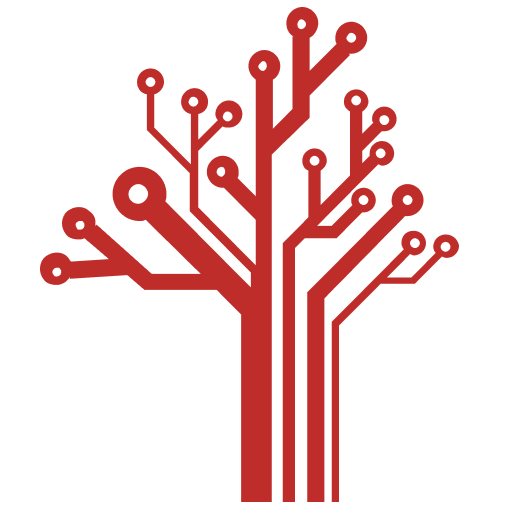 Getting Smart loves its varied and ranging staff of guest contributors. From edleaders, educators and students to business leaders, tech experts and researchers we are committed to finding diverse voices that highlight the cutting edge of learning.