Analyzing Data: Helping Students Build Digital Literacy Skills
With technology in the world that gives access to billions of resources instantly, we need to be prepared to navigate all of the information we receive. A quick Google search on a topic can yield millions or billions of results including news articles, videos, images, and more. It is important that we learn to sort through all of this information, validate its reliability and make sense of it all. As educators, it is critical that we create a space for our students to develop data and digital literacy skills.
Data is in everything we do. In our work as educators, we rely on data to better understand our students, their needs, and interests. Through the assessments we implement and the data we receive, we plan our next steps. We have to process data that is written, spoken, or maybe from observation, and understand what it means. As we are planning lessons, we sort through and process data to determine how to best provide for our students. With access to so many different sources and the types of information available to us, data literacy is an essential skill for everyone. Building data and digital literacy skills start with us in our classrooms.
What is data literacy?  
Data literacy is being able to take all of the information that we have available to us and process it. We first consume the information, analyze it, use it to better understand something or to solve a problem, and then apply it in other ways. Data visualization is also important as we need to represent the information in a way that makes sense. Being able to navigate through all of the information is a skill that we must help students to develop. Finding activities and tools for students that are more meaningful and connected to real-world experiences will help them to better understand how to use data.
SAS Academic Solutions, which works with analytics and software solutions, offers free resources to help students and educators get started with data literacy. The apps and resources are available for students whether learning from home or in the classroom. The new data literacy program includes a free course and additional resources to support educators as they get started. Educators can work through the six video modules and receive a badge upon completion.
DataFly
In the Data Literacy initiative from SAS, the goal is to help educators better prepare students for the skills needed for their future. One of the resources that engages students through interactive learning experiences is SAS DataFly. Students can work together in real-time, both in-person or virtually. Teachers can create polls and when students respond, they can customize their data point with a specific color or emoji, which helps them to better understand the data. There are also interactive tools available for teachers to better support students during instruction as they develop a deeper understanding of data concepts, and identify patterns that exist within the data.
GatherIQ
As a Spanish teacher, beyond the language skills that I want my students to develop, I want to provide meaningful learning opportunities that will help them to better understand the world and acquire the necessary skills to prepare them for the future. Project-based learning (PBL) has given my students the opportunity to build language skills while also fostering curiosity for learning and empowering them as they explore real-world issues and develop many essential skills. PBL has promoted the development of SEL (social-emotional learning skills), enhancing students' social awareness in particular by studying the United Nations Sustainable Development Goals.
During PBL, I have noticed that students tend to struggle with selecting resources to explore and sorting through the information they find. They also struggle at times with representing what they have learned when it comes to creating a visualization of their work.
With so many options available, having a resource like SAS and GatherIQ can help. Through GatherIQ, which helps students understand "data for good," students can explore and better understand the 17 Global Goals from the United Nations. Students can watch videos, respond to polls, take quizzes, and learn about real-world problems.
Some example data stories available through GatherIQ are the Mesoamerican Reef which was created in partnership with the Smithsonian's Healthy Reefs for Healthy People program. Students have an opportunity to learn about the work done by the organization, facts about reef health, and what people can do to preserve it. Some additional data stories that connect with the SDGs include Food Insecurity in the US and Beyond and Gender Equity Around the World: Four Factors. Each of these has corresponding quizzes which encourage students to think more critically about the data and develop skills needed to examine and process data. GatherIQ is available through the Apple App Store or on the Web.
Coding and math skills
Additional apps now available under the initiative include SAS CodeSnaps, which is a collaborative coding environment. CodeSnaps requires only one robot and one iPad and students can write programs using the app or with printed coding blocks.
Also available is SAS Math Stretch which offers activities for developing elementary math skills and number sense. The activities include practice and quiz modes and the difficulty level for each activity can be controlled by students, teachers, and parents. Practice sessions and completed quizzes can easily be shared with parents and teachers.
Why data literacy matters
Regardless of the work that we do, we are constantly consuming and processing data. Beyond just understanding what the data represents, becoming data-literate helps students develop critical thinking and problem-solving skills, better communicate ideas, and be equipped with the 21st-century skills they need now and for the future.
For more, see:
---
Stay in-the-know with innovations in learning by signing up for the weekly Smart Update.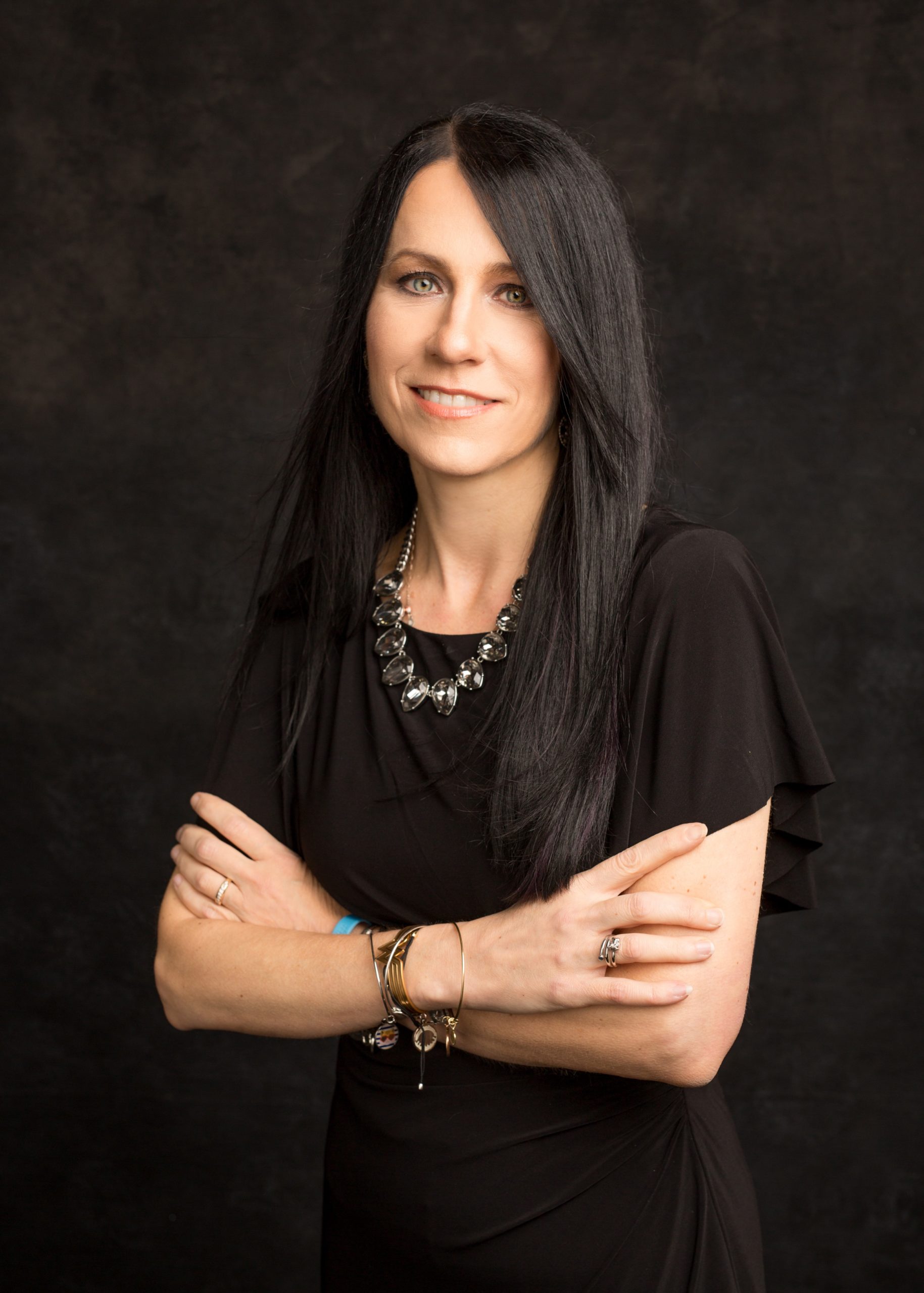 Rachelle Dené Poth is a Spanish and STEAM: Emerging Technology teacher at Riverview High School in Oakmont, PA. Rachelle is also an edtech consultant, presenter, attorney, and the author of seven books, her most recent Things I Wish [...] Knew includes stories from 50 educators. Rachelle is an ISTE Certified Educator. Follow Rachelle's blog at www.Rdene915.com.