Closing the Guidance Gap with Xello  
Xello is a 25 year-old Toronto edtech startup hitting its stride. The K-12 guidance platform helps 5 million learners in 9,000 US schools build college and career readiness. Statewide contracts extend access in Wisconsin and South Dakota. 
"The goal is to help learners create successful futures," said CEO and Co-Founder Matt McQuillen. "Learners need to have a plan and the skills and knowledge to adapt that plan." 
While there is a great teacher and counselor view, Xello was built with a student-first perspective. The Xello UX Research Division interviews students and educators every week to improve the product. McQuillen also has a built-in focus group at home with a 16 and 14 year-old.
North American learners will spend more than one million hours immersed in college and career readiness experiences on Xello this academic year–almost 20 minutes per student session
The fully responsive platform works as well on a phone as a desktop and is fully accessible for learning differences. 
Xello supports: 
Career development and planning

4 year high school course plan and career and technical education tracking

College readiness application and tracking

Graduation plan creation and tracking
Labor market data is state-specific. School districts can load specific work-based learning opportunities. 
"We found that most students knew little about the real-world. When asked about words like apprenticeship or using career demand to choose a career, students did not understand these concepts," said McQuillen. The Xello team realized they were building a system and asking students to make decisions that they didn't have skills to decide, so they built a curriculum for each grade level. 
Within each grade level, teachers can create groups, make assignments, and monitor individual student use. Each level includes four lessons which have been placed in an order based on national career development standards. Educators can move the lessons or add in custom lessons and assign them to different grade levels. Prerequisites that students need to complete first can be selected from within Xello. 
The lessons are focused on helping students to build essential knowledge and skills. For example, grade 10 lessons include units on career and lifestyle cost, housing, income and expenses. There are also units on workplace skills and attitudes. Grade 11 includes a course on entrepreneurship. Lessons include videos and personalized activities. McQuillen noted that the average student engagement increased to 26 minutes when students were completing lessons. 
Lessons appear on the student dashboard in the order determined by the school, and use a progress bar to encourage student completion towards a school or district's goals.
Student Benefits
Content and features support three priorities: 
Build self knowledge:

Understanding self, learning about interests and personality, learning styles, and career clusters. Learners can build a Pinterest-style board that tells their story. 

Explore options:

Explore potential career matches and postsecondary options.

Create a plan:

Integrated course and college application planning tools support student interests and postsecondary goals
Students learn about careers they are well-suited for and can explore related majors with typical courses and potential post-secondary options. In the student dashboard, learners see possible careers in order of best match and how they match against all careers. With a link to"Find Out Why", students can see why the different careers showed up for them and all career information is available on one scrollable page. 
Through these features, students can go from not knowing a lot about their future to exploring all majors and career options in an interconnected way as they build out their plan.
Everything is translated into Spanish and written at a middle grade level (which is different than other career awareness platforms that use postsecondary O*NET text).
High School and Beyond Features
The High School Course Selection feature of Xello enables school districts to set up all of their graduation requirements so students can make their plans and course selections to monitor if they are on track to graduate.  Students know which credits they have earned and which ones remain, so they can better plan for graduation. As students select courses, they are exported to the district's SIS for scheduling. 
Xello supports and tracks college applications including letters of recommendation and transcript requests. Xello also supports Common App submissions. Local scholarships can be placed and searched within Xello. Skills Lab enables high school students to respond to questions in an assessment to help them find out about career options. Xello provides articles that explain common topics that parents and students struggle with–Common App, FAFSA, ACT/SAT, scholarships and more. A resume builder then walks students through the process of what to include and how to build a resume.
Xello integrates with leading SIS and LMS. It also integrates with Method Test Prep for ACT/SAT preparation. 
Learners can explore campuses of target colleges and can flip from map to tour view. 
Beyond curriculum and planning tools for middle and high schools, Xello also offers programming for elementary-aged children. Check out Xello.World for more. 
For more, see:
---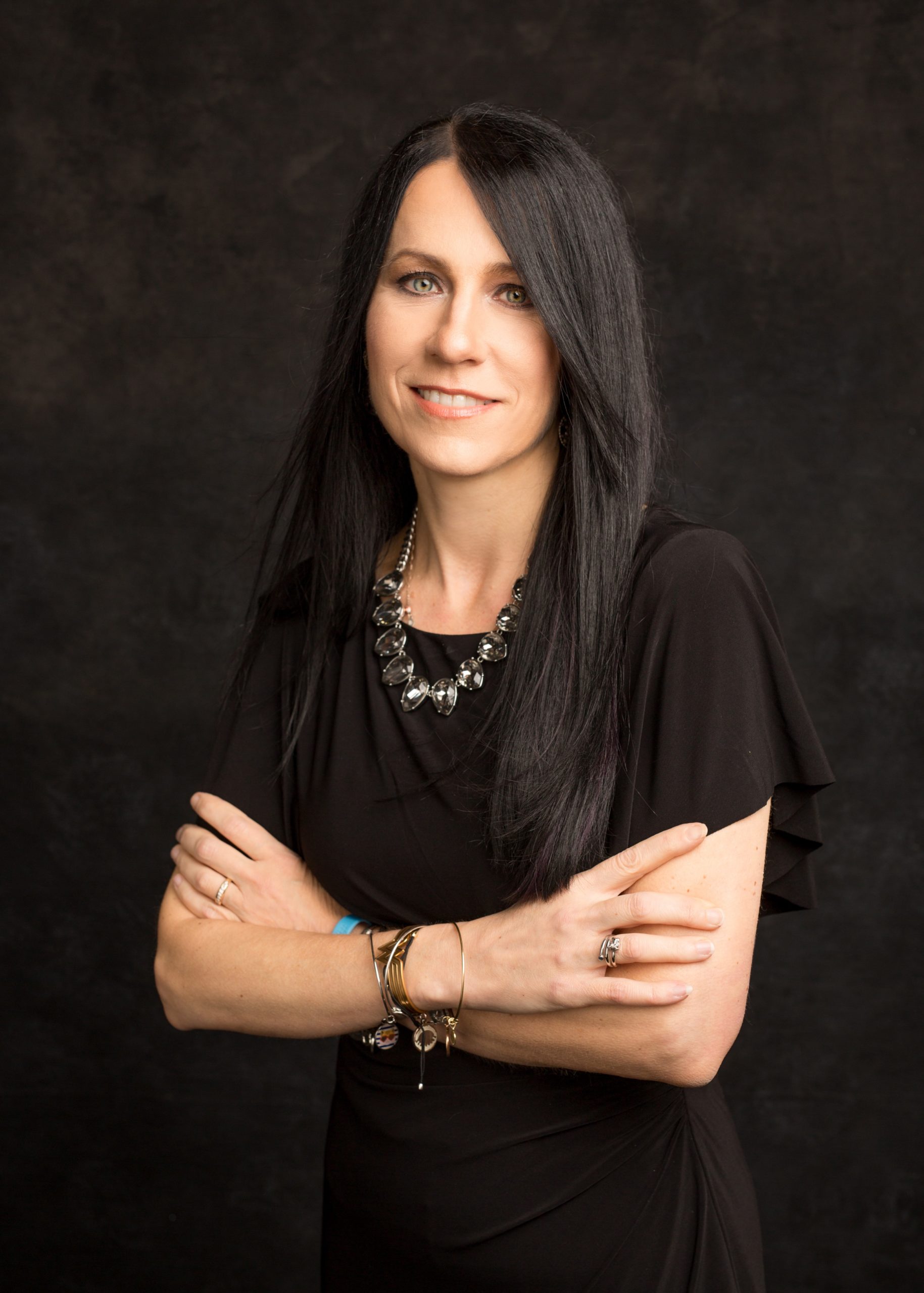 Rachelle Dené Poth is a Spanish and STEAM: Emerging Technology teacher at Riverview High School in Oakmont, PA. Rachelle is also an edtech consultant, presenter, attorney, and the author of seven books, her most recent Things I Wish [...] Knew includes stories from 50 educators. Rachelle is an ISTE Certified Educator. Follow Rachelle's blog at www.Rdene915.com.