Telling Stories in the Digital Age
The beginning of the year, that's a great time to try some of the new ideas that we learned about over the summer and improve on methods we used in the past school year. It's also a very important time for continuing to build those relationships that are so fundamental to the learning that happens in our classrooms. One way that I really enjoy getting to know my students is by the different types of work and projects that I offer them in my classes. For many years, I was assigning projects with specifics about what students had to create and left little room for their own choice in creating. However, after some students started to change the project requirements on their own, and I realized that I needed to change my teaching practice to allow for more of that, I've really seen a big difference in my classroom in terms of student learning.
Thinking about ways especially in a virtual learning environment to have our students express what they're learning in a way that is unique and meaningful to them, we will have to be creative. There are a lot of different tools out there but finding a few versatile ones to add to our toolkit is a good place to start.
One of the best ways that I've gotten to learn more about my students and that I've seen them really connect with the content in a more authentic way is through digital storytelling.
Giving students choices in what to create, whether they want to simply draw, take pictures and make a slideshow presentation, create a short video, or decide on their own, we need to provide a variety of possibilities. It's all about choices and offering enough so that each student finds something to meet their interest and needs and which will enable them to grow in the process. It's also important to provide choices that will help students to develop essential skills, and amongst those, the social-emotional learning skills and digital citizenship skills which are vital for students now and in the future.
Here are six options for digital storytelling that will help educators to provide choices for students regardless of where learning is actually taking place. Using one or all of these options throughout the year will help with any transitions we need to make and also keep us as educators learning right along with and from our students.
Animoto.  Use Animoto to have students create short videos with music and background themes. In my STEAM course, students made videos to introduce themselves at the start of the year and also to retell a story that they had read in their English class. Some other ideas include having students create video newsletters, book reports, a travel story or choose from the other templates. Educators can also use Animoto to teach a lesson or create a welcome message for students. Educators can apply for a free classroom account with Animoto.
Elementari. A platform for students in grades K through 12 that provides a space for creating and remixing interactive stories. It uses visual coding and can be used for in-person or remote learning. Students can create engaging stories by exploring the professional illustrations, background sounds and effects, and animations. Elementari is a great option for bringing coding and STEM into the classroom and teachers can explore the curriculum to find lessons to get started with. Elementari integrates with Google Classroom and does not require any downloads or installations of software.
Kapwing. A space for collaboration and creating videos, memes, and gifs with the opportunity to use the studio to do more detailed editing. A great option for digital storytelling that would promote student creativity and provide an opportunity for collaboration for students. The Kapwing studio offers a lot of options for creators to add audio, objects, text, subtitles, and more. Get started quickly by selecting from the templates available or focused on using a specific tool from within Kapwing.
Story Jumper It is easy to get started with Story Jumper and students will enjoy creating characters and choosing the appearance, clothing, and more for their story. StoryJumper can be used for learning at school or at home. Create, collaborate, illustrate, and narrate StoryJumper books online for free. Check out some of the writing lesson plans or the story starter for some ideas to try. Explore the free stories online, create books for kids to display in the classroom, and download or print books. There are several languages available including Spanish, French, Italian, Lithuanian, Turkish, and Greek as well as different categories available including Roblox and Minecraft.
Storybird. Students can create their own book using Storybird and have the option to download it or even have it printed as a soft or hardcover book. For many years, my students have used Storybird to create their own books using Spanish vocabulary and I have had many printed for use in my classroom. There are thousands of options for backgrounds and themes to choose from as well as books to explore and read.
Zigazoo. A free video-sharing app where students can create a short video in response to daily prompts.  It is easy to get started with Zigazoo and find some prompts by exploring the different educator channels or make your own to assign to a class.  Each video can be up to a length of 30 seconds. Each day there are featured projects and the Zigazoo app gives kids a fun way to think about and try new things. Explore the #dailyzigazoo to get started quickly.
Each of these options provides students with different choices in how to show what they are learning. Some of them even offer possibilities for collaboration which is great for students especially when working in virtual learning environments or preparing for possible transitions throughout the school year. Knowing just enough to get them started and letting them take it in their own direction, makes all the difference and from what I've seen in my own classroom, leads to an increase in student engagement and a true excitement for learning.
For more, see:
---
Stay in-the-know with innovations in learning by signing up for the weekly Smart Update.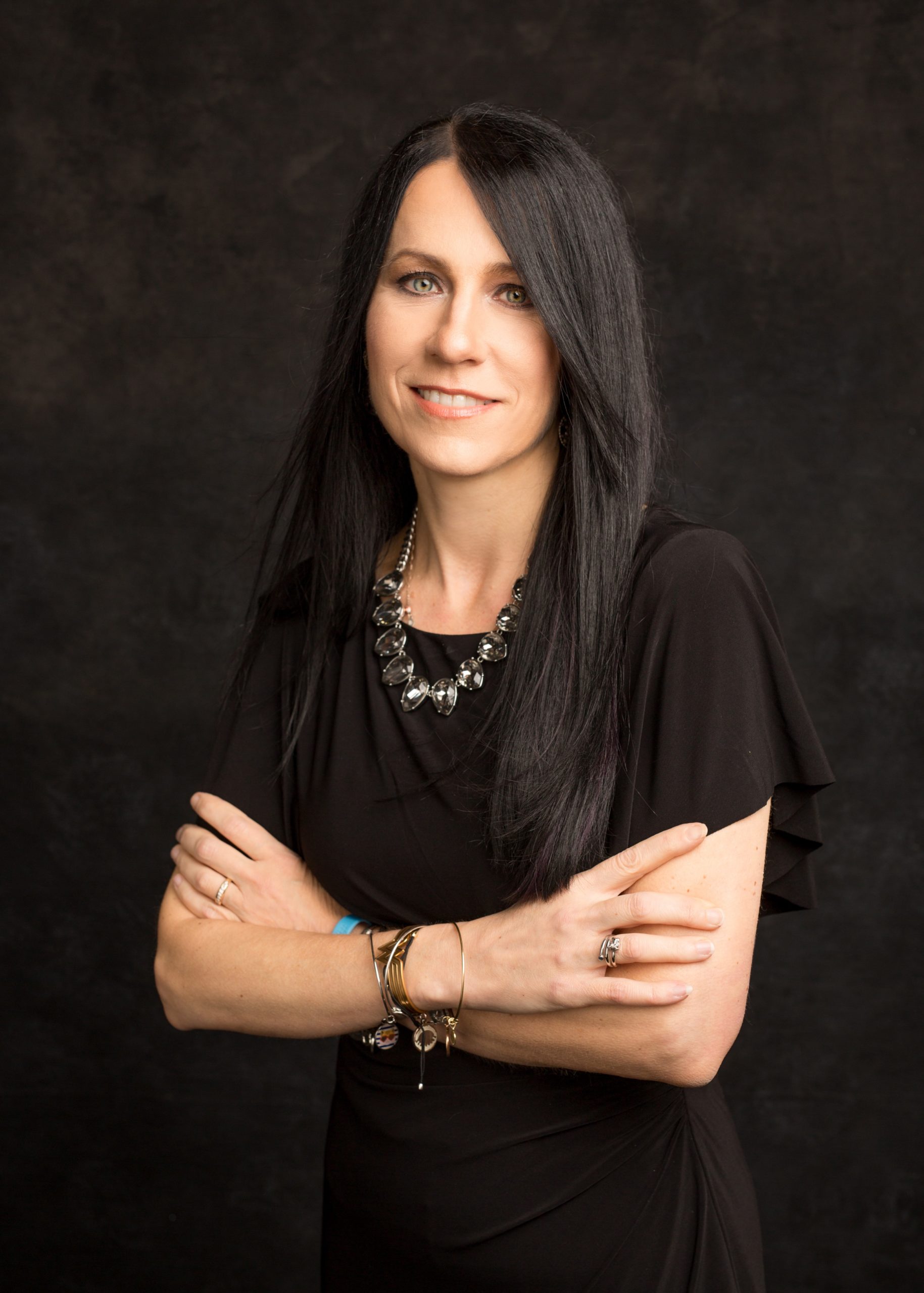 Rachelle Dené Poth is a Spanish and STEAM: Emerging Technology teacher at Riverview High School in Oakmont, PA. Rachelle is also an edtech consultant, presenter, attorney, and the author of seven books, her most recent Things I Wish [...] Knew includes stories from 50 educators. Rachelle is an ISTE Certified Educator. Follow Rachelle's blog at www.Rdene915.com.