Four Ideas to Support Student Expression in the Digital Age
At the beginning and throughout the school year, we need to get to know our students and continue to build those relationships so that we can provide the best support for them in our classrooms. With a greater focus on social-emotional learning (SEL), we need to provide opportunities for students to develop their self-awareness, while also developing social awareness as they work together with classmates. Especially now, with so many changes in the way school looks and the experiences that students are having, we must be intentional about providing the right spaces for students to develop SEL skills and learn to navigate in the physical and digital space.
There are many different activities and tools that can help students share who they are, however, not all students may feel comfortable with each option we provide. Whether we ask them to speak in front of the classroom, answer questions during class, or engage in activities like icebreakers or other team building activities, some students may have fears or develop anxiety about these types of activities. Some adults have the same fears, as I was someone who did not like speaking in front of my own peers or responding in class for a long time. However, we need to be able to get to know one another whether we are in our physical classrooms or working together in digital spaces, so we need to have a few different options. What can we do to help reduce and ideally eliminate those fears that hold our students back from sharing who they are and telling their stories?
There are many options available to create our social presence by leveraging tools in the virtual space. Something that came up during my own online coursework and at the end of the past school year, was just how important it is to feel connected to others in the classroom and in life. We need something in place that will help to foster those connections throughout the year, especially as we transition between school and distance learning spaces if needed.
Here are four ideas to help students express themselves in the digital age.
1. Blog and creative writing.  Sometimes students simply prefer to write or draw as a way to introduce themselves in class or express how they are feeling. Whether using a traditional notebook or a blogging tool like Kidblog or Edublogs, blogging can be such a helpful way for students to express themselves and build comfort and confidence in learning. It provides students with a digital space to build their presence and be able to exchange ideas with their teachers and peers. Other tools such as Book Creator can provide a collaborative space for students to introduce themselves and tell their story in what becomes a class book!
2. Video intros. Students could use their phone camera or another device to record a short introduction and share with classmates or just their teacher. For students who hesitate to be on the camera, they can start by using fun tools like Tellagami or Voki, or for older students, Snapchat or even with Flipgrid which enables them to change the background and add stickers to their video. There are always students that just don't feel comfortable truly sharing who they are or expressing how they believe they are doing in class. My students have often told me how much more comfortable they are using tools like these to become more comfortable speaking in class and with classmates. Building comfort in the digital space has transferred into our physical classroom space too.
3. A photo story. Using tools like Animoto or Adobe Spark, students can quickly share photos or find images that represent who they are and quickly create a short video to share with their classmates. With these options, they don't have to record themselves talking or anything, it can just solely be images added together to create a short video clip. This was really effective in my eighth grade STEAM class for students who were very nervous about introducing themselves to classmates. When they had the chance to create using Animoto and didn't have to stand in front of their classmates or even talk, it actually led to more conversations between them! It proved to be a fun activity for everyone and a really good way for them to get to know each other and build connections.
4. Collaborative Google slides. We definitely want to build digital citizenship skills when we are using technology in our classrooms and what better way than to have students working together in a collaborative space such as Google slides. Create a template and instruct students to add their own individual slides to the presentation. They could share some icons of their favorite activities, or family photo, or a video clip, whatever it is that they could fit onto one slide that would help people get to know who they are. When it's all completed, you have a slideshow of your class that you can always go back and look at throughout the year. A fun way to see how things have changed and the relationships that have formed in that time. There are many other ways to use the same concept, we've used it for activities like project-based learning and genius hour.
For students, having a space to interact makes a difference. These are just a few ideas to consider and depending on your grade level, there may be even other options such as having students create a video, a collaborative book, or give them the chance to share who they are in a way that meets them where they are. We need to create those spaces where we can keep the learning going and be able to check in with our students because this will be vital. Especially with our in-person social interactions limited, it is critical that we find ways for students to engage in meaningful experiences that promote the development of social-emotional learning skills and empower them to connect regardless of the learning "space." We have an opportunity to innovate and reimagine learning as we embrace the new year.
For more, see:
---
Stay in-the-know with innovations in learning by signing up for the weekly Smart Update.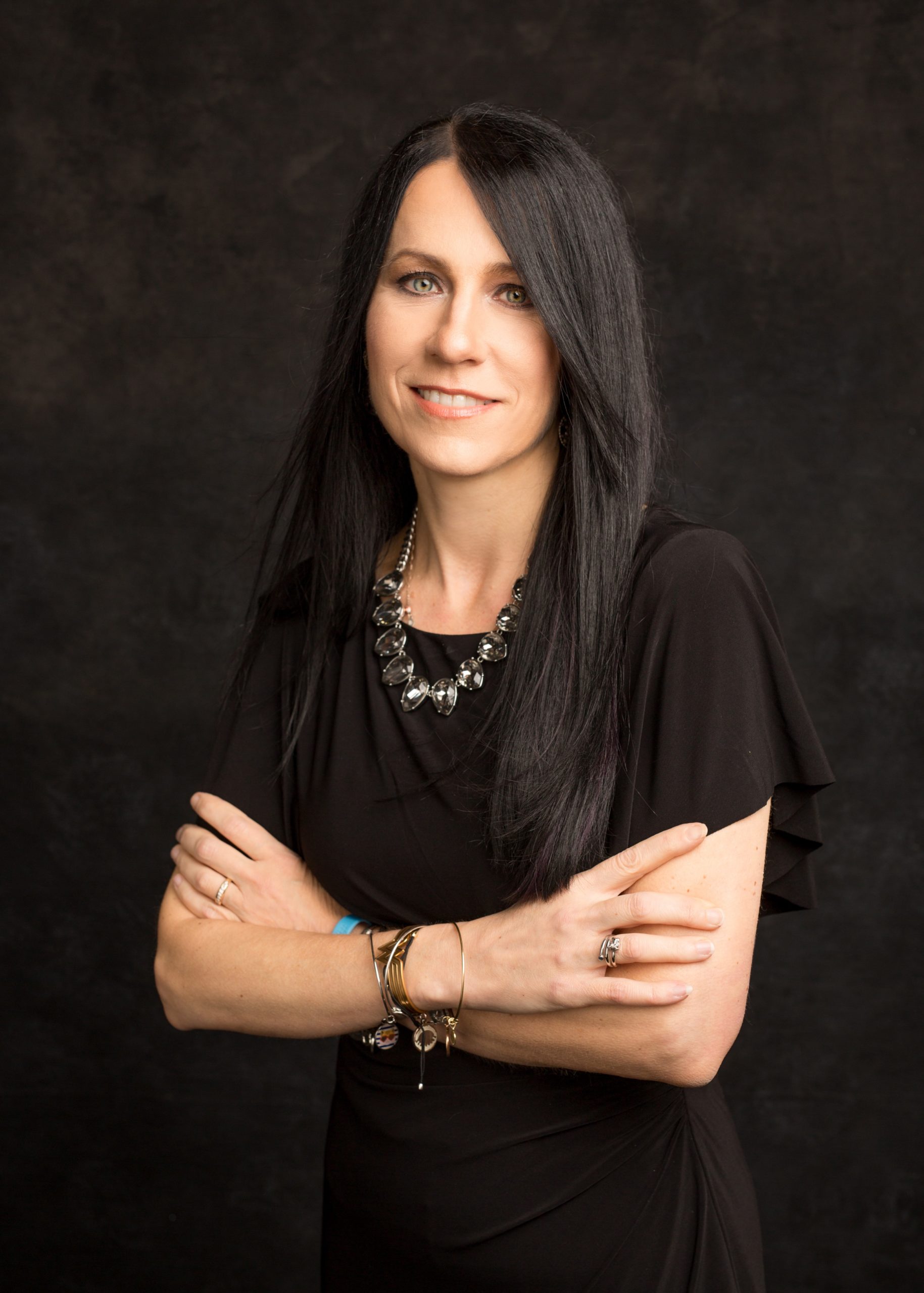 Rachelle Dené Poth is a Spanish and STEAM: Emerging Technology teacher at Riverview High School in Oakmont, PA. Rachelle is also an edtech consultant, presenter, attorney, and the author of seven books, her most recent Things I Wish [...] Knew includes stories from 50 educators. Rachelle is an ISTE Certified Educator. Follow Rachelle's blog at www.Rdene915.com.