8 Virtual Reality Tools to Go Around the World
As a Spanish teacher, I am always interested in finding innovative ways to teach in my classroom and to create learning opportunities that do more than to engage students solely with the content material. Over the past few years, I have started to bring different tools for learning into my classroom, some of which pushed me outside of my comfort zone as a teacher. One area that has led to greater student engagement and has been well received by my students is the use of augmented and virtual reality.
For many teachers, the idea of using these types of tools in our classroom bring questions, such as how much time do I need to learn how to use them and what are the benefits? Fortunately, getting started with many of these tools is quite easy as there are resources available to use as tutorials. The tools offer ready-made lessons or examples to start with, and of course, our students learn so fast that we can quickly learn from them. I often say that we just need to know enough to make sure that we are aware of any issues with access, and of course, we have knowledge of the safety or security issues. We must also understand how we plan to use it, focusing on the why behind wanting to do so, but then we should leave it up to our students to take it beyond that point.
As for benefits, using tools for AR and VR helps educators create innovative learning spaces and transform "how" and "where" students are learning. With different AR/VR tools available, we give students the power to explore objects or places, control their learning and connect with the content in ways that textbooks and videos cannot provide. Students can now travel around the world, to another country, underwater or into outer space, using these tools and doing so right from their classroom.
8 Tools to Try
Here are eight different tools to explore that I think can be very beneficial for student learning and promote student engagement. Getting started with these will help educators implement some digital tools into the classroom without taking too much time to get started.
Google Expeditions
The app is free and can be downloaded from Google Play or the App Store. Google Expeditions offers more than 100 augmented reality and 800 virtual reality tours which students can use to explore careers, visit famous landmarks and locations. They can even use it to find out more about global initiatives. Through the roles of Guide and Explorer, teachers and students can engage with the content in a more immersive way that connects students more closely with the spaces they are viewing, which promotes curiosity. Another option is Tour Creator to create a tour specific to student interests or to have students create their own tour to share. Tours are easy to create and share and provide a more authentic way to connect students with places they are studying.
Google Earth
Google Earth enables teachers and students to explore places around the world and even zoom in for a closer look in 360 via Street View. For schools that have access to HTC Vive or Oculus Rift, Google Earth VR makes it possible to walk or even fly around the locations and explore more closely.
Nearpod
Nearpod offers a library full of lessons in VR and the ability to quickly create lessons that have 3D objects and VR field trips included. Tools like Nearpod help to engage students in a more active learning experience while also providing multiple ways for teachers to assess student learning. It is easier now to take students on trips around the world right from within the classroom at any time.
360 Cities
360 Cities offers interactive panoramic photos and more than 2,400 videos to select from to use in the classroom.
Unimersiv
Through Unimersiv, educators can find VR experiences for students ranging from exploring space, human anatomy, or places like Stonehenge, Athens, the International Space Station and more. Unimersiv can be downloaded with lessons available for students. New lessons are added every few months.
Sites in VR
Sites in VR is an app available for download on Android and iOS devices. Locations can be searched based on type including nature, parks, museums, towers and more. Users can choose to explore through the device or with a headset.
360-Degree YouTube Videos
YouTube offers 360-degree videos which can be a good way to hook students at the start of a lesson. There are so many choices available; one of the first ones that I watched was Lions 360. Videos that were filmed in 360 will provide a better experience.
Curated X Kai
Curated X Kai has featured VR field trips available for experiences such as hurricanes, looking at dinosaurs, the solar system, the human body and many others focused on locations or historical events or places. New field trips are added weekly.
Making the Choice
There are many benefits of using VR in the classroom. In my own experience, it provides students with space where they can take more ownership in learning and creates an opportunity for students to build global knowledge, and explore different ideas and perspectives. We can also use VR as a way to connect our students with classrooms and experts from around the world and build more than content and technology skills. We can also help students develop empathy as they learn about cultures and places different from their own.
There are a lot of options out there to choose from, it is about promoting student choice and helping students to do more than consume content, but to actively engage in learning and even become the creators.
For more, see:
---
Stay in-the-know with innovations in learning by signing up for the weekly Smart Update.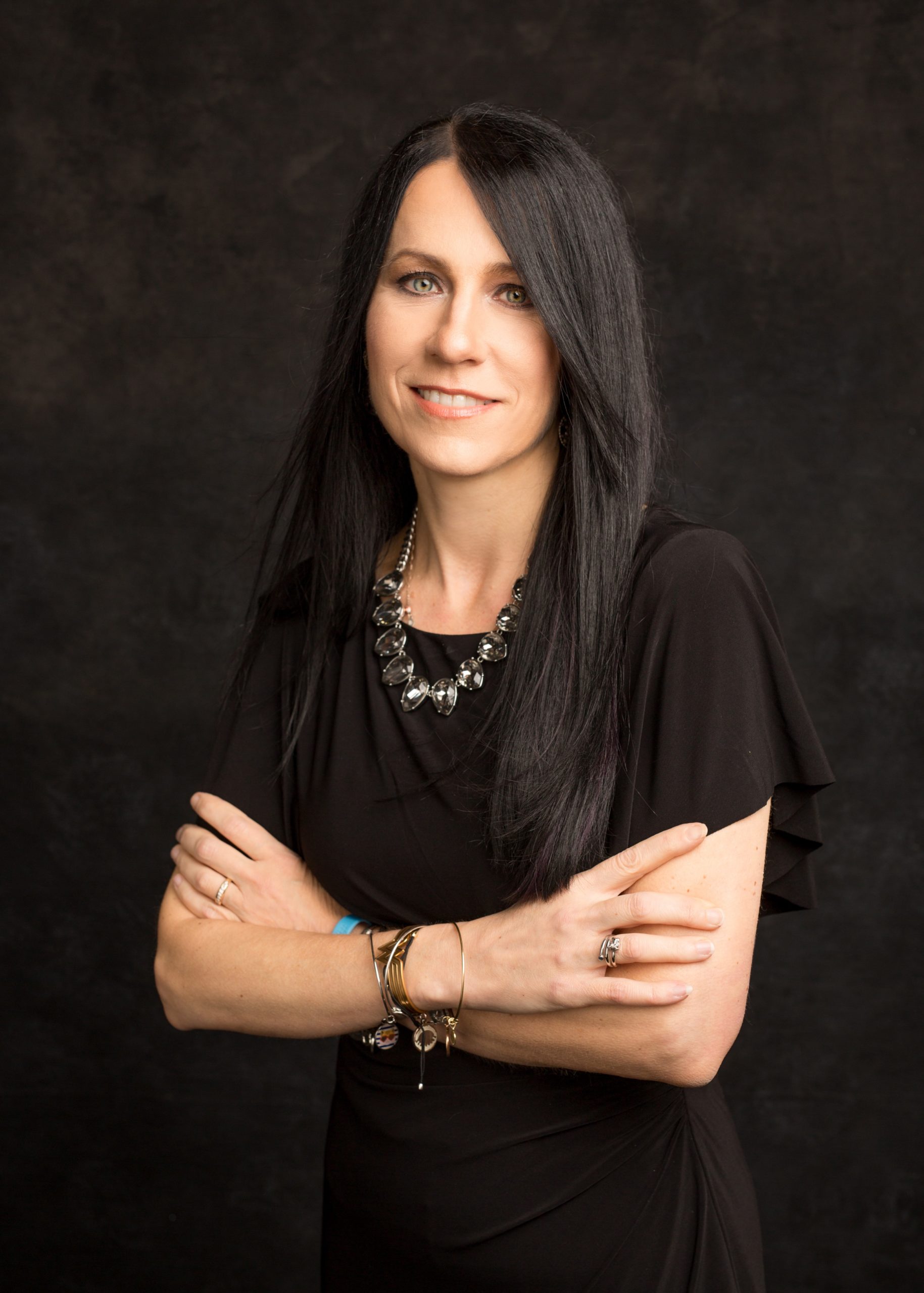 Rachelle Dené Poth is a Spanish and STEAM: Emerging Technology teacher at Riverview High School in Oakmont, PA. Rachelle is also an edtech consultant, presenter, attorney, and the author of seven books, her most recent Things I Wish [...] Knew includes stories from 50 educators. Rachelle is an ISTE Certified Educator. Follow Rachelle's blog at www.Rdene915.com.