Finding Focus: Creating Collaborative Learning Spaces
Now that most of us have started back into the school year, hopefully we have a better idea of what our learning spaces might look like, at least for the time being. We also need to be prepared to transition from wherever we are right now as we move forward throughout the year. How can we prepare when we don't know exactly when or what changes we might see in the world and in our schools? We can start by having a list of ideas to try that will be beneficial regardless of learning space and that will enable us to stay connected and learn together during what may at times become a challenging year.
Throughout the summer, as I tried to plan, I evaluated how I finished up the last school year and what areas I could improve upon. At times I find it hard to wrap my head around exactly what I want to invest my time in and so I've come up with these questions to get myself started when I feel like I've come up against a wall.
What can I create now that will benefit students regardless of where learning takes place?
How can I design more active learning experiences for use in or out of the classroom?
What are some tools/strategies that will help me to understand student progress and also how they are doing?
What did I experience last year or what feedback did I receive that I can use to plan better for this new year?
Here are a few ideas to explore:
1. Creating Video Lessons
There are thousands of videos available for educators to choose from for use in the classroom. While these can be valuable, what I noticed more about remote teaching in the spring, was that students missed out on hearing our voices and seeing us present the content to them. We have our specific and unique ways that we teach that our students connect with. And while creating videos does take time, we can leverage some tools to create quick video lessons for our students. Think about some topics that you cover that would be good options for creating a quick video to share with students as an extra resource, as the lesson itself, or simply to self-assess your teaching methods. Using tools like Screencastify, you can create a screen recording or simply your webcam, to create a quick tutorial for extra instruction. Students can also respond to prompts using Screencastify with one of its newer features. Another option is to take a few videos that you have shown in class and use them to create an interactive lesson using Edpuzzle. With Edpuzzle you can add open-ended questions, multiple choice, or notes into a video so that students can work through the video and process the information at their own pace. Edpuzzle has recently added a new feature for districts called "Network Channel." With Network Channel, you will be able to find and collaborate with teachers in the same grade level and subject area.
2. Game-based Learning
My students enjoyed being able to play some of their favorite games during our class meetings and at their own pace. Using breakout rooms in Zoom or Teams also gives students a chance to work together when we can't be in the same physical space. It can be a great opportunity for students to build their collaboration skills and have fun with learning. The use of games, whether traditional board games that have been adjusted for classroom use or are available virtually, or student-created games, these options offer a more active and authentic way for students to practice and develop their skills. A fun option was playing Scattergories with my students. Students learn and master content through problem-solving, collaborating, and being creative while engaging in more meaningful learning through the use of game-based learning tools. Some to explore are Gimkit, Quizizz, Quizlet Live, and Kahoot!. With these options, teachers can share games for students to do at their own pace and have access to data that enables them to better provide for their students.
3. Newsletters
Keeping our students and their families informed of what is happening in our classrooms is essential. If we do find ourselves shifting between in-person and distance learning during the year, our past experience shows that using too many forms of communication can be overwhelming. An idea that can help is to create a weekly newsletter where you can share information about the class, links to any resources, and even include a video of you talking about what's coming up or what has happened in the week prior. There are several options available for creating newsletters. Tools like Buncee have many templates available for newsletters. With the integration of Immersive Reader for more than 100 languages, we are better able to meet language needs of students and families. Creating with tools like Smore or Canva also makes it easy to get started. You can easily explore available templates and the multimedia options for exchanging information. Some educators have also used Wakelet as a newsletter because you can include text, links, videos, and even record a Flipgrid video from within Wakelet.
While we may not necessarily know how the rest of our school year will go, we can keep these three options in mind and prepare as much as we can. Each of the tools mentioned or ideas provided can be applied to any content area or grade level and of course, as with all digital tools, there are many other possibilities for using these ones, too. The idea is to have options available to help us to stay connected and to truly understand our students and what their needs are.
For more, see:
---
Stay in-the-know with innovations in learning by signing up for the weekly Smart Update.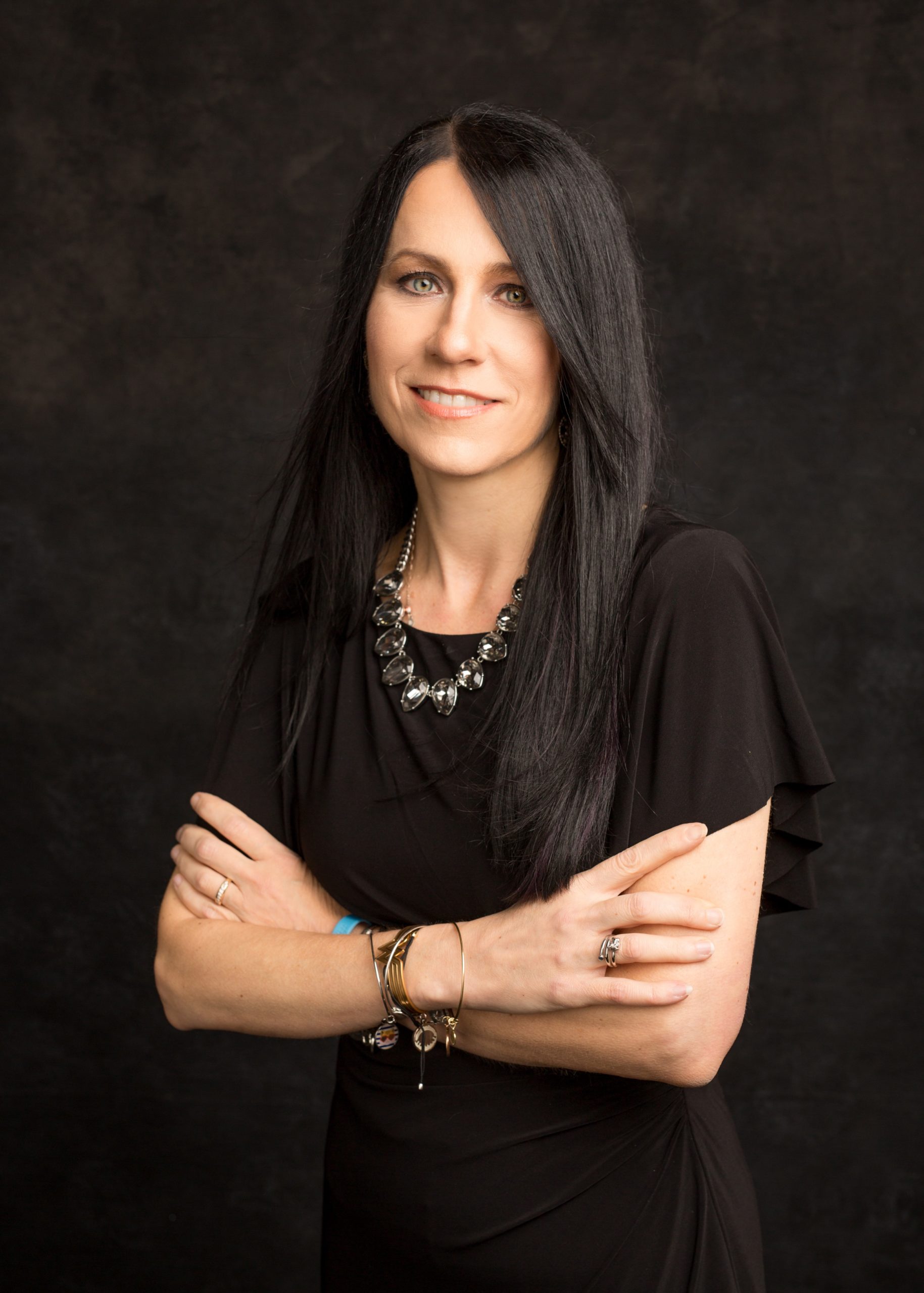 Rachelle Dené Poth is a Spanish and STEAM: Emerging Technology teacher at Riverview High School in Oakmont, PA. Rachelle is also an edtech consultant, presenter, attorney, and the author of seven books, her most recent Things I Wish [...] Knew includes stories from 50 educators. Rachelle is an ISTE Certified Educator. Follow Rachelle's blog at www.Rdene915.com.