Why We Need to Make Self-Care a Priority: Four Ideas to Start
It has never been more important to focus on self-care and trying to find ways to maintain some form of balance in our daily lives. Regardless of the work that we do or the roles we play, self-care is an area that we all need to work on as adults and something we need to model for the students and the children that we work with and mentor. Social-emotional learning (SEL) has become an important focus for educators over the last couple of years. At the end of the past school year, educators were already considering the amount of increased support that students would need upon the start of this new school year. We also need to place importance on providing mental health and trauma-informed services for educators and students in both our schools and in the world of work.
What we have experienced over the past six or seven months has definitely taken its toll on all of us physically, emotionally, mentally, and socially and has impacted us all in different ways. While some people may be well-skilled at working through challenges and finding the support they need, others need us to recognize when they need help and be there to support them. There is no shame in asking for help; while it does make us vulnerable, as educators, we can't be afraid to ask for help because this is the same model that we want to have for our students and in everyday life.
Finding Time in an Inconsistent Schedule
As we think about each day, what I notice is that there really isn't a true schedule anymore and daily work has evolved into more of a 24-hour availability experience. When we find ourselves "on" so much of the time, we must have practical ideas that help us to take time for ourselves, to reflect on our experiences, and share our frustrations or true feelings about what we are going through. We need a way to work through these challenges that helps us to develop our own social-emotional learning skills and positively impact our mental health and well-being.
Like many educators, I do struggle with finding enough time to focus on self-care and to truly break away from the demands on my time and the pressures that I place on myself. I have noticed a definite impact on myself over the past few months and so I am starting to be intentional about making time every day to invest in one, if not all, of the ideas below to make time for myself.
Here are four steps we can take:
Be active. While some may really enjoy teaching and working solely online, the problem is that it keeps us at the computer for extended periods of time and before we know it, hours have passed by and we have not moved. If we are not moving, our students are not moving either. It is so important to break away from the screen time and be active. My advice is to pick two points in your day where you will hold yourself accountable for something. Maybe it is going for an early morning or late evening walk. Check out the WalkingEds group on Twitter for motivation from educators and to become more connected. Or perhaps even a change of scenery from where you have been working makes a difference. Getting a standing desk that allows you to at least move and shift between locations can be quite helpful.
Process our thoughts. We have so many things on our mind and need to give ourselves time to process what it is that we're experiencing. The art of reflection and its power for our self-awareness and our self-management, two of the core competencies of SEL are critical for our growth. So what can we do? For some people, it can simply be having someone to check in with, to have that support when needed, that will simply listen to us so we can process what we are experiencing. For others who may prefer to not share so openly, it might mean writing in a journal and referring back to it as part of the learning process. Blogging is a great medium for doing this and although for some people the idea of sitting down and writing out a long post might not fit into a daily schedule, it can simply be quick ideas written on a notepad or voice notes saved to your phone. These are great options to reflect on our growth and areas that we can work on and enable us to think through our experiences.
Talk about things. A couple years ago I thought about doing my own podcast but what stopped me was that I wasn't sure about what I would talk about or the benefit for others. However, last September I finally started one and realized that my podcast has become my way of reflecting and processing my thoughts and experiences over the past year. I also hope that it is something that is helping others. The thing about starting a podcast is that you don't necessarily have to publish it for others because it can simply be used as a space to talk out loud and go back and listen to help us focus on areas that might be challenging or brainstorm new ideas of how to grow. There's so much power in sharing our stories and I always recommend that others share their experiences because whatever you might be feeling, somebody else is feeling the same way too, and what's better than being able to help them with your own experience.
Join a group. There are so many ways that we can become connected and although social media itself can be completely overwhelming, we don't have to do all the things even though a lot of us try to do exactly that. During school closures, many new groups were created on Facebook focused on remote teaching, global collaboration, hybrid teaching, teacher tech, and more. These became spaces for educators to share what they were doing and how they were trying to make it through what then became referred to as "pandemic teaching." I recently created my own ThriveinEDU group and welcome educators from around the world to join. Avoid isolation and find a group whether it's on Facebook, by finding a chat to join in on Twitter, or even starting your own. Being connected brings tremendous opportunities not just for ourselves, but for those we lead and learn with.
There is a lot going on and it's not likely that things will slow down for us during the school year or in our daily lives. We need to hold ourselves accountable for taking a break, for recognizing when we need to pause, breathe, give ourselves grace, and start over. We must be able to do this for ourselves so that we can be best prepared to help others. How will you make time for you today? Choose one of these or just take a five minute break to close your eyes. Either way, it will be a positive start to promote self-care.
For more, see:
---
Stay in-the-know with innovations in learning by signing up for the weekly Smart Update.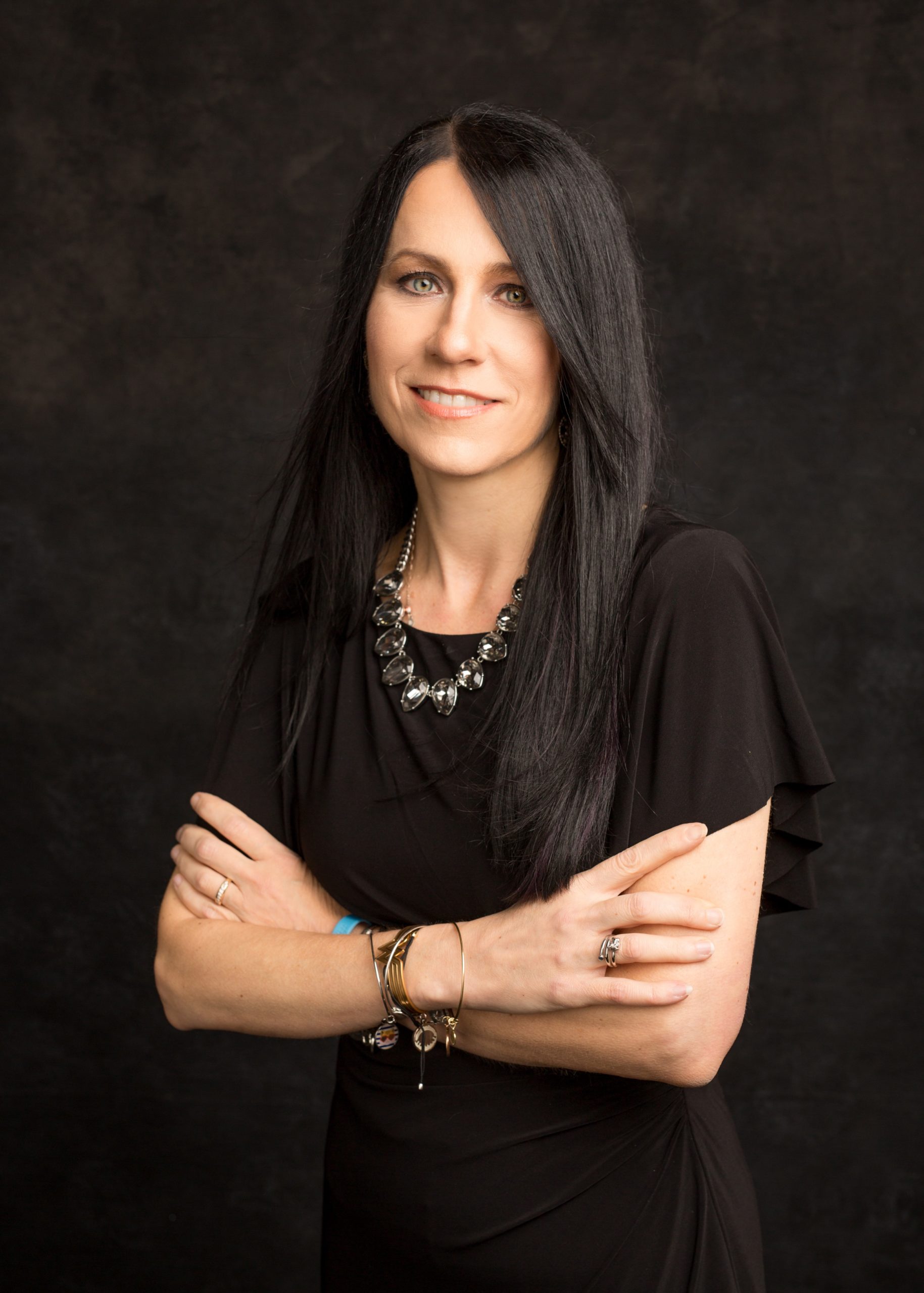 Rachelle Dené Poth is a Spanish and STEAM: Emerging Technology teacher at Riverview High School in Oakmont, PA. Rachelle is also an edtech consultant, presenter, attorney, and the author of seven books, her most recent Things I Wish [...] Knew includes stories from 50 educators. Rachelle is an ISTE Certified Educator. Follow Rachelle's blog at www.Rdene915.com.