EdTech Report: Key Findings in Response to Remote Learning
With the end of the 2019-2020 school year transformed completely and the sudden shift to distance learning, it comes as no surprise that there was a tremendous increase in the amount of technology being sought and used by teachers and students. For some, this may have even been the first time implementing technology into the classroom.
Over the last couple of years we have continued to see a dramatic increase in the number of digital tools available which can of course make it overwhelming for educators trying to decide where to begin, which tool to use and how it may best impact student learning. Having time to explore the tools and gather feedback from students is always helpful, however in light of our recent circumstances, the benefit of time to explore with our students was not an option. So as a result, many educators quickly sought to begin implementing different technologies into their classroom to facilitate learning and establish methods of communicating with students and families.
LearnPlatform, which provides educators with tools to "organize, support, and evaluate classroom technology use, improve instructional decisions, and ensure compliance," completes an analysis of the different digital tools being used by educators and students throughout the United States and gathers all of the information to create an EdTech Top 40 list.
With the school closures and the widespread shift to online learning, LearnPlatform recently released its annual EdTech Top 40 report, which was an update to their list, to determine which digital tools were accessed most by educators and students during the past few months. The annual report, given its release date, reflects usage both pre and post COVID this year, providing an interesting insight into how usage changed across products as a result of COVID-19.
The list is compiled after a nationwide analysis of the edtech tools that have been accessed the most via the Internet. The report shows the impact that the pandemic had on the types of tools being accessed and the frequency of which they were being used by educators and students during this time period. In the report, they compared the 2019-2020 academic year with the most recent findings to compile their rankings based on before and after the school closings.
Leveraging the Right Tools
In thinking about the difficulties that we all faced over the last few months of school in this new virtual learning environment, there are some positives that we can take from our experience. We had an opportunity to try something different, perhaps for many it was the push needed to explore new ideas and tools and possibly embrace some risk-taking when it came to new methods or technologies. It was also an opportunity to think about our instructional methods and reflect on our teaching practice, and to closely consider the why behind the tools and methods we choose.
For students, although it was a challenging shift to online learning, hopefully it also provided the chance to prepare them for the future by building digital skills as well as time-management and communication skills which are essential.
Key Findings
The findings in this special edition were based on 1.7 million learners and the averages were compared between pre- and post-COVID use. The tools are categorized into four groups:
Assessment

 includes tools designed for creating formative quizzes or testing online.

Curriculum

 is specific to online textbooks and supplementary course materials and ways of providing instruction to students.

Reference

 is focused on research and anything related to an online database or a news site.

Operational

is focused on resources used by educators and administrators such as creation tools, parent communication tools and platforms, LMSs, online gradebooks, and other school and district wide communication tools and systems.
Looking at all four categories collectively, there was an average of 1,055 different edtech products being used every month during the 2019-2020 school year, which was an increase of 50% from the 2018-2019 school year, when the average was 703.
When schools closed and all instruction shifted to remote, the average number of tools used each month rose from 952 to 1,327, which represents an 89% increase compared to that of the prior year.
Operational tools comprised the largest portion, occupying 50% of the top 40. Curriculum tools comprised 37%, reference tools accounted for 8%, and the remaining 5% was for assessment tools.
In the top ten, Google tools comprised 8 of the 10, with the other two in the top ten being Zoom and Clever. Additional Google tools that made the list were Google Calendar and Google Drawings. Both Google Hangouts and Zoom were new to the top 40 list in this post-COVID edition, taking the 6th and 7th position on the list, which shows the increase in need for communication tools during the school closures.
For learning platforms, Google Classroom stayed near the top of the list and other platforms used were Canvas and Seesaw.
New tools to the list included ClassLink, Edpuzzle, Flipgrid, Google Drawings, IXL Math, Padlet, and Seesaw. These tools were not in the 2018-2019 Top 40 list. All 7 were new into the Top 40 post-COVID. Educators looking to create videos and also provide students with a space to record their own, likely account for the ranking of tools like Edpuzzle and Flipgrid.
Tools like Kahoot!, Nearpod, Quizizz, and Quizlet, which are commonly used by educators, stayed in the top 40 although they moved down the rankings after school closures.
Finding the right tools to use can be a challenge. For me, the greatest challenge was in deciding how to take what I was doing in the physical classroom space and make that happen in the virtual learning space. What many of us have learned is that it is important to find the right balance for our students, their families, and ourselves when surrounded by so many options in technology. It was definitely a learning experience and one that will help to inform us as we face the upcoming school year and the unknowns when it comes to what learning and schools might look like in a few months. It was interesting to review this report from LearnPlatform to see what other educators have been using and the type of tools being used.
LearnPlatform was founded in 2014 by Karl Rectanus who continues to serve as CEO. The venture backed startup has raised $6 million from investors including Emerson Collective and New Markets Venture. In addition to being a leading source on edtech use patterns, LearnPlatform supports the Project Unicorn data interoperability initiative.
For more, see:
---
Stay in-the-know with innovations in learning by signing up for the weekly Smart Update.
Getting Smart has launched the Getting Through series to support educators, leaders, and families on the path forward during such an uncertain time. This series will provide resources and inspiration as we face long term school closures, new learning environments, and address equity and access from a new lens. Whether you are just getting started with distance or online learning, or you've had plans in place and have the opportunity to share your work and guidance with others, there is a place for your voice and an opportunity to learn.
We're going to get through this together, and we invite you to join us. Please email [email protected] with any questions or content you'd like considered for publication. We also invite you to join the conversation and on social media using #GettingThrough.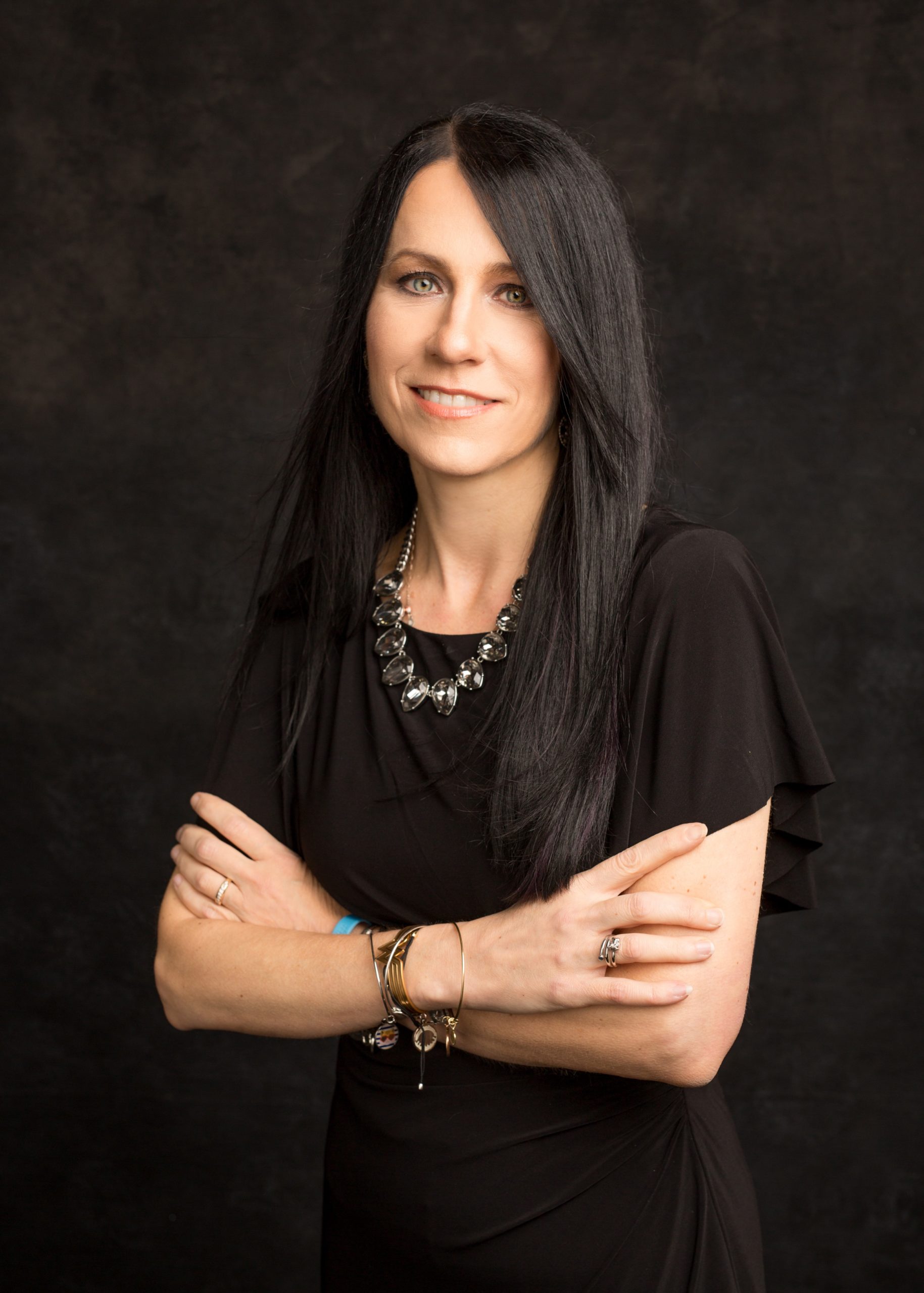 Rachelle Dené Poth is a Spanish and STEAM: Emerging Technology teacher at Riverview High School in Oakmont, PA. Rachelle is also an edtech consultant, presenter, attorney, and the author of seven books, her most recent Things I Wish [...] Knew includes stories from 50 educators. Rachelle is an ISTE Certified Educator. Follow Rachelle's blog at www.Rdene915.com.