Smart Review: Better Voice Recognition with SoapBox Labs
I recently had the opportunity to speak with Dr. Patricia Scanlon, CEO, and Founder of SoapBox Labs, a Dublin based company that develops speech recognition technology for kids. Scanlon has a Ph.D. in speech recognition technology and more than twenty years of experience in this area. She was named as one of the top 50 Global Women in Technology by Forbes in 2018.
In 2013, Scanlon's three-year-old daughter was using an app to learn to read and practice phonics. Scanlon noticed that something was missing when she would ask questions and her daughter didn't know the answers. Scanlon began researching the voice technology solutions available for children. Unlike the common voice assistant apps such as Alexa and Siri which are built using predominantly adult voice data, she found that there were not any products available that worked well for children.
To find a solution, Scanlon began her work by focusing on adult speech patterns and then studied the voice differences of children between the ages of 3 and 12. The team at SoapBox spent several years collecting speech samples from children to learn more and build the most efficient and effective product.
Why Siri Doesn't Work for Kids
I have been quite interested in learning more about digital tools for early learners, in particular with voice assistants and speech recognition software. As a classroom teacher and someone who is interested in artificial intelligence, I am often asked about the use of voice assistants in the classroom and the benefits of speech recognition software in education.
When I asked Scanlon about the effectiveness of using Siri or Alexa with younger children, she said that while they may work in narrow use cases, they have not been built for kids' voices specifically, so they cannot be relied upon for accuracy. As children are still developing their vocal cords, they cannot always enunciate their words properly, tend to pause, or can become distracted while speaking. Therefore the performance of traditional voice systems that are not built specifically for kids is poor.
While a child may not have made an error in their reading or pronunciation, a voice technology system may mark it as wrong because the technology is not designed to listen to and accurately understand a child's speech pattern. Because speech recognition for younger children is challenging and complex, Scanlon decided to invest herself in finding a way to provide this technology for children.
Why does SoapBox work for kids?
SoapBox is different from other speech recognition technologies because it focuses specifically on the unique voice, speech patterns, and even the behaviors of children. It can accommodate for acoustic and behavioral differences that might be part of a child's developmental speech, or their speech while reading a particular passage, such as speaking quietly or loudly when excited. The technology also works well in noisy environments that children may be working in such as playgrounds, kitchens, and classrooms.
With many schools faced with remote learning, in the absence of being in the classroom and hearing students read and providing feedback that is critical for their growth, this type of technology can be quite valuable. Using speech recognition technology, teachers receive feedback on the literacy and language development of their students through the teacher dashboard and are able to provide critical feedback and support to students and their families.
Children receive immediate feedback on their reading and pronunciation, can re-do the activities, practice, and begin to understand areas that they need to work on, therefore becoming more self-aware. Because of this real-time feedback, we will see an increase in learning potential and higher learner engagement. Using this type of technology to build literacy skills, the students can continue to engage in learning independently.
Uses of SoapBox Labs
SoapBox technology can be integrated into existing digital and physical platforms, including gaming, smart toys, English language learning tools, robotics, interactive, and even augmented and virtual reality (AR/VR) experiences. The SoapBox Labs technology is licensed to third party companies developing kids' products, who then integrate their entertainment and education platforms.
The technology has been beneficial for early literacy, and in specialist areas like dyslexia, and promotes more access for children with challenges such as English language learners.
Most recently, SoapBox Labs created SoapBox Fluency, a first of its kind technology that offers voice-enabled assessments for literacy. SoapBox Fluency provides teachers with a way to assess K-5 literacy when the SoapBox technology is integrated into the edtech platforms being used for the formative and summative assessments. Using this technology enables teachers to supplement their observational assessments of student literacy development and provide more independent practice opportunities for students. Students are assessed as they work on phonics, short sentences, and along the way as they develop their fluency skills. Students are scored based on accuracy and are prompted to redo a word or sentence and can continue practicing.
Safe and secure for students
An important consideration when using different apps, especially with children, is data privacy. Scanlon said that data privacy is critical and protecting kids' voice data privacy is fundamental to who SoapBox Labs is as a company. Being a parent also guided her work when it came to data privacy. SoapBox Labs is COPPA and GDPR compliant.
When it comes to data privacy, Scanlon is often quoted as saying, "It wasn't cheaper and it wasn't faster to build-in data privacy, but from the start of the company we wanted to set ourselves up for long term success and that meant building our technology and processes in a way that respected every child's fundamental right to data privacy".
The future of speech recognition
Scanlon believes that speech recognition technology will become more intelligent and increasingly more accurate. Voice is a natural interface for children because as young children cannot yet read, they are learning critical skills like reading through interactions such as with voice technologies. SoapBox Labs will be adding additional languages including Mandarin, Spanish, and Portuguese, French and Italian.
To learn more about Scanlon's passion for the work that she does, I recommend watching her TED Talk on "How Technology Transforms a Child's Reading Journey" delivered at the University of Limerick in July of 2019. To learn more about SoapBox Labs, explore some of the use cases and latest updates.
For more, see:
---
Stay in-the-know with innovations in learning by signing up for the weekly Smart Update.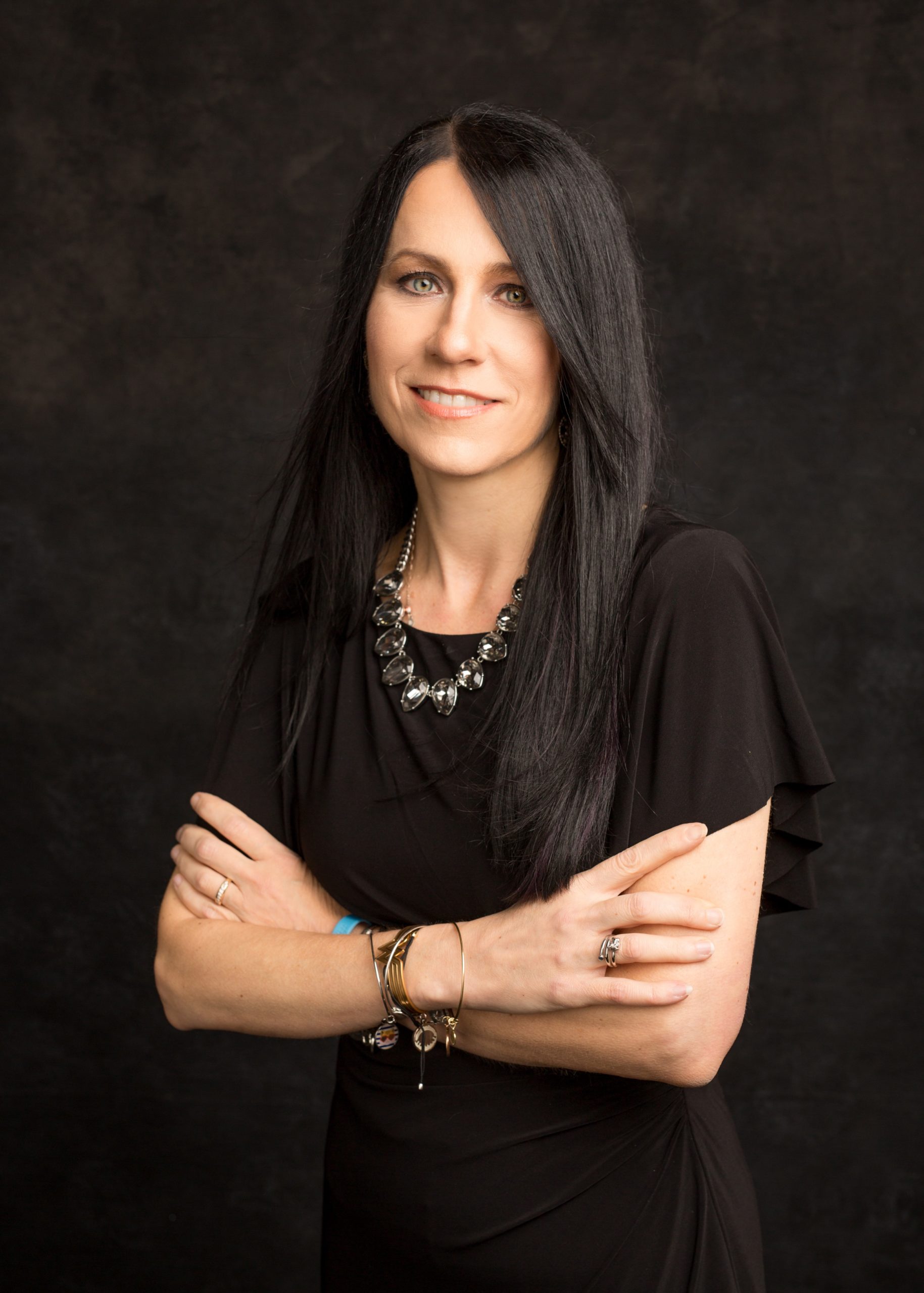 Rachelle Dené Poth is a Spanish and STEAM: Emerging Technology teacher at Riverview High School in Oakmont, PA. Rachelle is also an edtech consultant, presenter, attorney, and the author of seven books, her most recent Things I Wish [...] Knew includes stories from 50 educators. Rachelle is an ISTE Certified Educator. Follow Rachelle's blog at www.Rdene915.com.