Educating All Learners During COVID-19: An Alliance Emerges to Provide Support for Virtual Special Education Services
During this time of remote or distance learning, educators have been crowdsourcing and curating resources to assist one another with the sudden shift to school and learning in the virtual space. With so many options in digital tools, teaching methods, websites and more, it can be overwhelming even for educators with experience teaching online or using technology in their classrooms. Beyond the challenge of moving instruction online, we must actively find ways to support all learners. Focusing on accessibility, differentiation, and supporting students with diverse learning needs is critical.
Many times I have been asked where I think we need to focus and my response is always on establishing consistent communication in an accessible space. Creating a space where our students and their families can connect and receive the support they need during this time is something we must all focus on now and always. In a recent post I shared some of the ways that we can do this, with the main goal of working together during this challenging time.
As educators, we have the challenge of sorting through all of the resources at our disposal and deciding how to best prepare for each of our students, to continue providing the ongoing, personalized support that students need and in particular, those students with disabilities. To do so, we must not only determine how to leverage the tools and the knowledge that we currently have, but have ways to understand and be able to provide for each student's specific needs while not in our physical classroom space.
One group that is developing a supportive space for educators looking to support students with disabilities during this time is the Educating All Learners Alliance (EALA), a group dedicated to equity and aimed at providing resources that students with disabilities need. The EALA is a collaborative project between a number of education groups to curate education resources specifically for schools that serve the nearly 7.5 million special needs students in America. Lauren Morando Rhim, co-founder and executive director of founding partner the National Center for Special Education in Charter Schools, explains the motivation for the project: "We're already seeing schools finding creative and innovative ways to ensure teachers and students with disabilities can engage in teaching and learning remotely—our goal is to help educators share those strategies broadly with their peers."
What does the EALA offer?
The EALA offers multiple ways for educators to learn more about remote instruction and hear from educators around the world to see what they are doing in their classrooms to support learners during the COVID-19 closures.
"Educators at Brooklyn LAB requested resources to support virtual instruction, provision of related services, and compliance. EALA has brought together resources focused on a variety of disability types and related to the full slate of challenges related to remote learning", said Eric Tucker, the Executive Director of Brooklyn LAB.
The EALA website is easy to navigate and there are many beneficial features about this site including the resource library, the member community, the forum, webinars, and tips of the week. The website also includes links to the latest news related to remote instruction and in particular special education.
"As we reimagine community in an era of social isolation and distancing, our coalition deliberately thought about creating a space and place for members to engage in discussion, share resources, and create a crowdsourcing element where the special education community can submit resources to share", said Erin Mote, Executive Director of InnovateEDU. "We hope this not only addresses an urgent need during the crisis but also enables a sustainable resource as we pivot to recovery and a new reality."
The Resource Library
In looking through the resource library, educators can find three categories to choose from. The resources and guidance option offers a curated list that includes specific guidance from the U.S. Department of Education. There are specific areas of focus including Supporting individuals with Autism through uncertain times, supporting students with disabilities in K through 12 online blended learning, personal stories of teachers and their experience with distance learning for the first time. Additional topics including resources for supporting social-emotional learning, content and grade-level specific topics, and there is also an option to submit your own resources to be included in the library. The resources are updated regularly which means that educators will have access to the most current information.
In addition to the resources and guidance, it also includes tools and technology with edtech tools specific to meeting special education needs. Some of the featured resources include the Learning Keeps Going project from  ISTE, a founding partner. The Learning Keeps Going project has more than 600 technology tools and includes information about accessibility, cost and the purpose for each of the tools. There is a Tech for Learners list and one released Friday  from Digital Promise, which will offer specific apps for learning at home and through assistive technology.
One area of what they offer that I found to be very helpful was the Voices From the Field section. As we work through the COVID-19 school closures, it is definitely a challenging time, but we can gather support by sharing our own stories and learning from the experiences of other educators around the world. For anyone looking for advice on where to begin, strategies, best practices, exploring the case studies offered here is a good choice.
The EALA will be offering webinars three times per week and other events as needed. They recently had their first webinar focused on the administrative and legislative responses to school closures. Office hours will also be provided by the EALA for educators to connect with experts and ask questions.
The founding partners include the National Center for Learning Disabilities, International Society for Technology in Education, National Center for Special Education in Charter Schools, InnovateEDU, and Brooklyn LAB (whose initial experience transitioning to remote instruction inspired the founding partners to join together.)
The EALA is supported by a team of more than 30 partners, a few such as Digital Promise, Understood, WestEd, Council of Chief State School Officers, National Association of State Directors of Special Education, Council for Exceptional Children, National Association for School Psychologists, Future Ready Schools, Learning Ally, and The Learning Disabilities Association of America.
What do I recommend? For educators and administrators looking to better understand the challenges being faced as a result of school closures and looking for consistent and current information, the resources provided by the  EALA will be quite helpful. I recommend exploring the website, checking for updates to resources, case studies and events. Take time to review the first EALA webinar and hear from some personal experiences shared in regard to administrative and legislative responses to school closures.
For more, see:
---
Stay in-the-know with innovations in learning by signing up for the weekly Smart Update.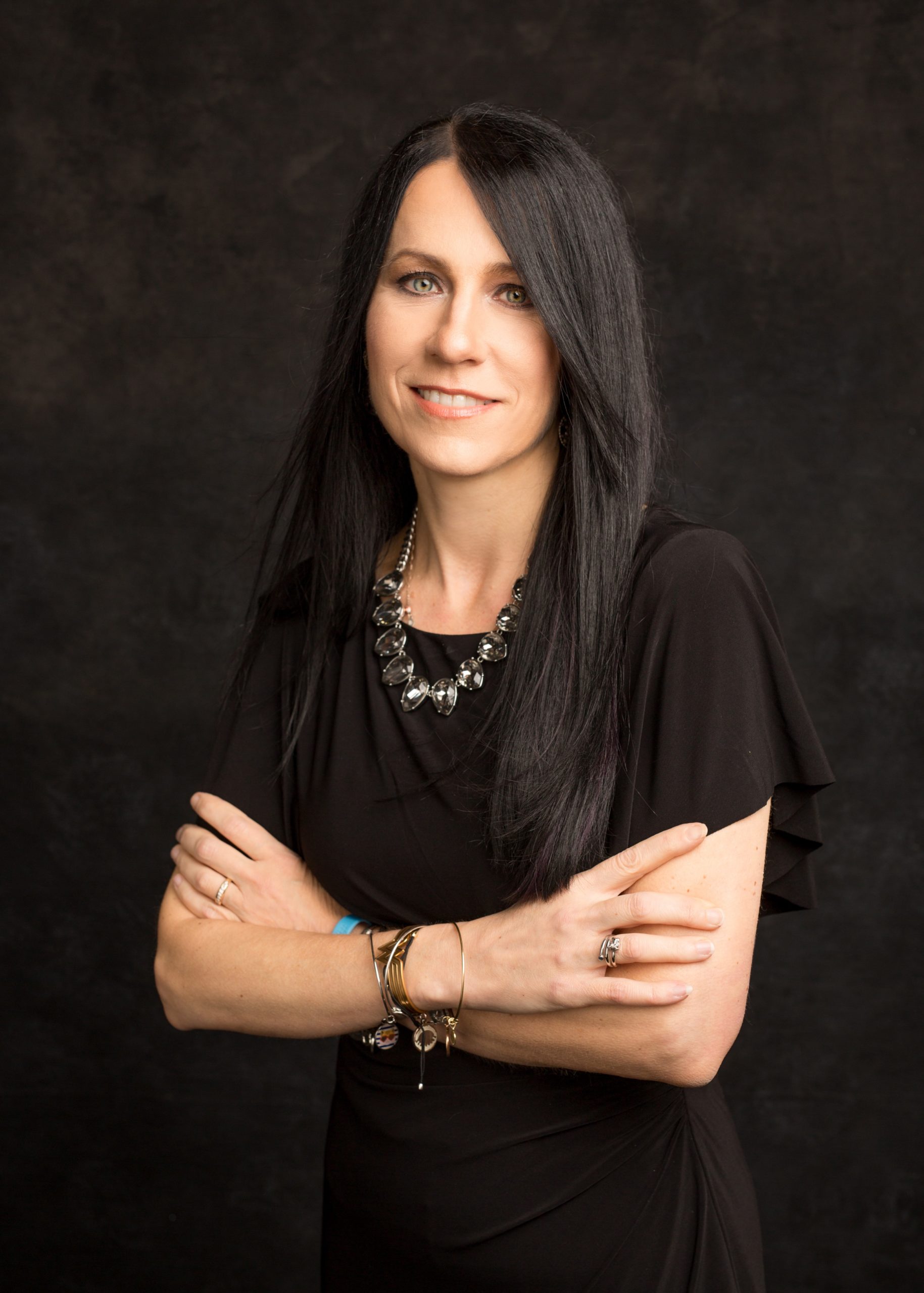 Rachelle Dené Poth is a Spanish and STEAM: Emerging Technology teacher at Riverview High School in Oakmont, PA. Rachelle is also an edtech consultant, presenter, attorney, and the author of seven books, her most recent Things I Wish [...] Knew includes stories from 50 educators. Rachelle is an ISTE Certified Educator. Follow Rachelle's blog at www.Rdene915.com.