Futureproof Your Students with These Essential Skills for 2030
By: Demetra Adams and Alan Gielen.
No one knows what the future will hold, and that's particularly true when it comes to the tech skills that today's students will need tomorrow. Maybe the coming decades will see us all interfacing with our devices through implanted neural laces! Perhaps we'll see computers that write their own code and put a generation of aspiring programmers out of work before they've even begun their careers!
That doesn't mean we can't prepare our students for whatever future lies ahead. By focusing on the basics and helping them understand the fundamental ideas underlying the technology available today, we can provide them a foundation they'll build on throughout their academic careers and into their life beyond school.
1) Mastery of Multiple Devices
Over the last couple of decades, we've seen a proliferation of different devices with different interfaces, from keyboards to computer mice, from touchpads to touchscreens. These different inputs feel intuitive to us because we learned how to use them one at a time when each was new and we were excited to use cutting-edge technology.
But for kids, it's a steeper learning curve. Many of them come to school knowing how to use a touchscreen because they or their parents have smartphones or tablets at home. For the most part, though, when they come to school, they're learning how to interact with the wide array of computing devices we use every day—all at the same time.
Typing may seem old-fashioned next to the voice commands many of us use to control our phones, but keyboarding instruction is a crucial element in getting students up to speed here.
Typing probably isn't going away any time soon. Even when they're using a touchscreen with a virtual keyboard, students benefit from deep familiarity with the placement of the keys. At the very least, it's a low-stakes way to get students in front of a laptop or desktop to gain familiarity with those common devices.
Typing instruction programs like TypeTastic even have lessons on how to use a mouse. It may be surprising to many adults, but many students come to school never having used one. To teach mousing and other basic computing skills, old software from the 1990s like the Jumpstart games can help with the basics.
2) Multimedia Creation Skills
Just as they need to be at ease with a range of devices, students need to be comfortable using a variety of software to create media or even simple documents.
The Google Suite, which is appropriate for students starting in third grade, includes instruction in creating slideshows, spreadsheets, multimedia production, and desktop publishing.
As they get older, students should focus more on integrating technology into classrooms and projects to enhance their overall learning experience. If they want to make a brochure or a multimedia video for something they're working on in, say, history class, they have a foundation in the tools they need to create those products. The practice of actually creating something they're excited about and proud of helps to drive that learning deeper. 
3) Coding
No conversation about what skills students will need in the future is complete without coding. There are, of course, many career opportunities related to coding, but even students who will not go on to become professional coders can benefit from understanding what's going on under the hood of the technology they use every day. These tools run the world, after all.
Online products can help teach sequencing and programming logic to students all the way down to kindergarten. Khan Academy, as most teachers know, is completely free, and Kodable is another fun way to introduce students to coding.
For teachers who are concerned about screen time (and most of us are), robots like Dash and KIBO offer screenless coding for young students.
4) Maker Mindset
Technology is about more than just using a laptop or an iPad. Fundamentally it's just using a tool to complete a task, so to get back to that basic idea from time to time, we work on makerspace projects pretty often. Sometimes we use Legos, Play-Doh, or magnetic tiles as part of a lesson that's aligned to our English language arts or social studies standards.
Smartphones are great, but our students need to know that technology is not the only way to solve a problem. There are lots of ways to communicate and create, and it's important to help students develop the skills they'll need to explore the whole world of creativity and expression.
For more, see:
---
Stay in-the-know with innovations in learning by signing up for the weekly Smart Update.
Alan Gielen is the PK-6 computer science teacher and department head at San Antonio Academy of Texas, a PK-8 independent elementary school for boys.
Demetra Adams teaches technology and computer science at Collins-Rhodes Elementary School.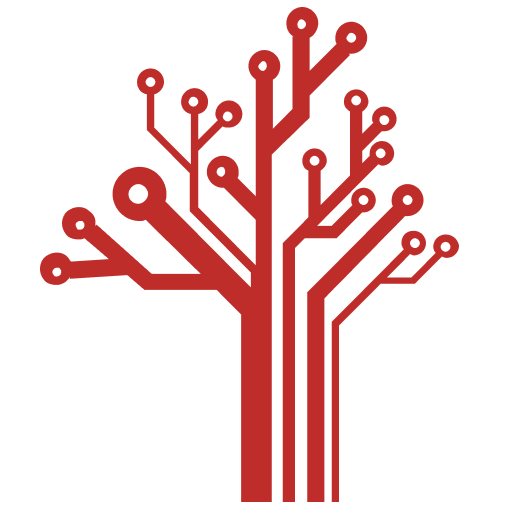 Getting Smart loves its varied and ranging staff of guest contributors. From edleaders, educators and students to business leaders, tech experts and researchers we are committed to finding diverse voices that highlight the cutting edge of learning.