Fake News and Digital Literacy: Why Today's Students Need Video Skills
By: Jeff Rubenstein
The term "fake news" has become a permanent part of our lexicon. As it becomes increasingly clear that Facebook and Twitter feeds can be easily manipulated, we're facing new challenges in educating our citizens on how to tell what's actually true. After Jordan Peele's video edit this spring of Obama saying things he never actually said, it's clear that it's more important than ever that people better understand the use of video and what it's capable of.
With this, it's no surprise that a recent survey titled The State of Video in Education 2018, shows that 97% of education professionals surveyed felt that it was important to raise the level of digital and video literacy among teachers and students. Also, 95% of them saw video as an important part of digital literacy. As video becomes increasingly part of how information and opinions are communicated online, making sure students are prepared for a video world is becoming an increasingly important goal.
But how can teachers help their students think more critically about the video they consume? The same way generations of teachers have helped students learn to think critically about texts. Some of this is about providing students with examples, breaking down the language of video, similar to how previous generations taught the differences between statements of fact and statements of opinion in texts. We can start by showing examples of straightforward and disingenuous video messages, pointing out how editing, camera angles, and music choices can influence emotion, and teaching how to build a logical argument and break it down again.
We should be active about teaching video as we do with literacy, not just by providing them with the available resources but, pushing them to construct their own arguments. The venerable five-paragraph essay is taught for a reason and helps students think about how to craft an argument and then how to support that argument. While we teach them how to argue their own opinions, it's also important to  challenge arguments and understand how they are supported, and the same needs to be done with video
Today's younger generation already are creating their own videos, in an endless supply, but with this they need to be taught more advanced skills. They need to learn how to use the visual power of video to be more persuasive. They need to experiment with what can be added—and hidden—through the magic of editing. They need to see how video can sometimes be less a straightforward recounting of fact, and more a specific viewpoint. Teaching them to actively, critically think about the video they consume will help them become  better citizens.
It will also be an incredibly powerful skill for tomorrow's workforce. Video is increasingly becoming part of the working world. Today's students will need to have advanced video skills in order to compete in many different industries. They'll use video to make sales pitches. They'll use it to demonstrate procedures to their coworkers. They'll use it to help their customers, to make announcements to their employees, to interview for their next jobs. And yes, they'll use it in tomorrow's classroom to teach the next generation of students.
Survey results also showed evidence of a growing active use of video by students. Students using video for assignments is on the rise, at 69% this year, up from 59% in 2017. We've also anecdotally been seeing more schools requiring students to create their own videos in the last few years. Pharmacy students give presentations by video as a replacement for assessments, proving not only their knowledge, but their communications skills. Business students refine their personal pitches through repeated iterations. Nursing students demonstrate practical skills. Language students record multiple presentations to show their progress in fluency. Students are sent out into the community, cameras and phones in hand, to record oral histories. Instructors are finding ever more creative ways to challenge their students to improve their video skills.
Today's students already live in a video world. To build an informed citizenry, it's critical that we give them the tools combined with the knowledge they need to navigate that world. Fortunately, today's schools are already starting to rise to the challenge, and we hope to see more hop on board.
For more, see:
Jeff Rubenstein is VP of Business Development and Product Strategy at Kaltura. Connect with him at @jeff_rubenstein.
---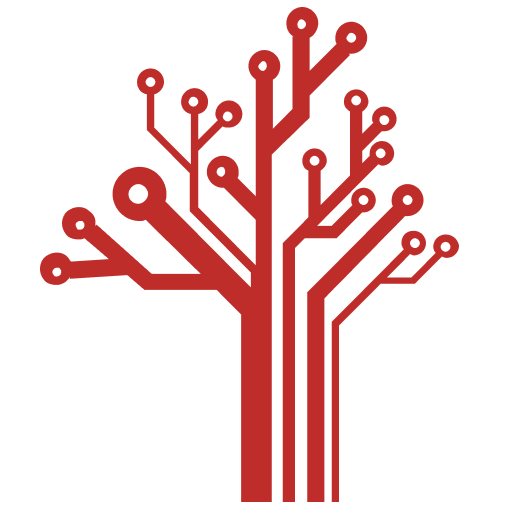 Getting Smart loves its varied and ranging staff of guest contributors. From edleaders, educators and students to business leaders, tech experts and researchers we are committed to finding diverse voices that highlight the cutting edge of learning.