Painting the Future of K-12: Art as a Vehicle for Teacher and Student Learning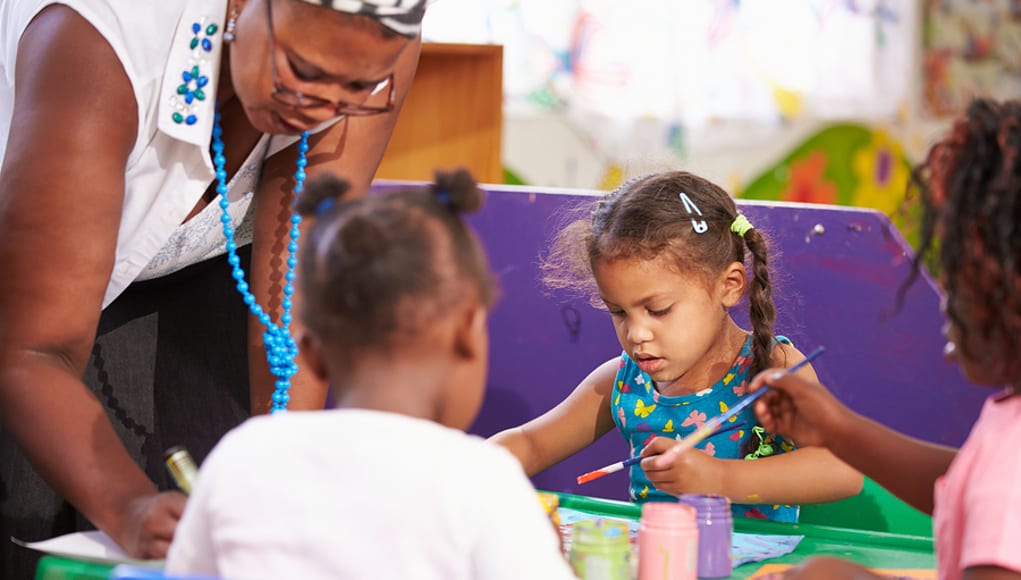 By Bonnie Allen
In many K-12 schools, art teaching and learning is sequestered to a traditional classroom, away from the core subjects. Too often, this leads to the misperception that art should remain in a silo separate from subjects like history, science and math.
Regardless of where students are creating art, it's a good idea for district leaders to consider how they can build bridges between art and core subjects, rather than separating them. Arts integration across all curriculum gives students the opportunity to demonstrate knowledge and skills in diverse ways, and teachers the ability to look at lessons through a different lens.
Districts across the nation are already beginning to focus on arts integration in new and exciting ways, and they are seeing great benefits (Philadelphia comes to mind).
A Different Route for Learning Exploration
For many children, art acts as an outlet to focus on creativity, rather than solely academics. Arts-integration enables students to combine both of those sides of the brain and demonstrate creative skills and academic knowledge.
Students who struggle with traditional academic activities, like writing and reading, typically have their own rhythm in thinking and completing tasks. When art is introduced to a subject that usually challenges them, such as science, they often show teachers in a picture what they won't show them in a report. In this sense, art provides a different language for them to express what they have learned, which makes sense given creativity's natural link to critical thinking.
These activities benefit instructional practices on the back end, too. Once a teacher sees a student thrive in demonstrating curricular knowledge through a piece of art, they can approach future lessons in a different way. For example, a teacher might work with a student 1:1 to visually map out a concept the class is discussing (even something like sketchnoting can be helpful).
Arts-integration is particularly beneficial to underserved student groups such as students living in poverty, or coming into the classroom from an immigrant family. Art facilitates a certain comfort in the classroom, because students can participate in it regardless of background. The comfort and confidence built through art exercises then allow students to really dig into other adjustments, such as learning a new language.
Teachers Learn, Too
For any arts-integration initiative to be successful, it is crucial to get buy-in from all staff. It takes collaboration among teacher teams to blend art projects with curricular concepts effectively. Once everybody is on the same page, improved learning outcomes will follow, and parents will recognize the benefits of art-driven instruction.
To create that strong, two-way communication between different groups of teachers, it's critical to build an open culture in the arts. We invite any educator to observe art activities and how the students react to them. This allows the art instructors to become more familiar with concepts such as the anatomy of a cell, while teachers in subjects like science see different ways that creativity can merge with daily lessons.
Arts-integration also acts as an effective community-building tool for districts. In addition to teachers from different departments coming together to drive more creativity in the classroom, these initiatives encourage parent engagement. For example, our district hosts an art show at the end of the year that displays all of the creative learning that has taken place throughout the year. This builds stronger connections between differing classrooms, as well as from school to home. In this way, teachers create a consistent learning culture for students, no matter what concepts they are working with.
Foundational Steps
For each school, building an immersive art education across classrooms is going to look different, depending on culture, building accommodations, funding and staff. At Henry Kaiser Elementary School, for example, we do not have a designated art room. Rather, we bring art supplies on a cart to each classroom at a designated time to work art activities into ongoing instruction.
One of the largest challenges in introducing an arts-immersive culture to a school is finding the funding for supplies and logistical needs. Grants, such as the Champion Creatively Alive Children grant from the National Association of Elementary School Principals and Crayola, can jumpstart your arts-integration with essential funding and supplies. Showing parents the value of an art culture in school also drives stronger support for such initiatives through fundraising efforts. For example, our parents and PTA became heavily involved in fundraising to pay for an art consultant. This buy-in from all of the school's community members reinforces the culture of creativity, and ensures that art-driven programs have the resources they need.
It takes more than just one creative leader to really spur a change in a school's learning culture. Although one person might be the expert source in a district for arts instruction, a school needs to facilitate a system for teachers to become more strongly involved in the arts. The more that teachers can learn from one another in building creativity (and teachers do want more time for collaboration), the larger cultural shift can take place.
If we envision the future of K-12 education as a painting, we should picture art and core curricular instruction taking place on one canvas to improve learning for both students and teachers.
For more, see:
Bonnie Allen, aka "Ms. Leonardo" has been teaching art for 39 years and has been teaching at Henry Kaiser Elementary School in Oakland, California for 21 years.
---
Stay in-the-know with all things EdTech and innovations in learning by signing up to receive our weekly newsletter, Smart Update.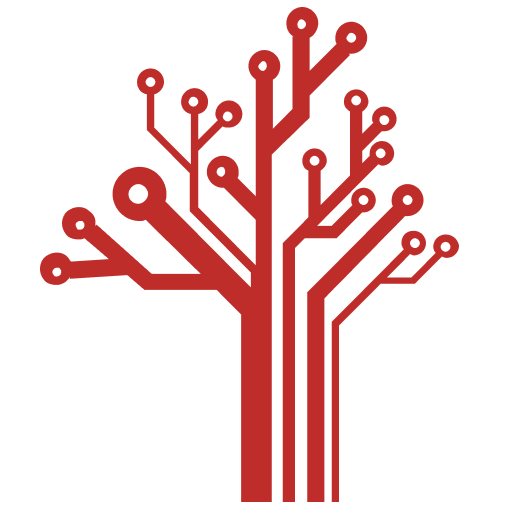 Getting Smart loves its varied and ranging staff of guest contributors. From edleaders, educators and students to business leaders, tech experts and researchers we are committed to finding diverse voices that highlight the cutting edge of learning.