School Networks: Getting Beyond the Technical
"Communication is merely an exchange of information, but connection is an exchange of our humanity." ~ Sean Stephenson
There is something uniquely human about wanting to connect with others.
Why do we seek others out? Idealistically, it is to learn from others while supporting a greater purpose and cause. After all, according to the bestseller Into the Wild: "Happiness is only real when shared."
I am constantly amazed how many people become interested in being part of our school network so they can "get the stuff." As soon as we make a partnership official with a new affiliate, the first question is typically: "When can we get a copy of your curriculum?"  While this is flattering, it completely misses the larger point of why our network exists. Human beings like to "check the box" – and being able to say we have acquired appropriate technical tools makes us feel good. Achievement-driven educators are manic worker bees that value productivity. Unfortunately, technical tools cannot set a culture for your program or build your community. These are two critical components to school revolution that require relationship building and elbow grease.
In our program at the Center for Advanced Professional Studies (CAPS) and our national affiliate program, CAPS Network, we often talk about the differences between technical and adaptive work. The concept of adaptive leadership got its start at Harvard and then worked its way to CAPS via our strategic partners at the Kansas Leadership Center. The premise behind adaptive leadership: technical problems live in people's heads and logic, while adaptive challenges live in people's hearts and guts. Technical approaches work for clear, time-bound and efficient work, and adaptive approaches are required when multiple stakeholders are involved and the people with the problem or opportunity must do the work.
K-12 and post-secondary schools love to live in the technical world. We establish a syllabus and a set of rubrics in order to create absolute certainty that students are learning something. As educators, we deliver content in a linear fashion, unit to unit, and then assess whether or not students can regurgitate it back in a somewhat coherent fashion.
The next generation of school networks is so critically important because they have the power to bridge the technical and adaptive elements. Success for these networks is not getting lost in the tools and the technical fixes. Success is a network that bothers to cultivate a culture, a sense of community, and deep, trusting relationships. Success is customization to a region, district, or classroom. Metaphorically speaking, we can all love ice cream even if you want Vanilla and I want Rocky Road. The nature of adaptive work requires that we work with all flavors and meet people – especially students – where they are at.
Could it be that we have yet to solve major issues in education simply because we continue to try and fix our adaptive challenges with technical solutions? Food for thought.
For more, see: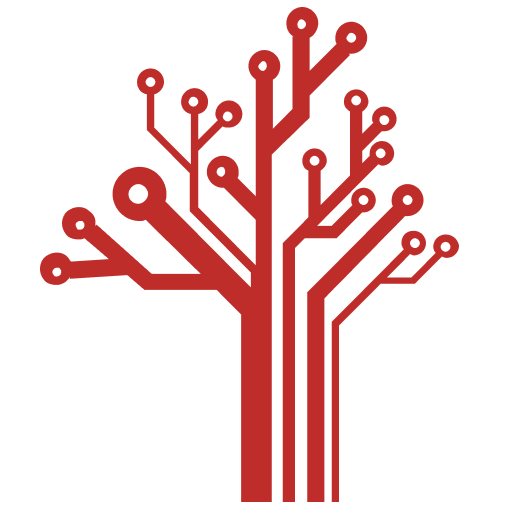 Getting Smart loves its varied and ranging staff of guest contributors. From edleaders, educators and students to business leaders, tech experts and researchers we are committed to finding diverse voices that highlight the cutting edge of learning.