Science Teachers Are Storming the Hill, and Congress Should Listen
By Maya Ajmera
In recent years, conversations about the need to invest in STEM education in the United States have been frequent, passionate and essential in advancing policies that ensure students are prepared to succeed in the workforce. Many groups, including parents, students, lawmakers and future employers, have weighed in on this debate. However, the most knowledgeable set of voices – those of the teachers who are closest to the issue – are often missing from these discussions because they are in the classroom doing what they do best: teaching.
As President and CEO of Society for Science & the Public (the Society), which seeks to expand scientific literacy, effective STEM education and scientific research, I see firsthand through my work every day the value of good teachers and the need for investment in STEM education. Among other things, the Society founded and produces well-respected science competitions and publishes Science News.
On Oct. 13, I welcomed 200 dedicated teachers from 44 states, Washington D.C. and Puerto Rico to our nation's capital. They came together to make their voices heard on Capitol Hill, with more than 100 visiting their senators and representatives to advocate for STEM education. The visit was part of the Society's annual Research Teachers Conference, sponsored by Regeneron, where science research educators convened for three days to share best practices and troubleshoot challenges they face in supporting students in independent science research.
During this visit, we learned that although many of these teachers had visited Washington D.C. previously, most hadn't had an opportunity to share their stories with lawmakers, and were inspired by the chance to do so. And the reception by lawmakers and their staff was equally enthusiastic, with offers of future help and requests to stay involved and connected. One teacher brought letters from her students about their science research projects to share, and another received help in jumping through some bureaucratic hoops necessary for accessing a lab. All left Capitol Hill feeling heard and supported.
As we strive toward developing the next generation of future leaders, it's vital to continue supporting and investing in STEM education and resources. According to the U.S. Department of Commerce, people who work in STEM fields earn higher wages than their counterparts, and STEM employment is projected to grow by 8.9 percent from 2014 to 2024. In fact, even people with degrees in STEM who don't work in STEM fields tend to earn more than their peers. Additionally, growth in STEM professions fuels innovation and in turn, American economic prosperity and competitiveness.
While these economic arguments are important, if you ask the teachers who attended this year's conference why STEM education matters, they can share a multitude of examples drawn from their firsthand experience. They will tell you about how students' critical thinking, creativity and communication skills improve when they learn and experience STEM. They will share their own goals to see their students get into college and rewarding careers they may not otherwise have had access to. They will offer stories about how they see language barriers and cultural divides softened through the common lens of science and math. They will tell you about their passion for making STEM education more inclusive and bringing it to underrepresented students who might not have ever been exposed to it without the extra effort of a committed teacher.
The teachers who attended this year's conference came from big cities and small towns; red states and blue states; and public, private and charter schools. One of them has been teaching for over 50 years, while others have only a few years of experience under their belts. They all dedicated their time – a resource any teacher will tell you is precious – to learn from each other and share their concerns and hopes with lawmakers, and they returned home better prepared to serve their students and bring STEM education to their schools.
Now more than ever, we at the Society believe it is vital to bring together teachers from all backgrounds to learn from each other and help them use their voices to advocate for their students and their students' futures.
These teachers are heroes and their experience is vital. We should listen closely to what they have to say. We urge lawmakers to do the same.
For more, see:
Maya Ajmera, President and CEO, Society for Science & the Public. Find Maya on Twitter at @MayaAjmera.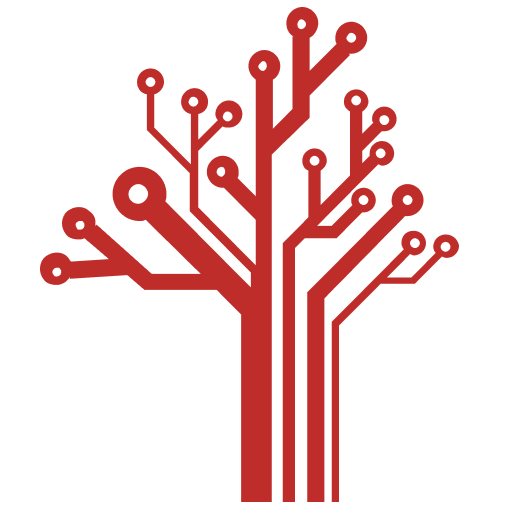 Getting Smart loves its varied and ranging staff of guest contributors. From edleaders, educators and students to business leaders, tech experts and researchers we are committed to finding diverse voices that highlight the cutting edge of learning.