Brain Training Breakthroughs: Improving Student Growth and Behavior
By Scott Miller
In most schools, classrooms are filled with students of diverse backgrounds who are tackling a different learning obstacle each day. This can make it challenging for teachers to find resources that meet the needs of all students.
At the Maplebrook School, we work with students who face a variety of learning challenges. Our student population experiences attention and learning challenges such as ADHD, dyscalculia, dysgraphia, dyslexia, executive function deficiencies and more.
To help our students meet their full learning potential, we are constantly seeking new ways to close the gap in their acquisition of skills. One way we address this is by working on executive function skills, such as attention, focus and memory. These practices enable them to succeed both in and out of the classroom. To confront these challenges, we began a new approach two years ago to help our students become more active and well-rounded learners.
Our new strategies, which include implementing a game-based brain training program, have led to significant learning improvements among our students.
Targeting Executive Function Skills
The brain training initiatives we use in our school set time aside to equip students with the learning and thinking skills they need to understand curricular content. Brain training can be delivered in a variety of ways. Just a few of the ways we work on executive function with our students include physical exercise, reflective writing, puzzles and flashcards.
We also set aside a minimum of 15 minutes each day for using the ACTIVATE program from C8 Sciences. The program uses computer and physical exercises to target executive function skills in a fun and engaging way. We began with students between the age of 18 and 21 in the Institute for Collegiate and Career Studies; those students saw growth in attention, emotional regulation, working memory, organization, planning and self-monitoring skills. Of all the students using the program, 92 percent saw growth in at least three areas with emotional regulation being the area of the most growth.
Since participating in brain training practices, students have been paying better attention and maintaining focus longer. These improvements help students manage their learning differences, and come closer to the achievement level of their peers.
We also have a program called Responsibility Increases Self Esteem (R.I.S.E.). In this program, our students make gains when they exhibit responsible behavior and characteristics. When we review this progress with our students, we offer them additional positive encouragement and reinforcement. Many students then show an increase in confidence and independence.
Over the course of the school year, our staff observed our students show improved problem-solving abilities and their responses became more thoughtful, rather than reactionary with no response inhibition. Some anecdotal examples of improved behavior include remaining calm when facing minor problems, following directions, using knowledge from other lessons, remembering what they read, completing a task without being asked to and avoiding procrastinating on school assignments.
Building on Progress
Now that we have made significant progress, we are looking at how we can expand our use of brain training. Going forward, our staff will assign the brain training program during their three extended vacation breaks, continue to set new goals for our students to improve cognitive skills outside of the classroom, and explore new ways to use physical exercises as a method of brain training.
Over the past year, our staff has grown as we better understand how we can assist our students in brain training. We realized the importance of being trained ourselves in how to best guide cognitive training, create designated time slots for exercises and closely monitor student growth.
The progress we have made with our students as a result of cognitive training translates to more than just a higher grade on a math test. It has helped them become more focused and patient learners, which will continue to provide dividends for them long after they leave our classrooms.
The lessons that we have learned over the past two years translate beyond our classroom as well. Any hesitancy we harbored towards this initiative quickly disappeared at the sight of our students enjoying learning while also making noticeable progress. These games and skills can easily translate to any classroom and student needs as educators continuously seek new ways to nurture their students into better learners.
For more, see:
Scott Miller is the director of the L.C.E. Program at Maplebrook School. To learn more about Maplebrook School and the Institute for Collegiate and Career Studies: www.iccsprogram.org and www.maplebrookschool.org
---
Stay in-the-know with all things EdTech and innovations in learning by signing up to receive the weekly Smart Update.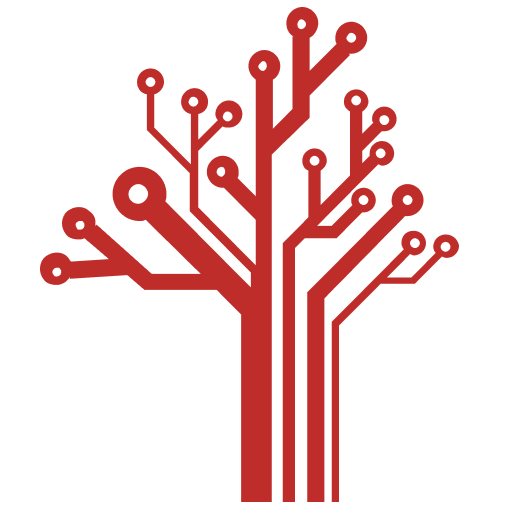 Getting Smart loves its varied and ranging staff of guest contributors. From edleaders, educators and students to business leaders, tech experts and researchers we are committed to finding diverse voices that highlight the cutting edge of learning.