Expanding the Frontier of Teacher Impact
By Thomas Arnett
Most teachers enter their profession because they want to help young people succeed. But in today's classrooms, especially those in disadvantaged communities, helping students is no small feat.
Teachers who make a difference in their students' lives do more than just plan and deliver excellent classroom learning experiences. They call parents, make home visits, provide after-school tutoring, design custom learning activities and develop strong personal relationships with their students.
Society reveres teachers who go this extra mile. But most teachers struggle with having the kind of impact they want to have while still living balanced, well-rounded lives. Fortunately, emerging innovations can empower teachers to make a greater difference in a more sustainable way.
With the help of new software and new instructional models, schools are expanding the frontier of teacher impact. By way of analogy, consider how computer technology vastly expanded the capabilities of expert animators. With digital animation tools, animators can create films with color pallets, textures, movements and 3D realism that were practically impossible to produce in the days of hand-drawn animated films.
As animation technologies substitute for humans in performing laborious rules-based tasks, they allow expert animators and artists to focus their time and creativity on tasks that cannot be automated—such as imbuing characters with persona-forming appearances, movements, and gestures, designing settings with mesmerizing textures and lighting and crafting story arcs and dialogue that captivate audiences.
For example, starting in the 1980s and early 1990s, Disney and Pixar began using Pixar's proprietary Computer Animation Production System (CAPS) to automate many advanced animation effects. Prior to digital animation, most of the camera angle shifts in animated films involved zooming in and out or shifting up and down or side to side. Films rarely included sequences with rotating camera angles because figuring out how the elements of a drawing should shift as the camera angle turned was an extremely complex, labor-intensive, and costly process.
To create a scene for the 1953 Disney film Peter Pan—in which the camera angle rotates around the mainmast of Captain Hook's ship as it follows Peter Pan's duel with Hook—scene planners had to calculate painstakingly the frame-by-frame shifts in the drawings using slide rules. In contrast, Disney's 1991 film Beauty and the Beast famously showcased the power of digital animation technology in a sweeping scene in which the camera rotates around Belle and the Beast as they dance in a sprawling ballroom.
The history of animation illustrates a pattern that holds true for teaching as well: as software automates some aspects of teacher expertise, teachers can do more with the limited time they have. Teachers also benefit from a new array of tools that help them gather, analyze and act on real-time data about student learning, thereby expanding their ability to provide excellent instruction.
In schools of the future, teachers will always be an indispensable part of high-quality education because machines cannot replicate the most important things that teachers do. But with the help of performance-augmenting technologies, teachers will have an unprecedented ability to impact their students' lives for the better.
As the world moves rapidly toward a future where nearly every aspect of work and life will be enhanced by pervasive computing, artificial intelligence is changing what students need to know and be able to do in order to find their place in the world. In this future, one of the most important gifts we can give students is the confidence and ability to thrive in a novel and complex world transformed by artificial intelligence. Fortunately, innovations that automate some elements of teacher expertise also supply the tools needed to augment teacher impact.
Interested in learning more? Click here to read about teaching in the machine age.
For more, see: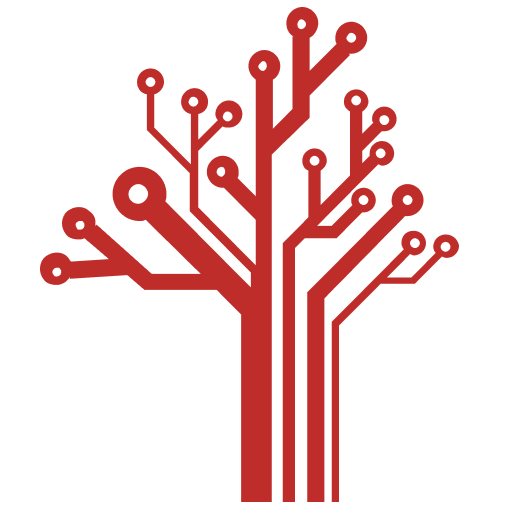 Getting Smart loves its varied and ranging staff of guest contributors. From edleaders, educators and students to business leaders, tech experts and researchers we are committed to finding diverse voices that highlight the cutting edge of learning.