1 World Network Supports Transformational Schools Worldwide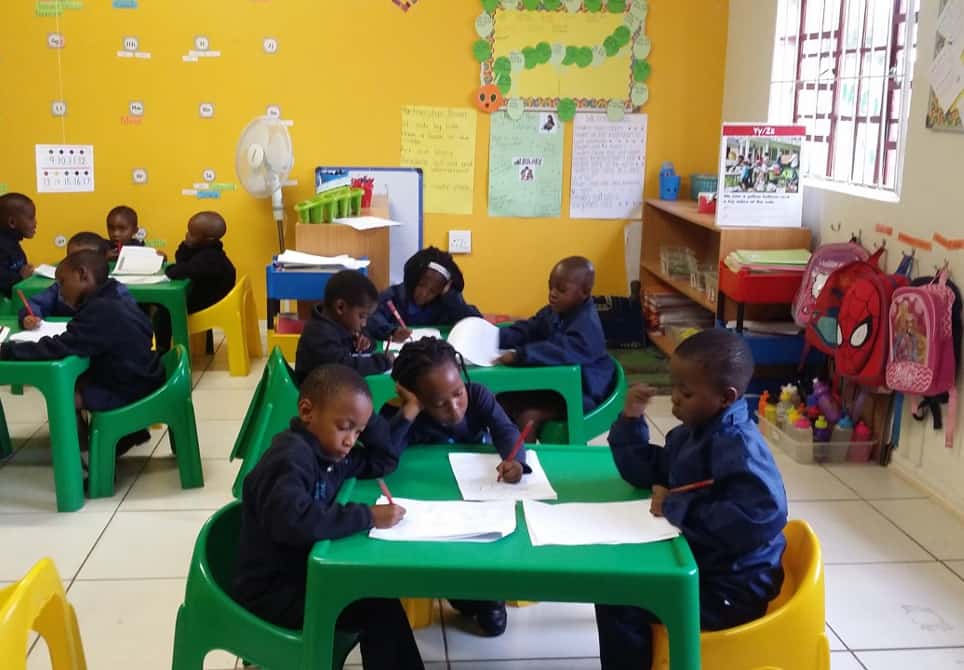 As a Rhodes College graduate who also lived in a South African township for a semester, Aaron Brenner studied Sociology and Anthropology with an emphasis on Russia and Sub-Saharan Africa.
The experience living with an educator in the Ntuzuma township awakened a calling to teach. Aaron served as a Teach for America teacher in south Texas, and after five years of serving border communities, Aaron knew he wanted to start and lead schools. He added a masters in education from Stanford.
Brenner approached KIPP co-founder Mike Feinberg with a proposal for an dual language, project-based, Reggio Emilia-inspired elementary school. "I thought he'd hate the idea, but he really liked it," said Brenner.
Today, SHINE is fully grown out, with 800+ students in PK3 through 4th grade, and still led by a SHINE founding faculty member. Adding to its accolades, SHINE was recently recognized by the Texas Education Agency (TEA) as an exemplar for elementary schools across the state.
In 2003, at Feinberg and KIPP's invitation, Brenner moved to Houston to design and pilot a primary school, KIPP SHINE Prep. Feinberg was happy with the new model, "Aaron is one of the most talented teachers and school leaders in the country," and "KIPP SHINE rocks."
After five years he took on two roles, expand the elementary model across Houston and working with KIPP Foundation under Richard Barth's leadership, to expand nationally. The KIPP primary school movement was born.
The first wave of KIPP primary schools following SHINE were opened in Washington D.C. Chicago, New Orleans and New York City. There are now more than 75 elementary schools.
1 World Network of Schools
For over a decade, KIPP Houston has supported international partnerships — first in Chile, Israel and Mexico; then in India and South Africa.
Three years ago, Brenner transitioned out of KIPP and, with Sunita Arora, founded the 1 World Network of Schools to help educators in other countries start their own schools inspired by KIPP and other high performing U.S. charter schools.
After launching 1 World, partner schools were also opened in Indonesia with the Sampoerna Foundation. The network includes 18 elementary schools serving 1,700 students with the largest cluster in Mexico.
The nonprofit cultivates partnerships with independent organizations committed to serving low income communities. 1 World in collaboration with country-based partners recruit strong local leadership, while the partners develop a self-sustaining funding model, and agree to actively participating in 1 World's global network.
"We're not wasting any time, we want to accelerate growth, and provide high impact service," said Brenner. Fee-based network services are often supported by a local foundation.
In most cases network affiliated schools are publicly supported but because they always include a longer day and year, some require local philanthropic support.
In Mexico, where the typical school day is four hours, local families wanted a school like SHINE. Eight business leaders provided $1,500 or more per student to support the longer day.
All 1 World programs and services align with five Transformational School Pillars:
Absolute focus on results
Power to lead
Achievement for all
Choice & opportunity
Creativity & problem-solving
Cross network knowledge sharing around these pillars is facilitated to build on lessons learned and build capacity. School leaders connect online for real time coaching. Colin Smith, academic director in Mexico, uses Google Hangouts to compare student work and teaching 1:1 conferencing with emerging school leaders.
Students in some schools have access to tablets. Brenner consults with leaders and friends such as Rocketship co-founder and blended learning leader
Preston Smith
.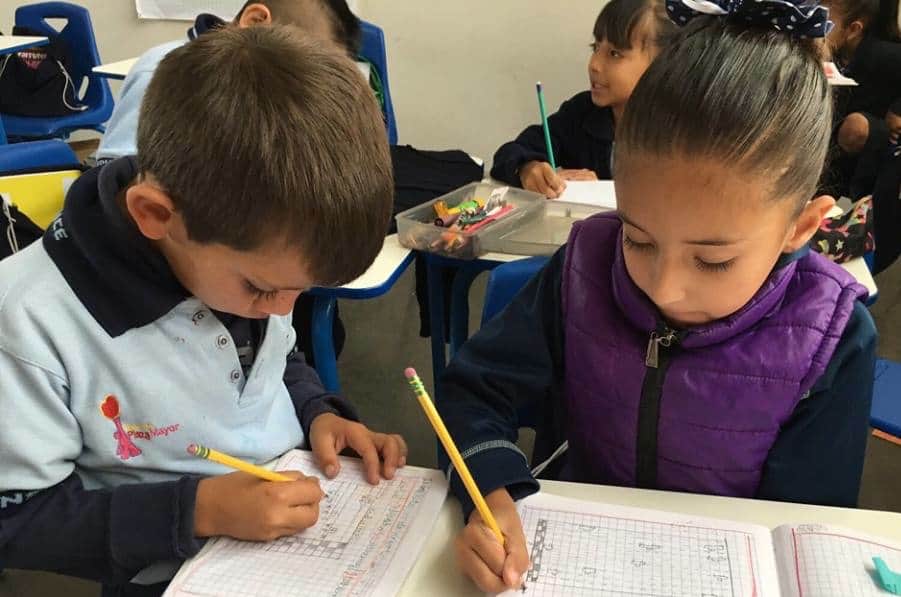 Like the KIPP network, leadership training is 1 World priority. In some cases, training is delivered in partnership with a local university. About 100 potential school leaders have benefited from training.
"We work collaboratively with foundations to launch training that helps high potential leaders launch transformational schools," said Brenner.
"1 World has the potential to share the school-making and training lessons of Uncommon Schools, KIPP, Achievement First and Relay with our brothers and sisters in countries across the globe," said Norman Atkins, Co-Founder and President of Relay GSE, Founder of Uncommon Schools and Board Member of 1 World.
Brenner makes frequent international trips but lives with his family live in McAllen along the Mexico border where his education journey began.
"1 World is exporting both best practices and the mindset of ALL Children WILL learn to more places on the planet where children need a chance," said Mike Feinberg.
Network expansion has been supported primarily by individual donors including Tom and Susan Dunn, Ira Handler and James Chao. The Michael & Susan Dell Foundation supports the South African school. Ben Samuels and family support the schools in Israel. In Chile, the work is supported by the Aptus Foundation and Mustakis Foundation. U.S. Mexico Foundation, the LALA Foundation, the GAP Foundation and several other business leaders support the Mexico cluster.
For more, see:
---
Stay in-the-know with all things EdTech and innovations in learning by signing up to receive the weekly Smart Update.
Tom Vander Ark is the CEO of Getting Smart. He has written or co-authored more than 50 books and papers including Getting Smart, Smart Cities, Smart Parents, Better Together, The Power of Place and Difference Making. He served as a public school superintendent and the first Executive Director of Education for the Bill & Melinda Gates Foundation.