5 Classroom Skills Graduates Can Take to the Workforce
By Caroline Schmidt
Class of 2016–you're finished with education and looking to take on the workforce. Congratulations!
While this is an exciting time for many graduates, it can also feel stressful and overwhelming. In fact, like many of your peers, you're probably unsure of how your years in the classroom have actually prepared you for the real world. It's a fair concern to have.
Beyond understanding industry theory and practice, the most important lessons you learn aren't in the textbook at all. Through your years of learning, whether you realized it or not, you gained lifelong attributes necessary for success in any workplace. The classroom gives future young professionals a chance to develop basic skills into employable qualities before even stepping foot in an office.
While it can be easy to say that tuition provides a great foundation to follow your passion, understanding the tangible benefits is much harder. A can-do attitude, networking opportunities and ability to adapt to situations are among just some of the best skills you can take with you to any job, along with your ability to:
1. Listen and Understand
Being able to listen, comprehend and respond to direction is an important skill, not just in the workplace but also for day-to-day life. Good communication underpins success in every workplace and is an invaluable skill for an employer. Although math class might have seemed irrelevant to you at the time, all classes cultivate your ability to process and apply new information on a routine basis.
Listening is also associated with engagement, diligence and a level of respect. As a universally valued attribute, establishing in part in the classroom, your learning experience undoubtedly shapes your character in the workplace.
2. Process Large Amounts of Information
I often find that exams put an inordinate amount of stress on students no matter how often, and over how many consecutive years, they are taken. They do however establish the need for students to learn vast quantities of information in very little time. From your first test to your last, if you are not able to research, compile and understand content with efficiency, it's too easy to fall behind.
This process is an integral part of your studies, and doesn't change once you enter the workforce. It is likely your new job will assign you a variety of unfamiliar tasks, each attached firmly to a deadline. Being able to confidently understand and prioritize this will kick-start your career in the right direction.
3. Work In a Team Environment
Working successfully in a team environment is about more than operating as part of a wider group. Your ability to work independently within this dynamic is equally important–in many jobs, both autonomy and collaboration are expected.
Your classroom experience as a lab partner, solo presentation speaker and group leader cultivate your ability to manage personal work ethic with the habits of others. This is especially important if you're looking to enter a creative industry, where your flexibility and confidence as a contributor is highly valued.
4. Adapt to a Variety of Situations
Often students are put in situations that require them to adapt without being intimidated. Living away from home with your first college roommate or being asked to give an impromptu presentation in class–the way you respond to new and sometimes frightening experiences is key for confidence building.
Navigating the workplace means that graduates should transfer their capacity to cope with big changes into their first job and every job after. Adaption is a fundamental lesson of the classroom that can encourage new friendships, experiences and opportunities well outside your comfort zone.
5. Stand Up for Yourself
In the workplace there will be times where careful negotiation and a strong sense of self are the only things to give you perspective. As a professional employee and world citizen, it's important to demonstrate respect for yourself and others against behavior that you don't agree with.
Peer pressure in your younger years is for most of us a given. It's a unique situation that can shape your attitude and confidence in the long-term. The classroom offers a safer environment for you to connect with others, share your opinion and develop your own moral code. A clear moral standpoint will pave the path to a rewarding, passionate career regardless of where and what you do.
To the graduates of today I say look forward to the future and make your decisions with confidence. The classroom has given you the attributes and qualities needed to excel, now all you need to do is trust in yourself and take the first step.
For more, see:
Caroline Schmidt is a blogger for Kangan Institute in Australia. Follow her on Twitter: @CSchmidt1.
---
Stay in-the-know with all things EdTech and innovations in learning by signing up to receive the weekly Smart Update.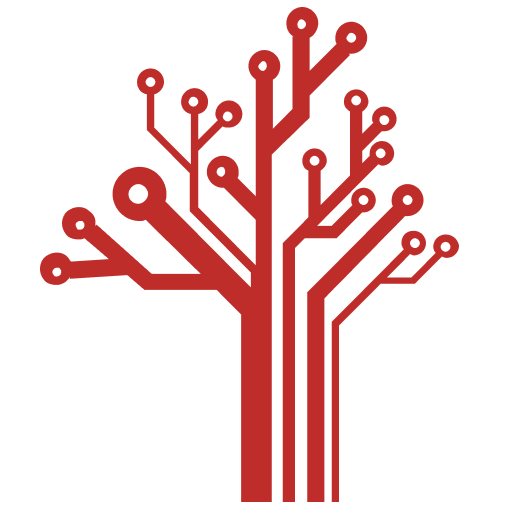 Getting Smart loves its varied and ranging staff of guest contributors. From edleaders, educators and students to business leaders, tech experts and researchers we are committed to finding diverse voices that highlight the cutting edge of learning.