Teachers: Embrace the Full Potential of Technology Education Through Creation
By Justin Richards
In January, President Obama announced his Computer Science for All initiative, proposing over $4 billion in funding for schools around the country to increase their computer science programs.
K-12 schools can use the funds to train teachers, expand access to high-quality instructional materials, and build effective partnerships that will help students across all regions, demographics and socioeconomic statuses gain the skills necessary to succeed in today's tech-driven world.
This initiative should be welcomed with open arms by teachers, administrators, parents and students alike. While many schools already incorporate technology into their classrooms and curriculum, not all schools truly embrace that technology. Currently, only a quarter of K-12 schools offer computer science classes that teach programming or coding, and only 28 states allow those courses to count toward high school graduation requirements, according to the White House.
So how can teachers prepare for this surge of computer science in the classroom and integrate it into their curriculum in a meaningful way? It starts with understanding that technology is a tool–a means to accomplishing an end, but not an end itself. It's important to not just leverage technology for technology's sake. There needs to be a purpose behind it.
For example, besides simply having iPads in the classroom, schools need to have goals in place for using them. Perhaps the goal is enabling kids to create with the iPads—like build their own apps—versus simply reviewing materials on the device.
Through our work helping students, teachers and parents around the world embrace technology in the classroom and at home, I've learned some best practices for maximizing the opportunities that technology education offers:
Spark engagement through creativity. As Bill Gates said recently, the reason why tech has not taken off completely in the classroom is because, "A lot of the issue is helping kids stay engaged. If they don't feel the material is relevant or they don't have a sense of their own ability, they can check out too easily. The technology has not done enough to help with this yet." What better way to spark engagement than by encouraging kids to be creative with technology? Computer science skills give students the opportunity to be creators, not just consumers.
Make tech education lessons project-focused. This method helps alleviate the engagement challenge. One option may be designing your lessons around an outcome, such as making a game. If you ask a student, "Do you want to learn how to code?" they might not be interested or know what you mean. If you ask a student, "Do you want to create a game or an app?" the answer will likely be a resounding "yes."
Encourage computer science skills outside of the normal curriculum. Kids use English and grammar in every single course; those skills extend into the classroom far beyond English class. Computer science really is no different. English is a language that speaks to humans, and computer science is a language that speaks to computers—it's another core category that can influence every single discipline. Students can use their coding skills to create apps for science fairs, produce 3D printed art or history projects, and even customize Minecraft mods to depict a storyline in their favorite book.
Embrace blended learning methods when it makes sense. Blended learning cannot be the sole focus of a lesson (again, that's using tech for tech's sake), but it can be an effective method of teaching that can empower better learning. Perhaps you will find success in live instruction and then leveraging online tools for quizzes or reviews. Each classroom and curriculum will be different, but whatever the strategy, learning has to be front and center.
Help students understand the value and possibilities of tech education. If elementary and middle school students learn to create technology today, imagine what they will be able to create as their skills progress. Young programmers are not just the software and web developers of the future–computer science touches every single industry, from healthcare to finance to transportation. Spark your students' curiosity by showing them all of the things that can be created with code: 3D printed heart valves, video games, animated movies and even things we can't imagine yet. It's important for them to realize that that there are endless possibilities to what they can create, and technology education is the tool that will help them bring their imagination to life.
It's a very exciting time to be in education. Many teachers and school districts already foster a tech-friendly environment, but this new initiative from the White House demonstrates that tech skills are the new literacy for our digital world, and that classrooms and curriculums should be designed with that in mind.
Embracing technology in the classroom can be as simple as sharing assignments via Google Docs or posting lessons on YouTube to study. However, the most engagement and learning will come when students are encouraged to create, not just consume, using technology.
For more, see:
Justin Richards is founder and CEO of Youth Digital. Follow them on Twitter: @YouthDigital
---
Stay in-the-know with all things EdTech and innovations in learning by signing up to receive the weekly Smart Update.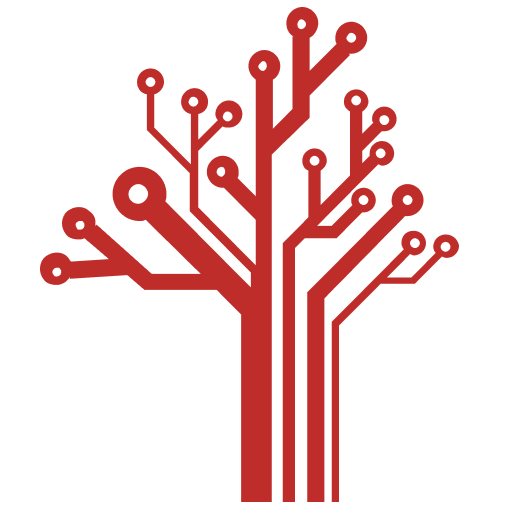 Getting Smart loves its varied and ranging staff of guest contributors. From edleaders, educators and students to business leaders, tech experts and researchers we are committed to finding diverse voices that highlight the cutting edge of learning.