Learning Never Stops, Not Even During Testing
As believers in growth mindset, we see learning not fixed but rather in flex and malleable. Learning never stops. This mindset, when coupled with the belief that every moment can be a learning experience, allows for an open and innovative approach to learning.
It's no secret that we are card carrying members of the Annie Murphy Paul fan club. That's why we were so excited when we received her recent blast that spoke to reshaping how we view opportunities to learn. This blog first appeared in the The Brilliant Report, a monthly newsletter on the latest intelligence in learning.
---
Improving students with every test
Annie Murphy Paul
What if every test students take included an exercise intended to help them grow as learners and as people?
I've been thinking about this question ever since I read an academic paper published earlier this year, titled "Mind-Set Interventions Are a Scalable Treatment for Academic Underachievement." The research reported in this paper was conducted by a group at Stanford University called PERTS, which stands for Project for Education Research That Scales. PERTS conducts research on how students can become "more passionate, resilient, and successful learners," and then partners with schools and other organizations to bring this research to large numbers of young people.
In their most recent publication, the PERTS team, led by Dave Paunesku, evaluated the impact of two online modules they had designed. The modules were these:
A purpose for learning intervention, designed to instill the idea that learning in school can help students become empowered adults—individuals who can have a meaningful impact on the people and causes they care about.
The researchers administered these modules to more than 1,500 students from 13 heterogeneous high schools (8 public, 1 private, and 4 charter schools, with free and reduced lunch rates ranging from 0% – 90%). In a blog post on the PERTS website, Dave Paunesku describes the results:
"We found that the interventions successfully changed how students thought about school: Students became more likely to endorse the belief that intelligence is malleable (growth mindset) or to see schoolwork as meaningful (purpose for learning). The interventions also improved the grades of lower-performing students: Students who earned GPAs of C or below prior to the intervention (a key risk factor for high school dropout) became 6.4% more likely to earn satisfactory grades following the interventions, and they earned higher GPAs across all four core courses. These results showed that mindset interventions can be effective in a format that is easy for schools to implement and that they can be effective in a variety of schools."
These modules are inexpensive to administer and can be delivered almost anywhere in the country. This means, Paunesku notes, that "if the results of this experiment held up when scaled across the whole country, American high school students would pass an additional 1.18 million courses per year."
In another post—an interview with Paunesku on the website of Teacher Magazine—he comments:
"Just think how much bigger the effects could be if these ideas were skillfully woven into the curriculum, into classroom practice, into the way assessments happen and so forth."
What if every standardized test taken by American students came with a growth mindset intervention, or a purpose for learning intervention? What if the mandate to test "every child, every year" became instead a mandate (or an option) to give tools for learning and growth to every child, every year?
Standardized test companies aren't yet on board with this plan. But we—as parents, teachers, and school leaders—can start using these interventions with our students right now. The e-course on affirmative testing that I recently launched offers step-by-step instructions, adapted from scientists' peer-reviewed research, as well as templates for their empirically-proven exercises that you can print out and hand directly to students.
Dozens of parents of elementary school, middle school, and high school students have already signed up, as have educators from public schools, charter schools, independent schools, and international schools.
Try out a sample lesson—on the simple, effective technique known as "exam wrappers"—by clicking here. Enroll in the course by clicking here. Getting Smart blog readers will get 20 percent off by entering the code "GETSMART20OFF" at checkout. Please send questions and comments to me at [email protected]—I look forward to hearing from you!
For more, check out:
Annie Murphy Paul is a book author, magazine journalist, consultant and speaker who helps people understand how we learn and how we can do it better. Follow Annie on Twitter, @anniemurphypaul.
---
Stay in-the-know with all things EdTech and innovations in learning by signing up to receive the weekly Smart Update.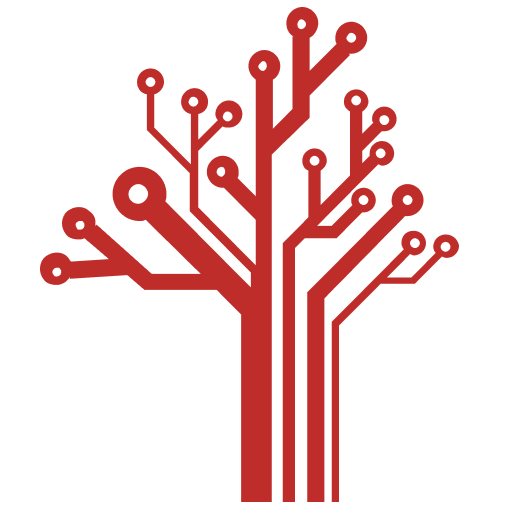 Getting Smart loves its varied and ranging staff of guest contributors. From edleaders, educators and students to business leaders, tech experts and researchers we are committed to finding diverse voices that highlight the cutting edge of learning.