Customization is Key to Turning Around Bottom 5% Schools
Sajan George
There were 13,000 failing schools in the United States in 2008. By 2014, there were 20,000. There is no national consensus on now to turn these schools around. Most charter school operators are focused on starting new schools rather than turning around failing ones. Most school districts will eventually come to the conclusion that these schools' problems are intractable and that the best course is simply to close them and disperse the students.
What if we could keep those schools intact and turn them around? What if we could develop an educational model that was customizable not only for each community, not only for each school, but for each student – and that, at the same time, was scalable?
Prior to founding Matchbook Learning, a not-for-profit organization that is focused on turning around failing schools, I was a turnaround and restructuring consultant, working to turn around distressed corporate and public entities, including several school districts. Sometimes these situations required changes in management or in strategy, but in many cases, they required a fundamental re-thinking of the entire model for delivering their services.
That's how we need to look at those schools that are mired in the bottom 5%. We don't need to close them, we need to redesign them. And customization is the key.
At every failing school, students lack proficiency in basic skills, but teaching them using traditional methods is a challenge because not only are they far behind, they each have different strengths and weaknesses, require different tools, respond to different tactics and learn at different speeds.
A 9th grade algebra class may include students with 6th grade mathematical skills. In a traditional setting, expectations for those students would be promotion at year-end to a 10th grade geometry class. But the main tool available to the teacher would be the standard district-approved algebra textbook. How can teachers be successful with those children, while also addressing the needs of others in their classrooms who may be either more advanced or farther behind?
The right technology platform can help to make it possible. With a model that combines technology – students all working on their own computers – with the special talents teachers bring to the classroom, it is possible to address the unique needs of every child. In that 9th grade math classroom, a teacher can provide students who are behind with individualized attention, an individualized learning plan and the remedial education necessary to bridge their skills deficiencies. In that same classroom, that same teacher can work with other students who are more advanced on an individualized learning plan that moves them along more quickly and starts them on 10th grade geometry.
There need not be a competition between teachers and technology. Great teachers bring a certain kind of magic to learning. There is no substitute for the inspiration teachers can provide to their students. But customization and individualized learning are the key. We need to employ the right technology platforms and train and support teachers in this new type of blended model.
We have already seen evidence of the effectiveness of this model in bottom 5% schools. At A.L. Holmes Elementary/Middle School in Detroit, over a two-year period, the percentage of students scoring "proficient or advanced" increased in reading from 22.4% to 55.5% and in math from 2.9% to 31.1%. At Burns Elementary/Middle School, also in Detroit, the school went from being dead last in academic performance to more than tripling the percentage of students in the 70th percentile or higher. And Brenda Scott Elementary/Middle School achieved the fifth highest student achievement gains of any school in Detroit over only one year.
Matchbook uses an open source technology platform called Spark, which can be adapted and improved upon by any school that uses it. It provides a tool teachers use to move from up-front lecturing to more side-by-side facilitation, mentoring and personalized instruction. Our experience to date illustrates how this shift can produce exponential leaps in student achievement that have been impossible in traditional classrooms.
Our nation cannot continue letting down the students of the 20,000 chronically failing schools in the United States. A blended education model, which allows for constant improvement and adaptation, and which – with proper training and support for teachers – can be implemented anywhere, could well offer the type of solution we need.
Policy makers at all levels, from school districts to the White House, should look at this technology-infused, student-centered model for teaching and learning – as a way of turning around the most challenged schools in America – and for the lessons it can provide for improving education overall.
For more, check out:

Sajan George is the CEO of Matchbook Learning. Follow Sajan on Twitter, @MatchbookLearn.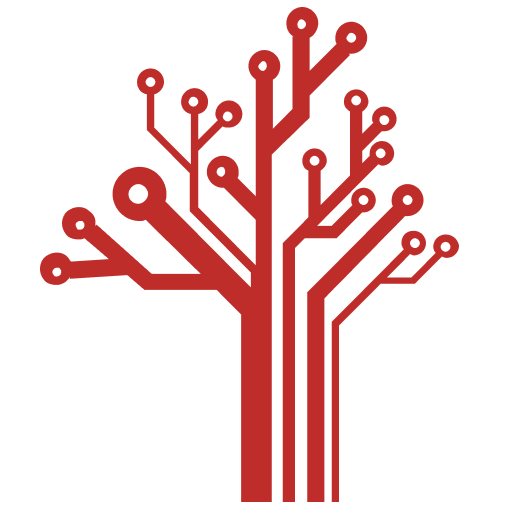 Getting Smart loves its varied and ranging staff of guest contributors. From edleaders, educators and students to business leaders, tech experts and researchers we are committed to finding diverse voices that highlight the cutting edge of learning.