DLN Report Card: Student Achievement Backpacks in Utah
The fourth annual Digital Learning Report Card examines each state's progress in implementing policies that give students access to high quality digital learning. These advances promise to revolutionize the current K-12 education model by giving students access to far more courses and allowing them to learn in their own way and at their own pace. This annual report card is produced by Digital Learning Now (DLN), an initiative of the Foundation for Excellence in Education (ExcelinEd), a Getting Smart Smart Advocacy Partner. The Digital Learning Report Card grades each state's 2014 digital education policies against the 10 Elements of High Quality Digital Learning.
Today, we look at Data Backpacks in Utah. This blog first appeared on The EdFly Blog.
---
The way student records and transcripts are currently managed doesn't meet the evolving needs of teachers, students and parents.
Only the most basic of information follows students into the classrooms they enter each year. This is a problem because teachers have little visibility into a student's learning levels, preferences, strengths, motivations, needs and personal accomplishments.
But what if students entered each course or classroom with a digital backpack of data with this information for their teachers and parents?
How would this improve a teacher's ability to tailor learning to meet the needs of individual students? How would the personalization this offers contribute to deeper learning and improve college and career readiness?
In 2012, Digital Learning Now and Getting Smart asked these questions in a paper called "Data Backpacks: Portable Records & Learner Profiles." The report argued that the current way student records and transcripts are managed is insufficient to meet the evolving needs of teachers, students and parents.
Inspired by the report's vision to address these inadequacies, Utah policymakers set out to become the first state to make Data Backpacks a reality. And in 2013, Utah Governor Gary Herbert signed into law the Student Achievement Backpack legislation. This law stipulates that by 2017 all Utah students will have a common electronic record that follows them to schools within the state.
Truly Personalized Learning. If parents, teachers and schools are working toward the goal of personalized learning, they need to know about their students. They need to understand each child's learning style, interests and history so they can create a customized education that works best for that child.
Robyn Bagley, a school administrator and chair of Utah's grassroots organization Parents for Choice in Education, asserts, "We can't have personalized learning plans without a student data backpack."
Utah's Data Backpacks will give parents and educators a comprehensive view of each student's progress and achievement so they can work with the student to create a personalized learning plan. Through these portable records, teachers and parents will be able to track student progress – not just in one class, but in every course on a student's personalized plan. For example, a student taking an online course will be able to share her progress with teachers in her brick-and-mortar school.
Through this process, Utah and other states considering Data Backpacks must remember that the shift to this system will require additional security measures to protect student data privacy. This shift will also call for strong communications with educators, parents and other stakeholders.
Step-by-Step. In Utah, the State Office of Education is rolling out the Student Achievement Backpack legislation in three phases.
The first two phases – where Utah is currently focused – happen behind the scenes. Within these phases, the state has made student data cloud based and will expand Utah's current Student Information System to include more information.
The third and final phase will include mobility integration of learner profiles that build upon concepts outlined in "Data Backpacks: Portable Records and Learner Profiles."
Once all phases are complete, teachers and administrators will be able to tailor students' learning experiences based on a learner's profile. Profiles will include information like:
Course enrollments and history
Course grades
Teacher qualifications
State assessment results (including growth scores)
Student demographics
Summary attendance
Special education summary information
I look forward to seeing how Data Backpacks will empower teachers and parents in Utah, and nationwide, to customized learning from the moment students enter the classroom.
For on the Digital Learning Report Card, check out:

Erin Lockett is a Policy Coordinator at The Foundation For Excellence in Education.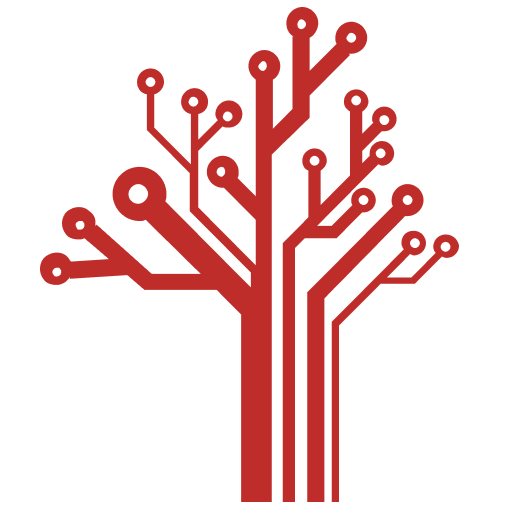 Getting Smart loves its varied and ranging staff of guest contributors. From edleaders, educators and students to business leaders, tech experts and researchers we are committed to finding diverse voices that highlight the cutting edge of learning.