How Pittsburgh Created An Innovation Hub For Learning
Gregg Behr
The bell rings and another school day comes to an end. Kids who have been sitting behind their desk listening to the teacher for six hours or so are let loose for the day, until formal learning begins again the next day, with another bell. That's been the model for the past 150 years of education. You learn "things" in school, then the day ends and, what, learning stops? Of course not. But in reality, it kinda does.
But what if we tapped into the potential of cities and their many learning opportunities to extend the classroom beyond the school walls? I'm not talking an occasional trip to the museum or zoo, but instead a citywide ecosystem of opportunities for kids to follow their interests.
Michele Cahill, formerly with the Carnegie Corporation of New York, called for redefining schools as more porous organizations, just one node on a larger network of learning.
"Schools themselves have intellectual capital," she said, "but a city's ecosystem has so much more of it. Why are we keeping it so separate?"
That's the question we asked in Pittsburgh. And we've taken it one step further. Can we build a region-wide learning network that expands opportunities for kids to learn anytime, anywhere?
The Grable Foundation, along with such funding partners as the MacArthur, Benedum, Hillman, and Pittsburgh foundations, have invested millions of dollars over the past decade to nurture this new model—a model built on the themes of "cluster development" and the structures that make innovation happen. As Getting Smart has argued, networks and clusters are how innovation happens because all of us are smarter than any of us.
We've created a confederation of more than 300 partners in the Remake Learning Network. The organizations are a blend of formal and informal learning spaces, schools, universities, and R&D spaces. These organizations are combined with advocates and entrepreneurs, all guided by a steward overseeing the network. While the organizations in the network are loosely affiliated, they're highly coordinated.
On any given day in Pittsburgh, a child interested in, say, coding can get help from Teens as Teachers at Assemble, a neighborhood after school space. She might follow that up with a circuit-building session at the Children's Museum's Makeshop, or get interested in robots. That in turn leads her to Tech Warriors, where kids are building robots with the help of local high school mentors, using kits developed by CMU's National Robotics Engineering Center. The child can enter her robots in any number of local robotics tournaments. And from there, who knows.
The pathway she took is not happenstance. It was deliberately created. The Remake Learning Network has identified sets of competencies teens would need in a given topic, from STEM to arts to coding and gaming. Then the network working groups map out a pathway through the city's learning opportunities. Providing critical leadership to this network, the Sprout Fund ensures these individual nodes are stitched together in new and specific ways, introducing groups that haven't thought about working together yet and supporting the growth of new relationships.
The school system is also an integral part of the network. Teachers provide valuable input to organizations and entrepreneurs such as game designers and others in the ed-tech field. At Elizabeth Forward Middle School, for example, graduate students at Carnegie Mellon, with support from Chevron, are creating InfinitE Energy Lab globes to teach kids about solar energy —with input from teachers and the kids. The feedback loop between teachers and graduate students ensures that the games are relevant, and that the graduate students leave school with a richer understanding of what works in a classroom.
We're sharing our model with others. With the endorsement of the White House Office of Science and Technology Policy, the Sprout Fund is preparing a 'Playbook' that will help other cities model their efforts on Pittsburgh's learning innovation ecosystem. We're also one of the education innovation clusters that the U.S. Department of Education has identified and encouraged across the country.
Preparing kids for the world of tomorrow demands that all students have the opportunities to succeed—to follow their interests and connect with the resources that make it possible. Everything the Remake Network does is helping to reconfigure students' learning experiences to be more imaginative, curious, engaging, and hands-on.
For more check out:

Gregg Behr is Executive Director at the Grable Foundation.Follow Gregg on Twitter at @greggbehr.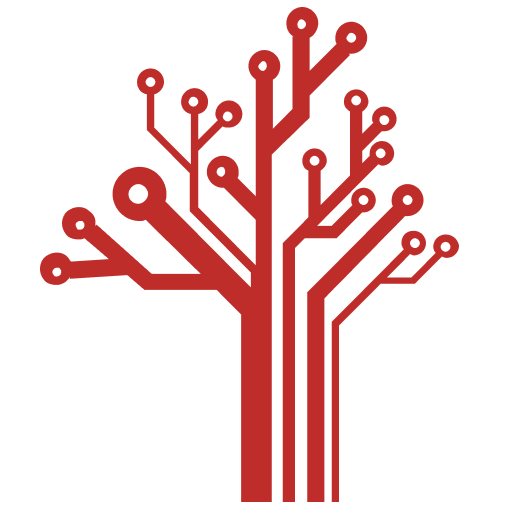 Getting Smart loves its varied and ranging staff of guest contributors. From edleaders, educators and students to business leaders, tech experts and researchers we are committed to finding diverse voices that highlight the cutting edge of learning.