DLN Report Card Preview: Accelerating Students in Florida
The Digital Learning Report Card examines each state's progress in implementing policies that give students access to quality digital learning. These advances promise to revolutionize the current K-12 education model by giving students access to far more courses, and allowing them to learn in their own way and at their own pace. This annual report card is produced by Digital Learning Now (DLN), an initiative of the Foundation for Excellence in Education (ExcelinEd). The fourth annual report card will be released in the coming weeks, grading each state's 2014 digital education policies against the 10 Elements of High Quality Digital Learning.
We will be highlighting progress and sharing success stories from individual states published in collaboration between Digital Learning Now and Getting Smart. These stories are based on interviews with policymakers and stakeholders.
Today we're highlight Florida's progress. This blog first appeared on excelined.org.
---
Erin Lockett
Florida's digital learning policies ranked second in the nation in the 2013 Digital Learning Report Card. What is setting Florida apart from its peers?
The state-run Florida Virtual School has become the largest public online course provider in the U.S. Florida now has more online learners than any state, with 410,000 enrollments in the 2013-14 school year. And Florida now leads the nation in allowing students to move through coursework at their own pace. Rather than having to sit in a classroom for a pre-determined amount of time, students can complete a course after demonstrating they know the material on an end-of-course test.
This change came about in 2012, when Florida Governor Rick Scott and the Florida Legislature passed HB 7059, Acceleration Options in Public Education.
This means Florida schools no longer have to rely on seat time to award academic credits. Advanced students who master the material quickly can move on to another course, cutting down on boredom. Struggling students can take more time so they are not left behind. Learning is the constant and seat time is the variable.
The following provisions were included in Florida's legislation:
Accelerated learning options for K-12 students, requiring each school to offer whole grade and midyear promotions, subject-matter acceleration, virtual instruction in higher grade level subjects, and the credit acceleration program.
Funding for each student in grades 9-12 for a total of 24 credits, allowing high school students to graduate in fewer than four years if the student has completed a minimum of 24 credits and meets the general requirements for graduation.
Requirement that school districts offer accelerated graduation options to high school students.
Incentives for school districts to encourage students to take an end-of-course assessment in lieu of the course if the student has already knows the material, rewarding student achievement over seat-time.
Senator John Legg, Chair of the Florida Senate education committee, stated the goal is to ensure that attention and dollars are focused on giving all students the chance to achieve and succeed.
Awareness is Key. The law was passed three years ago. And each year, more families become aware that the accelerated learning option is available.
This is happening because HB 7059 requires schools to inform parents and students about the options and eligibility requirements. Options for students include compacting curriculum by testing out of certain sections or choosing to simply go through the course more quickly. (For more information on how parents can access these options, view this article.)
"Programs and offerings are only as successful as the awareness surrounding them," said Senator Kelli Stargel. As a mother, Senator Stargel knows firsthand the importance of awareness. When she moved from out-of-state, her daughter was able to take an exam to demonstrate mastery of Geometry. Had the Senator not known about this option, her daughter may have spent an entire year wasting her time by going over material she already knew.
Opportunity for Change. We have a world of information, customized to our individual preferences, right at our fingertips. It can be on a computer, a tablet or a smart phone. It's time for our education system and policies to change with the technology we have available to us and the new ways in which we learn. Change can be daunting, but policies like Florida's HB 7059 are incorporating elements of digital learning to boost access and outcomes. All students stand to benefit from customized learning pathways and personalized pace.
Stay tuned for more information on how states are approaching education policy to advance personalized, digital learning.
For more from Digital Learning Now, check out:

Erin Lockett is a Policy Coordinator at The Foundation For Excellence in Education.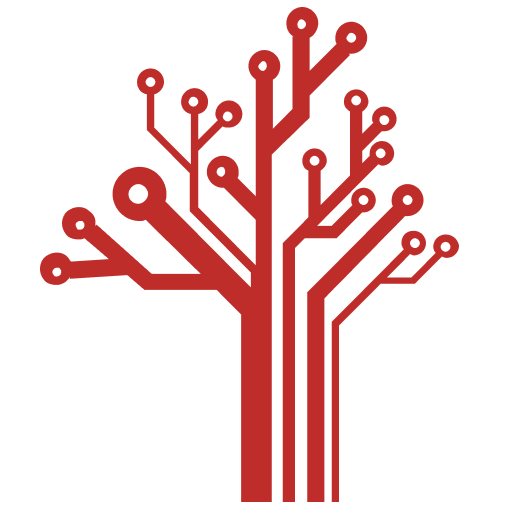 Getting Smart loves its varied and ranging staff of guest contributors. From edleaders, educators and students to business leaders, tech experts and researchers we are committed to finding diverse voices that highlight the cutting edge of learning.