Student Engagement's Three Variables: Emotion, Behavior, Cognition
Ace Parsi
Imagine if we built a theme park—including the water slide, roller coaster, and all the other bells and whistles—and no one showed up. Or, imagine if you worked for Coca Cola, just released a new product, Coke Zero, and found nobody was drinking it. In both instances you might ask yourself, "What in the world are we doing that we're failing to engage our customers?"
That is the question I believe we should be asking when we see statistics like those found in Gallup research that nearly half of students consider themselves not engaged or actively disengaged from school. Of course in education, we have a tool in our back pocket that Coke and our hypothetical theme park don't—we have laws that make students show up. That, however, can only last us so long: Research and surveys have demonstrated that one of the main factors leading to the nation's costly student dropout crisis is lack of engagement.  At the end of the day, there's no way to avoid it: Engagement is the fuel that makes learning happen.
How we help the education system supply this fuel was the question for NASBE's latest study group, a group of state board of education members and executive directors from 10 states, DC, and Guam. Our most significant finding presented in our report was this:
Student engagement is not one variable, but three.  
This concept, discussed at much greater depth in an article by researcher and study group presenter, Jennifer Fredricks, means that a student has to be invested in learning in three distinct ways:
Emotionally, a distinction between boredom and interest;
Behaviorally, a distinction between positive behaviors and those we might associate with "acting out" and
Cognitively, a distinction between rote learning and what we might associate with deeper learning.
These factors combined, contributed to the study group's overall definition of student engagement, "Student engagement represents the capacity and inclination for students to take ownership of their past, present, and future educational experiences by enlisting their cognitive, behavioral, and emotional investment in learning." In addition to the emotional, cognitive, and behavioral elements of this definition, we would also emphasize the essential element of student ownership of learning as highlighted by the work of other organizations such as Big Picture Learning.
During a recent webinar that featured the group's report, American Institute for Research Vice President, David Osher, and former Arkansas State Teacher of the Year, Kathy Powers, highlighted that to be engaged, students had to feel safe in their environment and invested in their learning tasks. The two presented examples and strategies to achieve this goal including  the use of block schedules, classroom meetings, and strategic use of technology to more meaningfully connect students with their peers.  
Through our report, we also raise key state actions that can make achieving these goals and implementing these strategies more likely. They include identifying new ways to measure success that are more reflective of engagement, proactively supporting structural steps to both personalize student learning and engage parents and communities in that learning, and preparing educators to support a safe, engaging learning climate where students can take risks, make mistakes, and drive their own learning.
What we hope to convey is that when it comes to getting our students to show up—and I mean that in the most comprehensive way possible—we can have a much bigger impact than we think and, in the process, our effort can have a substantial effect on ensuring all students are prepared for college, career, and civic success.
For more on student engagement, check out:

Ace Parsi is the Project Director for Deeper Learning at the National Association of State Boards of Education.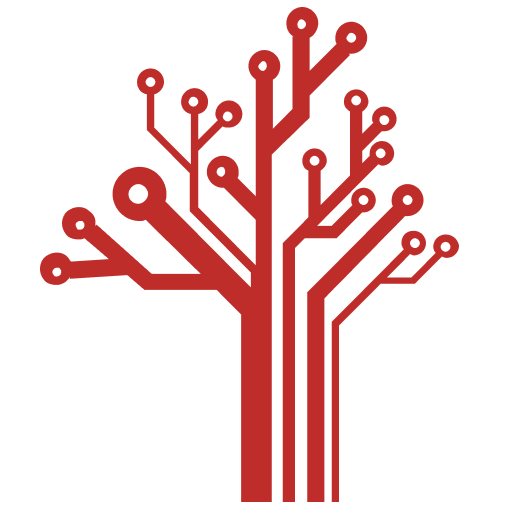 Getting Smart loves its varied and ranging staff of guest contributors. From edleaders, educators and students to business leaders, tech experts and researchers we are committed to finding diverse voices that highlight the cutting edge of learning.