Instructional Leadership through Focused Observation and Feedback
Sarah-Jane Caban
The belief that leaders, like teachers, will grow through focused observation and practice of core leadership actions is at the core of the Relay Graduate School of Education's theory of principal education. Most sitting principals have few opportunities to get this type of coaching. With that in mind, Relay, in conjunction with Uncommon Schools, set out to develop a high-impact leadership training program for principals: The National Principals Academy Fellowship.
We began with the goal of providing principals with frequent opportunities for observation and reflection. Then, we designed a competency-based curriculum and recruited an all-star network of peers and professionals to ensure that the deepest learning and transformation came out of the process.
The Curriculum:  A Focus on Instructional Leadership
The NPAF curriculum focuses on a principal's most important role: to serve as an instructional leader. Within instructional leadership, we focus on three "super levers" of activity: Data-Driven Instruction, School Culture, and Observation and Feedback.
As principals delve into this work, they reach beyond the theoretical and develop action plans to implement the concepts at scale with teachers in their schools. Often, we find that principals need support transitioning from classroom instructional leader to school-wide instructional leader, and in translating their vision for the school into effective coaching and modeling techniques on the ground.
NPAF Principal Celeste Douglas of M.S. 57 in Brooklyn exemplifies this scenario well. She initially realized that while she was presenting a broad vision for teachers as her school, she wasn't helping them to connect the dots among discrete professional development sessions and see the bigger picture.
"I never was specific about what that looked like," she said.
Video Review: 360-Degree Feedback
The NPAF approach is designed to enable principals to reach the types of critical insights described by Ms. Douglas. In Relay's blended-learning model, principals watch video exemplars of leadership best practices and then record hours of video footage of their own meetings with teachers. Then, they submit the video through an online digital platform.
During in-person sessions, principals review video excerpts with a diverse group of peers. The NPAF cohort includes leaders spanning different types of schools—50% charter and 50% district—with varying experience from 0-15 years. The diversity of the group is carefully designed to create an intentional dialogue around what it means to be a great school–regardless of context or label.
Feedback from peers is then combined with feedback from NPAF instructors, including Paul Bambrick-Santoyo, Doug LeMov, and Julie Jackson–each of whom is a leader in the field with a strong track record of results and has collaborated to design the NPAF curriculum. Through video analysis and on-site school visits, professors closely observe principals to help them identify specific areas of opportunity for growth.
Putting Into Action: One Bite-Sized Chunk at a Time
The deepest impact results when NPAF participants learn from feedback in order to alter their practice in concrete, meaningful ways. Rather than try to overhaul their leadership style all at once, principals work with NPAF professors and peers to isolate bite-sized, high-leverage opportunities. They then practice those specific behaviors, receiving additional feedback before they develop plans to implement changes in their schools.
Principals graduate from the NPAF program with a broad arsenal of techniques at their disposal and a personalized list of actions to implement right away as they work toward becoming stronger instructional leaders.
Jeffery S. Keruski, Principal at the Luis Munoz Marin in Cleveland, describes how this arsenal has transformed his practice:
"As I collect my data from the year, I recognize that my movement within the building is a direct reflection of what I learned via RELAY…Transformation occurs when tools support the transformation!"
After completing the NPAF program, Celeste Douglas, too, has adjusted her practice. She no longer expects teachers to intuit her "grand plan." Instead, she works with them to script precise techniques to implement specific objectives in the classroom. The results have been dramatic, she says.
"This has been the greatest opening I've ever had for the start of a school year."
This post is part of our "Preparing Leaders for Deeper Learning" series.  If you have thoughts about what today's school leaders should know and be able to do and how they should be prepared, we'd love to hear from you. Contact [email protected] with the subject "Preparing Leaders" for more information.
To learn more about Deeper Learning environments for students, teachers and leaders check out:
Sarah-Jane Caban is the Director of Marketing at the Relay Graduate School of Education, where she is passionate about communicating the school's innovative approach to teacher and principal training to the world. She tweets for Relay with @RelayGSE.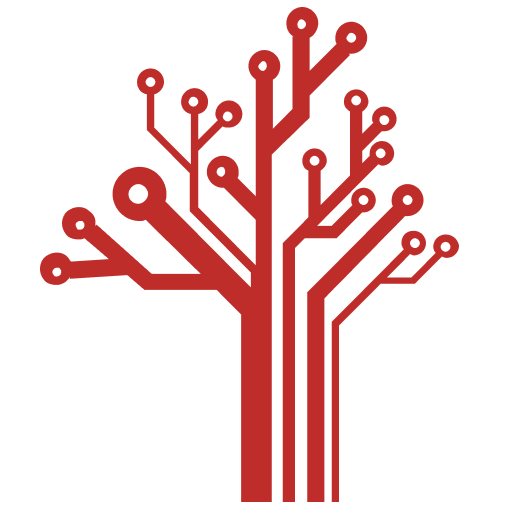 Getting Smart loves its varied and ranging staff of guest contributors. From edleaders, educators and students to business leaders, tech experts and researchers we are committed to finding diverse voices that highlight the cutting edge of learning.