Living Your Future Is An Authentic Process
Elliot Washor
Recently, I visited the Nashville Big Picture High School (Nashville BPHS). The school has an incredibly positive culture where students, staff and their great principal Chae Denning are doing compelling work that continually defines and refines the standards. To this end, one of the things I'm starting to see a great deal more of at our schools is the number of real world certifications beyond the walls of the school that students are earning. They are doing this both on and off line, in and out of school, and always for credit with the school staff involved. Sometimes they are taking international trips and other times they are combining these different modes of learning on their personal pathways to college, career and being productive citizens.
I first met Nashville BPHS student Andie Clayton at our BPL conference. Soon, Andie will be the youngest person ever to get nationally certified by the United States Tennis Association. For Andie, you don't separate work on the court and work in the classroom. She talked about all the things her coach teaches her and how they are all connected to her school and home. Andie's mom, Sheryl is an advisor and math teacher at our school and is entwined in this process in school and out of school. This is not about making an athlete but about growing a whole person and keeping the parts of academics, career, social-emotional growth and 21st century skills all together without trying to pull them apart. This is deeper learning. For GenDIY, a diversified base of skills, knowledge and dispositions, is crucial to solving problems that are the norm in postsecondary, the workplace or anywhere else where the work is real.
Brother and sister, Danny and Kilexus also attend Nashville BPHS. Over the summer, Danny attended a HOBY Leadership Training and received his certification. HOBY was founded by TV star Hugh O'Brian. He was famous in my TV childhood era for playing Wyatt Earp. For over five decades, HOBY has worked to develop students who want to become future international leaders. Hugh O'Brian has his own story about following his passion as well. It all started started through his own interest in traveling to Africa to meet Albert Schweitzer then 83 years old. After spending nine days with Schweitzer, O'Brien decided to dedicate his life to youth development.
Since last spring, I have been meeting with Danny about his plans to have Supreme Court Justice Sotomayor be Nashville BPHS's graduation speaker. Presently, Danny is interning in Tennessee Governor Haslin's office. Danny is a great example of the drive that students have when they discover their passion, and pursue it in and out of the classroom.
Danny's sister Kilexus is on her way to becoming a psychiatrist and writer. At her internship, her mentor is a uniquely qualified corneal refractive surgeon. With degrees from Harvard Medical School and MIT (magna cum laude, 1991), he's been a source for guidance and support for Kilexus. Mentors and students in BPL schools and for GenDIY should never discount and always assess the bond that is formed between intern and mentor. This counts a great deal. Having a true mentor around a student's interest is someone who cares about them and can really share what they know.
While in Nashville, I also visited the Oasis Center. Watch to learn more about Oasis:
Most of Nashville BPHS's seniors were they're doing all sorts of work. It was great to see how students can use the community as part their learning experience. Utilizing community assets, collaborating with community members, and building a network can support a student's journey not only to a career but also to becoming a productive part of the community who has something to give back.
As usual, I learned a ton from my visit. It reinforced how powerful young people can be if they have schools that entwine community and family around the student learning experience and provide opportunities to credit real-world learning and certifications. Nashville Big Picture High School is doing incredible work. As ambassadors, they are influencing schools and the entire city in ways that grow students and put them at the center.
About "GenDIY"
Young people are taking control of their own pathway to careers, college and contribution. Powered by digital learning, "GenDIY" is combatting unemployment and the rising costs of earning a degree by seeking alternative pathways to find or create jobs they love. Follow their stories here and on Twitter at #GenDIY.
For more GenDIY blogs, check out:

Elliot Washor is Co-Founder and Co-Director of Big Picture Learning. He co-authored Leaving to Learn and you can follow him on Twitter at  @Elliot_Washor and @LeavingToLearn.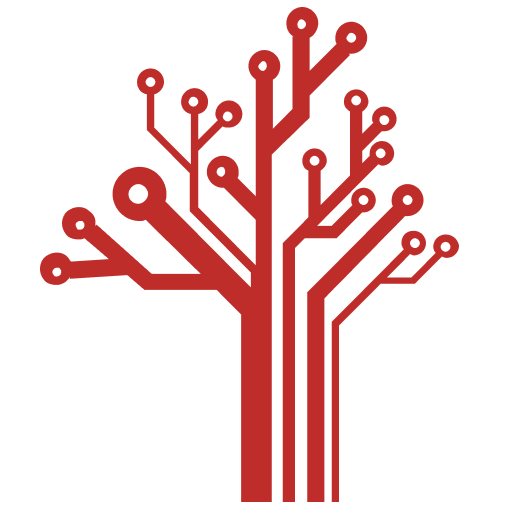 Getting Smart loves its varied and ranging staff of guest contributors. From edleaders, educators and students to business leaders, tech experts and researchers we are committed to finding diverse voices that highlight the cutting edge of learning.