Why We Need to Teach Students to be Self-Advocates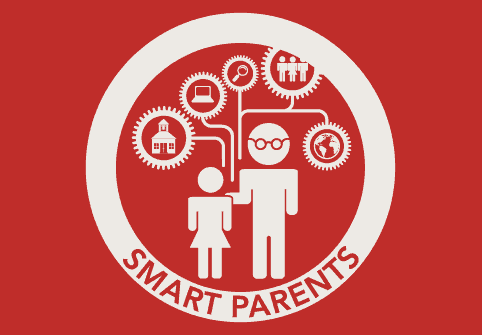 Heather Benedict
My daughter Aislinn loves playing Legos, Minecraft and My Little Pony with her friends. Like many children her age, she enjoys creating art projects and dancing to her favorite music. She is your typical 7-year-old girl, born with a few additional challenges to overcome.
At birth, Aislinn was considered profoundly deaf in her left ear. She was born with microtia, a condition where the outer ear is underdeveloped; and atresia, a condition where the ear canal is completely closed. As she has grown, her ear canal has opened slightly, and she now has some hearing in her left ear, but her doctors say she has reached a point where her hearing will probably not improve any further naturally.
When she entered kindergarten, my husband and I made sure that she had a personal FM system, and it seemed to be working well. However, near the end of first grade, Aislinn seemed less and less happy with the system.
I was surprised when she told me she didn't want to use it any more, but I realized this was a huge "teachable moment" for her – she was advocating for herself, and I needed to encourage that. Here's what worked for us:
Really listen.
When Aislinn first started expressing unhappiness with her FM system, her biggest concern was feeling different from the other kids. Since her left ear doesn't look like most other ears, she was already self-conscious about that, and being the only kid in the classroom with an FM system didn't help matters.
It's tempting in that situation to say, "Aislinn, you are perfect just the way you are. It doesn't matter if you hear differently than your classmates – no two people are the same." Of course, that's certainly true! But if I had dismissed her concern so easily, I would have missed the heart of what she was saying.
Yes, she felt different from her classmates, but she was also frustrated because she couldn't hear them. If the teacher was talking during a small group project, Aislinn had no idea what her classmates were saying. That is a big problem that can't be solved with just a few encouraging words from Mom!
Teach that it's okay to speak up.
Society often teaches children – little girls in particular – to adopt a "grin and bear it" policy when it comes to facing challenges. But as much as I would like to be, I can't be there in the classroom with Aislinn to see what her everyday experience is like. If you're a teacher, you can't be at every desk all the time to address the challenges your students are facing.
I had to rely on my daughter to tell me what was going on before I could approach her teacher and say, "This is not working for her any more. This system is impeding her learning."
I was so proud that Aislinn felt strong enough to not only recognize a problem, but to bring it to my attention instead of suffering in silence. My husband and I work every day to create an environment at home where she feels empowered to speak up, and I would encourage every parent and teacher to do the same.
Let them know there is always more than one solution to a problem.
It would have been easy for us to feel trapped by the FM system. After all, she had been using it since her first day of kindergarten – we didn't even know there were other options available.
Thankfully, once I addressed the problem with administrators at Aislinn's school, they were quick to provide us with multiple solutions. They immediately gave Aislinn preferential seating in class, and they suggested installing a Redcat system in her classroom.
Now Aislinn's teacher wears a small microphone as a necklace, and her voice is projected throughout the entire room. This eliminates both of Aislinn's concerns with the FM system – she isn't getting such a strong audio signal from the teacher that she can't hear her classmates, and she doesn't feel singled out any more because every student is benefitting from the improved classroom audio.
Just seeing the difference in my daughter's attitude and self-confidence has been wonderful. Rather than feeling alienated from her classmates, she now feels like she is part of the group, and it's all thanks to her standing up for herself. I hope she has seen such positive results from this experience that she will continue to be a self-advocate in the future.
No matter what obstacles your children or students may be facing – whether it's a physical challenge like Aislinn's, a learning disability or something else entirely – it's so important to teach them to be self-advocates, both at home and in the classroom. They may be children today, but they'll be teachers, doctors, lawyers or politicians tomorrow, and they need to know their voice matters.
For more Smart Parent blogs, check out:
Heather Benedict lives in the suburbs of Charlotte, N.C., with her husband and their 7-year-old daughter, Aislinn.
This blog is part of the "Smart Parents" series sponsored by Nellie Mae Education Foundation. The series and culminating book, tentatively titled "Parenting for Powerful Learning," will act as a resource to guide parents in creating, choosing and advocating for powerful, student-centered learning experiences for their children. If you have stories to tell about your own decision-making processes as a parent helping your student to navigate through their educational journey, email us using [email protected] with subject line "Smart Parents" and follow the conversation using #SmartParents on Twitter. For more information about the project see Calling All Smart Parents.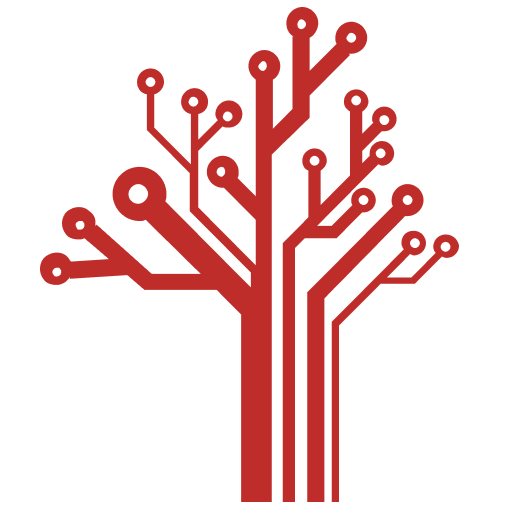 Getting Smart loves its varied and ranging staff of guest contributors. From edleaders, educators and students to business leaders, tech experts and researchers we are committed to finding diverse voices that highlight the cutting edge of learning.