Coding In The Classroom: How Teachers Are Learning To Code
Like a slow moving barge, the discussions around teaching students to code have remained afloat, drifting slowly towards a far away destination for many years. Although there is still progress to be made to achieve the goals of code fluency, current activities indicate that significant change is happening and thankfully, on a global scale.
In recent years, things have started to pick up speed. Steve Jobs of course was a passionate advocate of everybody, everywhere learning computer programming as a vital way to train us in new approaches to thinking. New York's Mayor Michael Bloomberg made some waves in 2012 when he declared his new year's resolution to be to learn to write code. Celebrities have started to pop up in various campaigns and the momentum is building.
The endorsement of code literacy's importance is nowhere more welcome than through governments. Countries such as Singapore, the UK, and the US have made the news as they stood up and showed it was firmly on their agenda and in the places where it matters most – in schools.
Estonia was one of the first to trial the coding in the classroom concept, launching a pilot program for 1st graders into 20 schools in 2012, and schools elsewhere started to follow suit. In July this year, the Singapore Education Minister announced a SG$2.8 million dollar investment into a 'Robotics and Maker Academy' to teach teachers and students robotics and coding. The intention? To make Singapore "gear up to be a smart nation" said the minister. In 2013, the UK government mandated that coding would become a permanent part of the school curriculum, and the non-profit campaign Year of Code was launched in 2014 to support the transition in the lead up to and during the implementation into schools in September.
In the USA, last year's State of the Union address saw Barack Obama speak of the importance of making sure graduates were better equipped for the future, by educating through a stronger focus on STEM subjects including those with foundations in technology. He put his support behind The Hour of Code which was a resounding success in 2013 with millions of people signing up to get involved in an hour of introductory computer science training, in over 33,000 events across the globe. The importance of teaching code in schools is now a constant and essential conversation.
The global conversation is of course important but it is really the foundation level action that is necessary for real progress to be made: teachers learning how to teach coding, students learning coding in class. However there must be effective education options in place to bridge the gap that still exists between the adult digital immigrants and the digital native children.
A variety of online platforms such as Codecademy, Lynda.com, Code.org and General Assembly are focusing their efforts on making coding more accessible not just to tech types but to everyone. Free online training, web based tutorials and customized subjects and courses for a range of required 21st century skills means everybody can get tech literate through whichever method they find suits them best.
As governments implement the necessary changes, it provides great opportunity to the various platforms to innovate and develop new systems for future proofing education. Helping schools transition content into their curriculum and providing tools and support to the millions of teachers worldwide who will be required to teach code will soon become core business for many tech ed platforms.
Given that the task of effectively educating the current and future generations of coders is held with teachers, CareerFoundry's recent partnering with Teacher Tube is an example of how innovations are being made in the teaching of code in classrooms. Over a million users have joined TeacherTube since its inception in 2007 and with the recent appointment of former Apple EdTech guru Alan Greenberg as Director, CareerFoundry has secured its position as Europe's number 1 online tech educator. With these two platforms collaborating together, the partnership will see CareerFoundry's 'Teaching Teachers to Code' program connected to TeacherTube's rapidly growing community of educators to share educational resources that assist and enhance teacher training. This new partnership will see the two platforms accelerate the training of teachers to teach code in classrooms in US schools.
The learning of tech skills, as Steve Jobs said, makes us think in different ways. It requires a more creative approach to thinking and educational platforms such as Scratch from MIT are a great example of how seemingly concept principles can be delivered in a way that engages the user by providing chances to engage in creative ways and see their technology skills in action. Through construction and simple design, the user's involvement requires critical thinking and active problem solving as opposed to passively absorbing content, which has less meaning and does not offer the benefits of experiential learning. Human beings thrive when given creative opportunities and coding is a perfect example of how dynamic and creative thinking can lead to innovation.
For more on coding, check out:

Melinda Barlow is an Australian freelance writer and editor, based in Berlin. Find Melinda on Twitter at @melindajbarlow.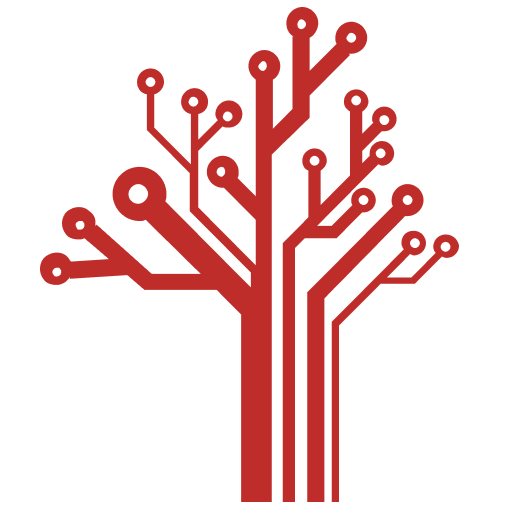 Getting Smart loves its varied and ranging staff of guest contributors. From edleaders, educators and students to business leaders, tech experts and researchers we are committed to finding diverse voices that highlight the cutting edge of learning.