Is the Sharing Economy Education's Future?
by Jena Draper

From companies like Airbnb to Uber, Lyft and MOOCs, for-profit and non-profit companies are revolutionizing our economy and what it means to "Share." However, is the concept of sharing in fact new, or are we simply applying new technology to an age-old economic principle?
Societies have been trading and bartering knowledge and resources for centuries. Sharing, in the eyes of our ancestors, was seen as a necessary act for survival. Knowledge and education came in the form of stories passed down from elders. Competencies built the first economies, and marked unique skills that were materialized for self and societal gain. While we have certainly evolved beyond bartering grain for pottery, today's society has many similarities with societies past. Today's sharing economy resembles a pseudo egalitarian model of the past that would exceed even Karl Marx's wildest imagination.
The internet has become the most transformational vehicle for our sharing and allows us to share and trade the world's most valuable currency: information. But, it was not until early 2000s that the internet became a mainstream resource. Today, the internet holds over one trillion web pages, far outweighing even the number of neurons in the human brain. While abundant in its capacities, it is safe to say that the internet and the degree of its potential, is still in it's prime.
Incredible minds made it possible for the transfer of information, and brilliant companies made it possible to search for this information. But, we have barely begun to explore what we can do with this digital information and its possible implications in education. The question that now remains: Is the sharing economy education's future ?
The future of education is one of the most discussed topics today. Everyone from education professionals to researchers are discussing what the future of education looks like and how to best prepare for it. While the future of education is currently unknown, there are two main signs that show the sharing economy being the catalyst of education's future:
1) OER and Creative Commons: Both OER and the Creative Commons demonstrate an initiative to utilize widely accessible and free resources within education. Pioneers of this initiative, such as Khan Academy and Rice University's Openstax, have brought free education to the mainstream and made tremendous strides in providing access to quality educational resources. Supporting organizations, like the 20 Million Minds and Bill and Melinda Gates Foundations, contribute immensely to efforts that improve the affordability and access of educational materials without sacrificing quality.
2) Social Media: There is no question that social media has not only changed the way that we communicate, but also the way the we share and consume information. From pressing news to hilarious cat videos, social media has made us reliant on digital, clickable, and continuously updating information. Information has the ability to travel and update just as quickly as the world changes. Social media also provides a platform for even the most quiet people to have a voice. Most importantly, we are no longer just consumers of content. We now have the ability to be authors, leaders, even experts;  and we love it.
On their own, these tools represent pieces of a very fragmented puzzle. OER and online resources offer learners a small fraction of all educational content and resources. The rest of these resources are trapped on teachers' computers or stuffed within student notebooks. Social media has localized the principle of sharing, but does not support large content share or have the focus needed to be education's main sharing vehicle.
To successfully implement the sharing economy into education, knowledge and resources have to be able to be shared at scale. These individual pieces of content on their own are invaluable. However, if they were bundled into cohesive learning materials, they would become a meaningful asset to learning and instruction.
The largest determinant of the sharing economy transitioning the future of education lies in the hands of teachers and administrations. Great advancement requires great leaders, and education cannot make strides forward without the support from these key players. However, should the sharing economy and a system built on collective intelligence be accepted, an internet connection, rather than a zip code, could become a student's gateway to a quality education.
It's unknown whether the future of education is a beacon in the distance or a reality in tomorrow's view. What we do know is that the sharing economy, when applied to education, has the potential to accelerate a highly advanced teaching and learning model. The question then is not "Is the sharing economy education's future?" The question that now remains: Are we ready to embrace education's future?

Jena Draper is the co-founder and CEO of the Dallas education startup, Navvie (@therealnavvie). Jena is a recent graduate who is passionate about leveraging the pain she experienced in school to transform learning to meet the needs of tomorrow's students. Her perspective, as both a recent graduate and entrepreneur, offers education technology a much needed student's perspective.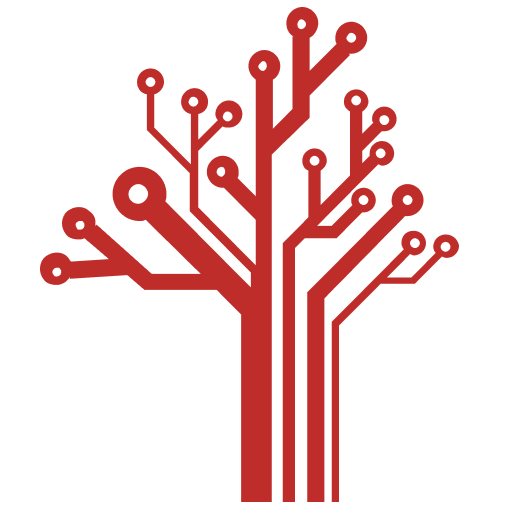 Getting Smart loves its varied and ranging staff of guest contributors. From edleaders, educators and students to business leaders, tech experts and researchers we are committed to finding diverse voices that highlight the cutting edge of learning.