By: Shawn Daley
At the recent Accelerate/IntegratED Portland conference in late February, Keynote Speaker Eric Wagner caught my attention by noting in his address that schools of education were typically three years behind in the technology they were training their students to use.  Immediately I turned to my student, Ryan, who was attending that day of the conference with me, and jibed "well, maybe six months."  He chuckled but I was struck by Wagner's remark, and started to investigate whether this was ultimately true.
My dissonance with Wagner's insight was mainly because of my awareness of what local institutions have been doing with regard to educational technology.  My colleagues at Pacific University have started a new center on technology and educational innovation while my good friend at George Fox University leads her undergraduate cohorts through the pedagogy of mobile integration.  While I know some schools struggle to incorporate educational technology into their undergrad, MAT or M.Ed. sequences, there are few programs that don't have at least a passing awareness of the importance of equipping future teachers to utilize 21st century technology.
At Concordia University, where I work, initiatives stemming from our Vice President, Joe Mannion, have placed iPads into the hands of every graduate student in our education programs.  Initially this seemed like a nice toy to play with, but since implementing that pilot back in 2012, we have made bold strides in equipping our students to utilize their devices whether they are in a 1 to 1, BYOD, or solitary device environment.  This initial effort has helped faculty (admittedly, not all) to look for ways to integrate more technology into the methods that they demonstrate to pre-service educators.
The relative success of the experience has also continued to push our university to see out "what's next" in the world of educational technology. When I was invited to join the Google Glass Explorer program this past January, the university leapt at the opportunity to research how wearable technology could impact teacher education. Our IT department has been instrumental with securing the funding to bring 3-D printing and a Maker culture to our programs, while our University Foundation has helped stimulate efforts in Games-based learning and flipped pedagogy by bringing innovators like Jane McGonigal and Salman Khan to speak on campus. In the coming years, our students will be taught in specialized Fab Labs and STEM classrooms as part of the university's 3 to PhD™ initiative with Faubion Elementary School.
This past month, my Educational Technology students (we do offer both undergraduate and graduate classes) experimented with Augmented Reality. Using programs like Layar and Aurasma, their task was simply to explore the dimensions of the software and "innovate" for their chosen grade level. I watched students make decks of interactive sports cards, gallery walks to "tour Oregon" and short stories by Rudyard Kipling that literally came to life when a phone passed over the pages. Not only were these projects exciting, but the students were enthused to see the future possibilities for tech and learning. In the month ahead, this same class will don my Google Glasses to help me brainstorm ways to use them in K-12 classrooms.
In earnest, one of the things that surprised me about the comment that Mr. Wagner made was that I actually believe the issue on our part is not that we are three years behind. Our issue is that we are now preparing teachers who will face larger limitations when they get to the classroom.   Although there are schools that have Chromebook labs and a few that are entirely 1 to 1 with iPads or Android tablets, the vast majority is not currently situated to have the best in tech.    This creates a problem for my students who arrive in their placements or first jobs pumped to use technology but find infrastructures that are not in anyway ready to support their ideas.   That, more than the training from the schools of education, is what I believe holds them back from effecting real change in the classroom.
We attempt to resolve this by talking about equity in technology, and I relate my own experiences as a high school teacher that went from teaching at an elite private school with a huge tech budget to a public comprehensive high school that did not.   We talk about what it means to work with administrators and school boards, as well as how to write grants to obtain the tools they would need to establish a beachhead with technology.   From there, student success often begets more support and tools, and before they know it they'll be able to operate with the same level of tech integration that they had in their university setting.
I didn't get to talk to Mr. Wagner after his keynote, but if I had that chance all over again, I think I'd invite him over to one of my Concordia classes to see the exciting work that I believe we're doing in schools of education these days preparing teachers with 21st century technology.
Stay tuned to Getting Smart for the upcoming launch of our next white paper, Preparing Teachers for Deeper Learning.

Shawn Daley is an assistant professor at Concordia University's School of Education as well as the Director of Academic Technology and advises multiple student teachers every year. Follow him on Twitter @ProfDaley.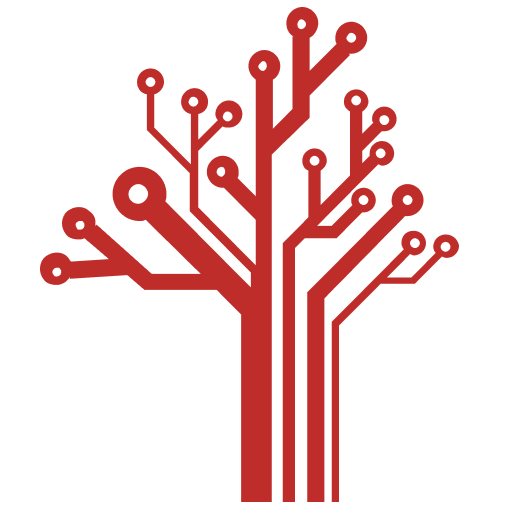 Getting Smart loves its varied and ranging staff of guest contributors. From edleaders, educators and students to business leaders, tech experts and researchers we are committed to finding diverse voices that highlight the cutting edge of learning.