6 Steps For A Successful Online Summer School
6 Steps For A Successful Online Summer School first appeared on
The Navigator by CompassLearning
on February 4, 2014.
By: Debi Crabtree
Remediate or retain? Surprisingly, this is still a valid question for some principals and districts, despite the body of research against retention and the fact that academic growth and progress is used widely to gauge the success of any given district. Studies and opinions aside, for some students, the education process requires more than the allotted time frame of 180 days, or eight and a half months. Educators need other options. Luckily for learners and learning leaders alike, available options are affordable and flexible enough to enable successful interventions for many kinds of learners and many different learning goals. One such option is online learning.
Online learning is uniquely poised to address a wide array of intervention strategies within the three main areas of focus for intervention programs: diagnostic practices, targeted interventions with adult advocates and academic support, and school-wide interventions that include personalizing the learning environment.It can be an effective, affordable means of getting lagging learners back on track with their classmates in the four- to six-week space of a 
summer program
. This post defines six steps district learning leaders can follow to create a successful summer program using 21st century solutions to meet their challenges.
SETTING THE STAGE
Before addressing the six steps to summer school program implementation, a district must secure approval and funding, as well as buy-in from key players. Once approval and funding have been secured, district-wide principal and guidance counselor support paves the way to an easy implementation.
PUTTING THE SIX STEPS INTO PLAY
Determine Program Scope – District and school leaders can choose K–12 digital curricula in all content areas and many electives, but educators who are new to online programs should focus on their most pressing needs and grow from there. In general, a virtual summer school program requires only one teacher per content area across all middle grade levels. By assigning one teacher to multiple levels, an online summer school can meet students' diverse needs while maintaining a limited program scope.
Choose Courseware – Many local education agencies require districts to issue a request for proposal (RFP) for any kind of courseware subscription or purchase. Because their choice will be locked in once they submit the proposal, district leaders must devote careful consideration to the learning experience they wish to provide. The proposed choice should offer the flexibility, content, and interface required for a sustainable credit-recovery summer school program.
Teacher Team – Two myths characterized the infancy of online learning initiatives. The first was that online learning was impersonal and isolating. The second was that virtual classes would eliminate the need for a teacher. Overwhelmingly, qualitative and quantitative data affirm the opposite. Online learning can be a great deal more personal and interactive than face-to-face classes, and the online school teacher is as important as ever. However, the teacher's role does change in an online environment.
Enrollment – Districts may consider purchasing a full-featured student information system (SIS) for virtual enrollments. An SIS allows a district to capture all enrollment data and send e-mail confirmations to enrollees with links to online orientations, the course login, and teacher information. An SIS also has reporting features and facilitates the Lead Teacher's monitoring of teacher performance. Districts also can choose other database options for their programs. Many databases, including Google Docs or private wikis, cost little to no money
Location – Community centers, recreation centers, and libraries can be good partners for summer virtual programs. Some students may be happier and more successful at home, but educators should set the expectation for these students that online summer school courses are rigorous and require a minimum of ten hours per week to complete successfully. Planners should provide at least one facilitated location for proctored final exams, which are an absolute must to ensure the integrity of your online program.
Professional Development – Securing a successful outcome for a virtual summer initiative begins with adequate preparation of teachers, OFs, and LFs. Teachers need instruction in the navigation and use of content and the content management system, virtual system policies (such as academic integrity policy, proctored final exam policy, district grading policy, and state testing policy), documentation, and use of the enrollment database. OFs need to know how to register students in the database, and LFs need a working knowledge of the courseware platform in order to assist learners in the lab setting.
Summer programs give students the opportunity to not only recover credit but also recover learning. The benefits of a virtual summer school implementation — and the lower price tag when compared to traditional summer school models — make online learning an attractive option for resource-challenged districts. With mindful planning and a clear focus, virtual summer school can be easy and effective.
Learn more by signing up for our complimentary webinar, Leaning Forward-Ensuring Student Success Through RTI, Extended Day/Year and Summer School Innovation here.
CompassLearning is a Getting Smart Advocacy Partner.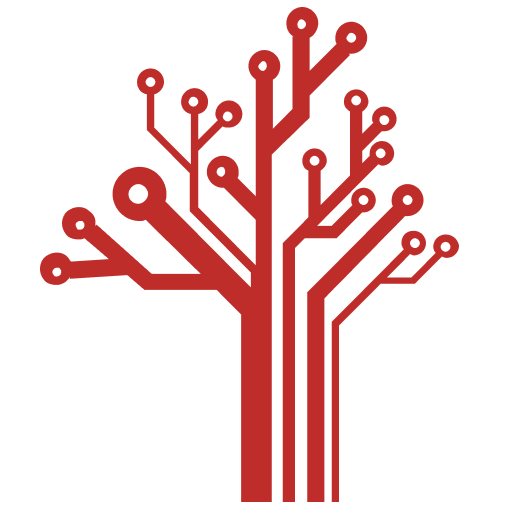 Getting Smart loves its varied and ranging staff of guest contributors. From edleaders, educators and students to business leaders, tech experts and researchers we are committed to finding diverse voices that highlight the cutting edge of learning.