Carving a Place for Blended Learning in the Era of Teacher Evaluation
By: Paul Roen
Earlier this year, the Measures of Effective Teaching (MET) Project released its final report. It was the culmination of a three-year investigation designed to synthesize practical understandings and best practices from the fragmented world of teacher evaluation. The project represents just one part of the larger effort to strengthen and standardize the measures that are used to judge teacher effectiveness. Since 2011, 39 states and the District of Columbia have agreed to revamp how they evaluate their teachers and principals in order to receive the ESEA flexibility waiver (along with other initiatives). Teacher evaluations, historically compliance-driven and low-stakes, now in many cases will include sophisticated value-added measures based on student test scores and carrying the expectation that the evaluations will impact decision making. Likewise, districts across the country are redesigning their teacher compensation systems to take into account evaluation scores. While individuals will argue the merits and deficits of these efforts, there can be no doubt that we are entering into the era of high-stakes teacher evaluation.
You and I are focused on blended learning — why should we care about teacher evaluation? If we see blended learning as a "disruptive innovation," then we need to be aware when states start codifying what effective teaching looks like and attaching real world consequences (salary, tenure, retention, etc.) to those evaluation systems. We need to recognize that no school reform initiative happens in a vacuum and that the work that is done in teacher evaluation will invariably spill over into the work we do in blended learning. We need to make sure that there is space under new evaluation systems for teachers and schools to innovate, take risks, and develop new practices around blended learning. To this point I believe there are three main areas where those of us in blended learning must push policy makers in regards to teacher evaluation:
Observation tools should be able to be tailored to the blended learning model, so that teachers can receive formative feedback that is specific to the environment where they teach. The phrase "Uses Technology" with a checkbox next to it is not going to provide guidance that helps a teacher improve their practice around instructional software. We need teacher observation rubrics designed for different blended models that are recognized as valid and that can be used to supplement the observation tools already adopted by districts and states.

Evaluation systems should recognize the different educator roles created by blended learning. Whether the teacher is working remotely in a virtual school or leading intervention with rotating groups of students across grade levels, we need evaluation systems that accurately capture the educator's impact on student growth and achievement. This is especially the case for evaluation systems that rely heavily upon value-added scores for determining teacher effectiveness.

Evaluation systems should help us to gauge the quality of the software we implement. The tools for measuring teacher-value added are improving and should continue to improve with the switch to Common Core assessments. If we can use the new wealth of data to judge software value-added using the same scale teacher value-added, we will have taken a major step towards proving the value of blended learning to the larger education community.
I recognize that currently there is little pressure for people working on teacher evaluation to reach out to the blended learning community, but we should still take this opportunity to engage them. Value-added teacher evaluation and blended learning are in their early stages, however the space between them will shrink in the coming years as both define and redefine the practice of teaching. We need to engage early or risk being ignored or delayed in making our contribution to improving student outcomes.
Originally posted on Blend My Learning [Innovate, Transform, Share]  July 11, 2013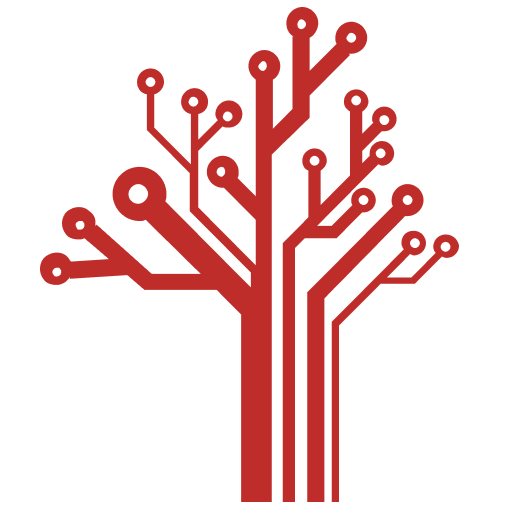 Getting Smart loves its varied and ranging staff of guest contributors. From edleaders, educators and students to business leaders, tech experts and researchers we are committed to finding diverse voices that highlight the cutting edge of learning.