Book Review: Hacking Your Education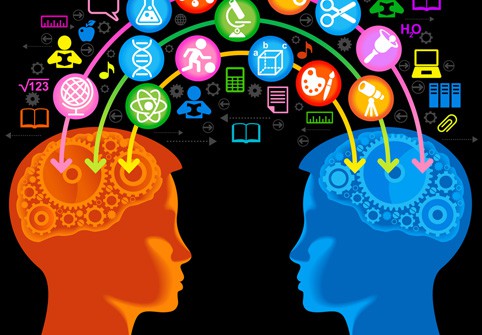 Dale Stephens of UnCollege.org took an untraditional route to end up where he is now. An entrepreneur, a Thiel Fellow, respected author, speaker, mentor, and much more. Who would have thought that he dropped out of school when he was twelve?
I was very excited to be able to review Dale Stephens new book Hacking Your Education: Ditch the Lectures, Save Tens of Thousands, and Learn More Than Your Peers Ever Will, arguably, a title that will stir up some controversy amongst those who are against dropping out of school.
With that said, Dale is not telling everyone to go now and drop out of school. What he does purpose, are very logical thought provoking questions; will you make a return on your educational investment? And, what is the right path for you?
He outlines the fact that the average student graduates from college with $27,000 in debt (a number that has probably increased since he wrote the book), 22.4 percent of college grads under 25 are underemployed, and 22 percent of young adults are working jobs that do not require a college degree.
When I asked Dale the purpose of writing this book he says, "I wrote this book to free people to learn outside of the system. I hope the future of education is one in which people are free to make their own choices about how to learn without fear of judgment." It's something that we should encourage future generations to know that they have the ability to create their own pathway, educate themselves how they choose and that learning is not a stage in your life, that learning is lifelong.
The online world is changing the way we learn, the rate at which we can learn and the flexibility to learn on demand. Learning can happen anywhere, anytime and in many forms. Including peer-to-peer learning, which makes it easier to keep one another accountable outside of a classroom.
Regardless if you are ready to make the jump to unschooling or not, Dale explains simple hacks that you can do to your own life to be more productive, successful and skilled for the workforce. Leaving an education institution to pursue your own pathway may be scary but it could be as easy as finding a passion and delivering on it (showing what you have to offer), being results driven (say with a portfolio of work), or even becoming an apprentice (showcasing your ability to perform on the job).
Dale continues to be one of the most structured people regardless of leaving school, maintaining a 6 am wakeup call everyday to accomplish everything possible in a days time. It's a lifestyle of a driven individual who desires to learn everyday, If this sounds similar to you or would like to learn more about it, I highly recommend reading Dale Stephens Hacking Your Education.
I only wish there was a book like this to share with my friends and peers when I was younger to help them understand the importance of taking initiative and your learning into your own hands.