New Ideas On What Colleges Want to See Out of Prospects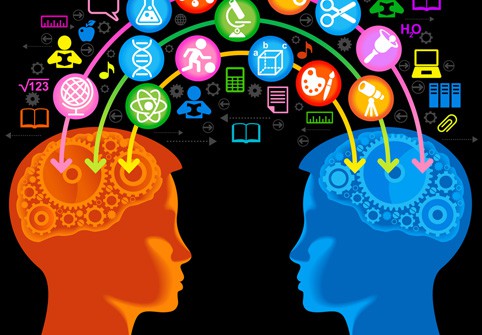 By Betsy Peters, CEO PossibilityU

We all remember the students from our own graduating classes who did it all. Their GPAs were at the top of the class, or very near to it. They might have played two or three different sports, and served as captain in one or two of them. They were members of two or three clubs, with a leadership position in student government or National Honor Society. They were the ones who we viewed as "well rounded," likely to get into a highly selective college.
But, students adopting this jack-of-all-trades strategy might have a tougher time standing out in the pile of applications today. As a culture we've trained our students to aspire to this strategy, and as each student applies to 6-12 colleges, the Renaissance student may appear to lack depth.
Colleges today are looking for applicants with a thirst for knowledge and a demonstrated willingness to go deep and be challenged. When reviewing applications, a student who has been good at everything they've attempted but rarely show a willingness to go outside of their box may be suspect. As our students prepare for the next phase of their educational careers, we need to help them take that perspective into account.
This can be a difficult proposition. The jeopardy of expanding one's horizons with a more difficult class or subject area to hone skills and intellect might not seem to be worth the potential hit to their GPA.
How can you get a student to consider taking a risk?
Studies show that helping a student adopt a growth mindset – one where intelligence is viewed as something that can be developed and improved vs. "fixed" at birth – boosts motivation and achievement. Not just during formal schooling, but also in life.
With the pace of change that faces us all these days, we are continually being asked to grow.  Consider this – according to Forbes, top jobs in 2012 like sustainability expert, user interface designer, elder care service provider, or market research data miner did not exist just 10 years ago. Or this – the US Department of Labor estimates that today's learner will have 10-14 jobs by the time they are 38.
Boundary pushing is becoming the norm. By giving a student context, it can become clear that experimenting and experiencing early failures (with the goal of getting really good at something) is best done in school. The Shift Happens series (YouTube videos) can be a great conversation starter in this regard.
Also, it can be helpful to point out that college admission officers have a responsibility to ensure a diverse campus community. They are on the front line for recruiting students that will help ensure the quality of each academic department and add to the richness of campus life. Students who demonstrate a thirst for knowledge and a willingness to take on academic and intellectual challenges stand out.
What if pushing boundaries hurting their GPA?
Admission officers know that students are more than the numbers that represent them. The quantitative data – GPA, class rank, and standardized test scores alone won't demonstrate that a student is willing to be challenged, or to go deep. Here are a few ways you can help a student who has taken some risks stand out.
First, help your students to find a set of schools that match them best – academically, socially and financially. Most students will find a wealth of attractive colleges where their quantitative data puts them in the upper tier of applicants. These are the schools where they will stand the best chance of getting their story heard.
Next, when they have an opportunity to speak for themselves, encourage your students to tell a story of challenge and growth vs. one solely of achievement. Weave a story of a demonstrated willingness to go deep and push boundaries through the application, the essay and the interviews. An authentic story about a student who pushes themselves in unexpected ways will be a stand out.
Finally, back those stories up in the teacher recommendations. Many high schools and parents underestimate the importance of the teacher recommendation in the admission (and financial aid) process. Statistically speaking, it is the third most important criteria for admission at most colleges in the US. Yet, these recommendations are often an afterthought for both students and their advisors. Make it part of the process to get those stories to the teachers who write the recommendations. Have them focus on and amplify ways that your student has pushed themselves to go deep.
Betsy Peters is the CEO of PossibilityU.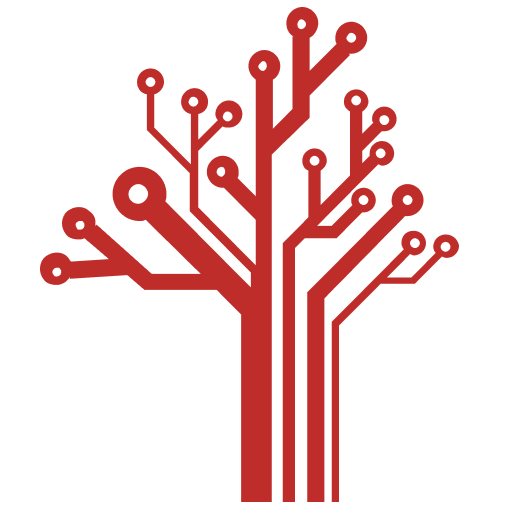 Getting Smart loves its varied and ranging staff of guest contributors. From edleaders, educators and students to business leaders, tech experts and researchers we are committed to finding diverse voices that highlight the cutting edge of learning.